The 33-year-old, who is already mum to five-year-old Koa and one-year-old Zekey with the 'Westlife' star, shared the news to her fans on Instagram.
She posted a photo of a pregnancy bible book on 30 March with the caption: "Looks like I might be needing this again... baby number three."
Egan also shared the same picture on his own Instagram account with the caption: "Look at what wifey is reading again!
"Here we go again #jodialbert baby no.3 is on the way!"
Fans rushed to congratulate the pair.
"Congratulations best of luck with pregnancy number three and hope that it is stress free and best wishes for a happy healthy baby," one person wrote.
Another commented: "Congratulations. Another addition to the beautiful family, bet you can't wait to have another bubba around."
And one person also wrote: "Amazing news you two, having a third child is more relaxed and wonderful and I bet you can't wait."
Albert gave birth to her second child three months after losing her mum to cancer in 2015.
She previously spoke of how Zekey looks like her late mum.
"We both cried our eyes out as we couldn't believe what a miracle it was," she said at the time, according to The Mirror.
"I mean, Koa was blonde and blue-eyed. I felt like the broken heart that I had from my mum was closing a little bit because he was here, safe and healthy."
The couple have been together since 2003 and married in 2009.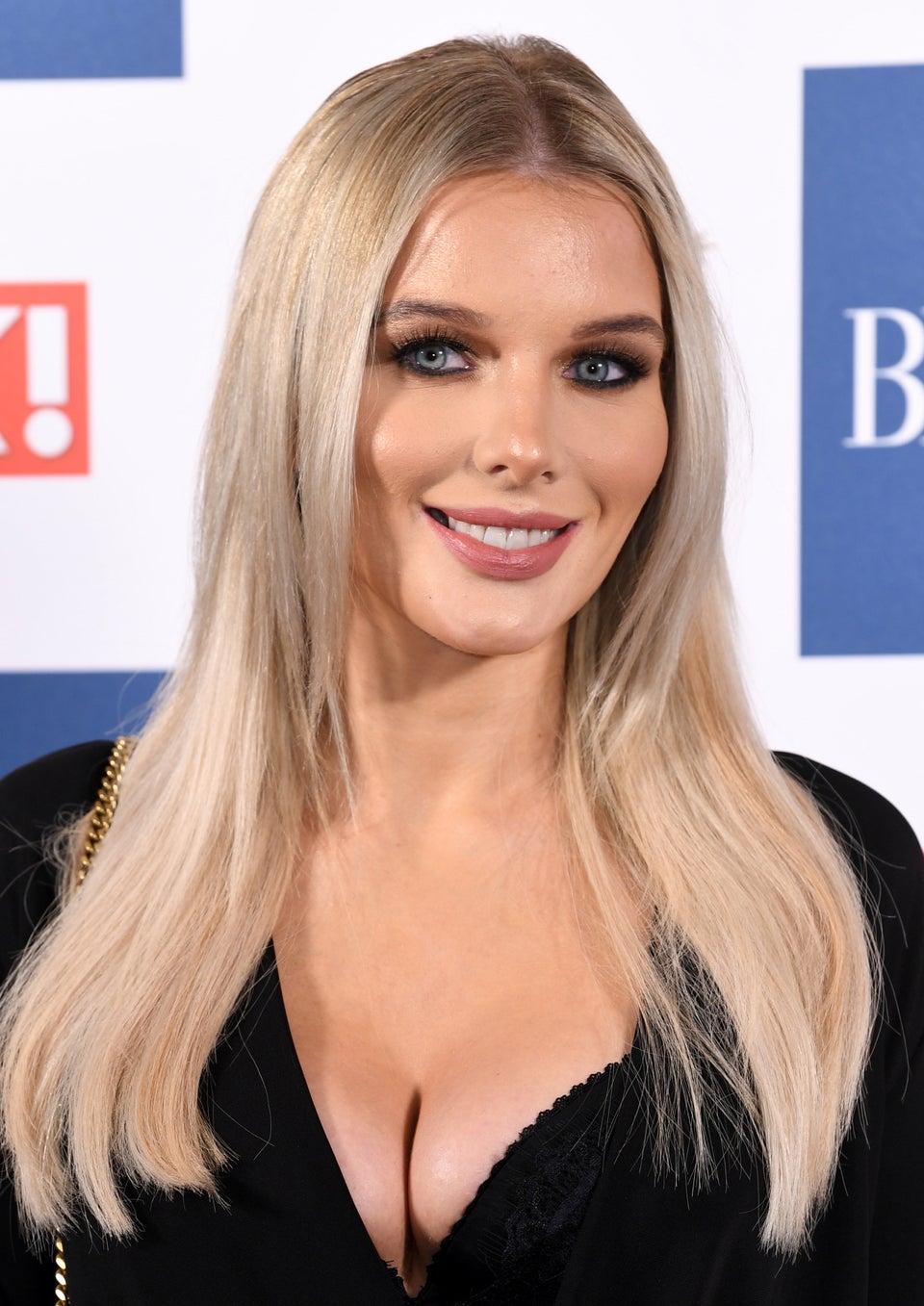 Pregnant Celebrities 2017