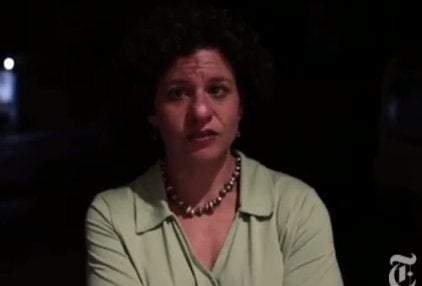 Jodi Rudoren, the Jerusalem bureau chief of the New York Times, has been given new editorial oversight over her social media output after a series of controversial posts on Facebook and Twitter.
Margaret Sullivan, the paper's public editor, announced the news in a post on Wednesday.
Rudoren ascended to the prestigious but highly controversy-prone post in February, and instantly raised the hackles of pro-Israel columnists like Jeffrey Goldberg, who criticized her for tweeting with anti-Zionist or pro-Palestinian commentators.
During the recent violence in Gaza, Rudoren caused outrage when she wrote on Facebook that Palestinians "have such limited lives" and added, "I've been surprised that when I talk to people who just lost a relative, or who are gathering belongings from a bombed-out house, they seem a bit ho-hum." Sullivan said that this and a passage in which Rudoren wrote that she shed her "first tears" in Gaza over a letter from an Israeli friend "came off as insensitive and the reaction was sharp, not only from media pundits, but also from dismayed readers." Rudoren herself told Sullivan that her choice of words had been "ridiculous."
Sullivan wrote that Joseph Kahn, the Times' foreign editor, has assigned a person to help Rudoren with her social media posts.
"The idea is to capitalize on the promise of social media's engagement with readers while not exposing The Times to a reporter's unfiltered and unedited thoughts," she said.
Related
Before You Go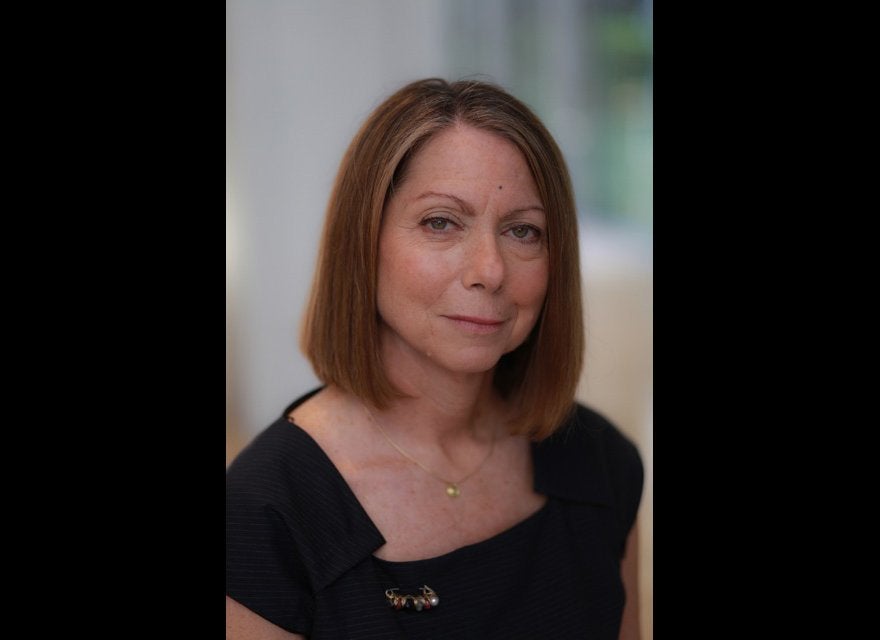 New York Times