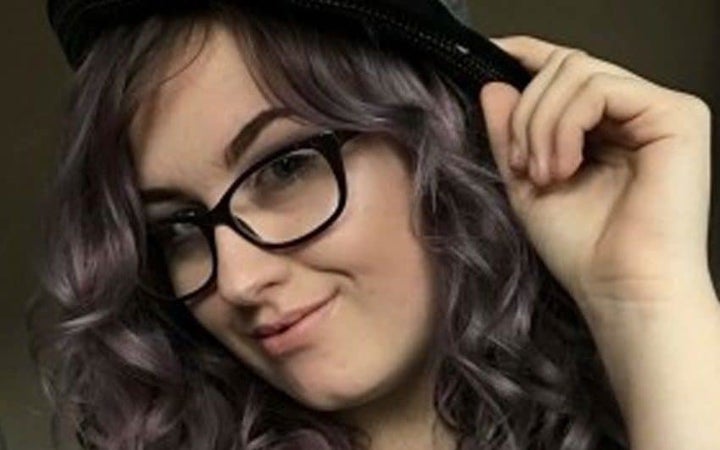 A 17-year-old boy has been charged with the murder of girl scout Jodie Chesney, police said.
Chesney was playing music with friends near a children's playground at Harold Hill when she was knifed from behind in a seemingly motiveless attack on 1 March.
A statement from the Met Police said the boy was charged with murder and possession of a stun gun on Sunday.
Jodie's father Peter Chesney described the teenager as a "proud geek" and a "great girl", adding: "The fibre of her being was just about being good, kind… there was nothing bad in her body."
He said Jodie's death had torn the family apart and said: "We don't know how to deal with it.
"Everyone is suffering because she was so good… everyone just can't believe – why her? It is not one life deserves to be killed over another, but specifically her, she was so kind."
Three other people have been charged with Jodie's murder including Manuel Petrovic, of Highfield Road, Romford, Svenson Ong-a-kwie, 19, of Hillfoot Road, Collier Row, and a 16-year-old boy from Romford.
They are due to stand trial on September 2 at the Old Bailey.
The 17-year-old is due before Barkingside Magistrates' Court on Monday.