The former 'X Factor' star didn't exactly look thrilled when her other half got down on bended knee on the madcap ITV2 panel show on Thursday (13 October).
Well, it's hardly the stuff of dreams is it?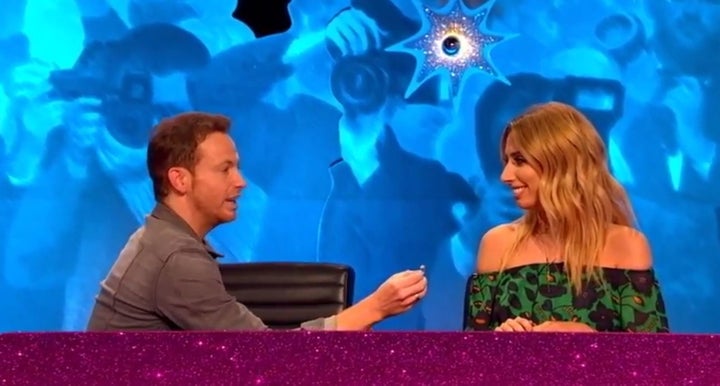 Luckily for Stacey, though, it was all just a way of trying to win an extra point for their team, after Joe was dared to pop the question by host Keith Lemon.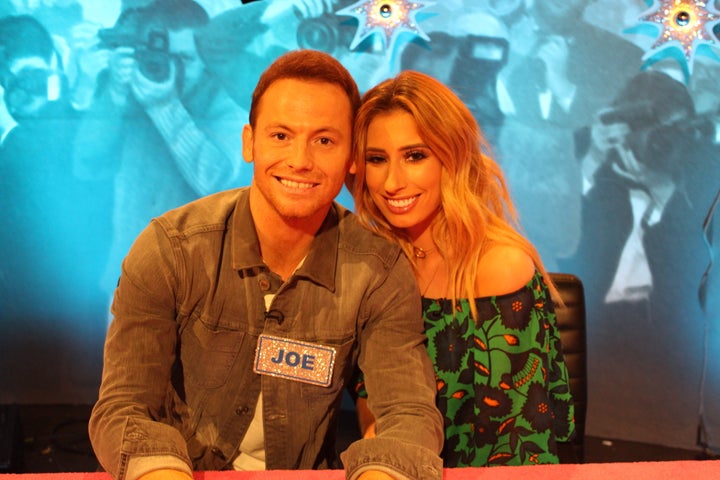 Appearing on the panel of Friday's 'Loose Women', Stacey revealed she'd been inundated with calls from friends including Gabby Roslin and Linda Robson congratulating them.
"Huge apologies, it was just a joke to win a point on 'Celebrity Juice'!" she said.
Stacey added that she'd "love" to get married to Joe, but insisted that had only been dating a year and would tie the knot "when the time's right".
'Celebrity Juice' airs Thursdays at 10pm on ITV2. 'Loose Women' airs weekdays at 12.30pm on ITV.
1. New York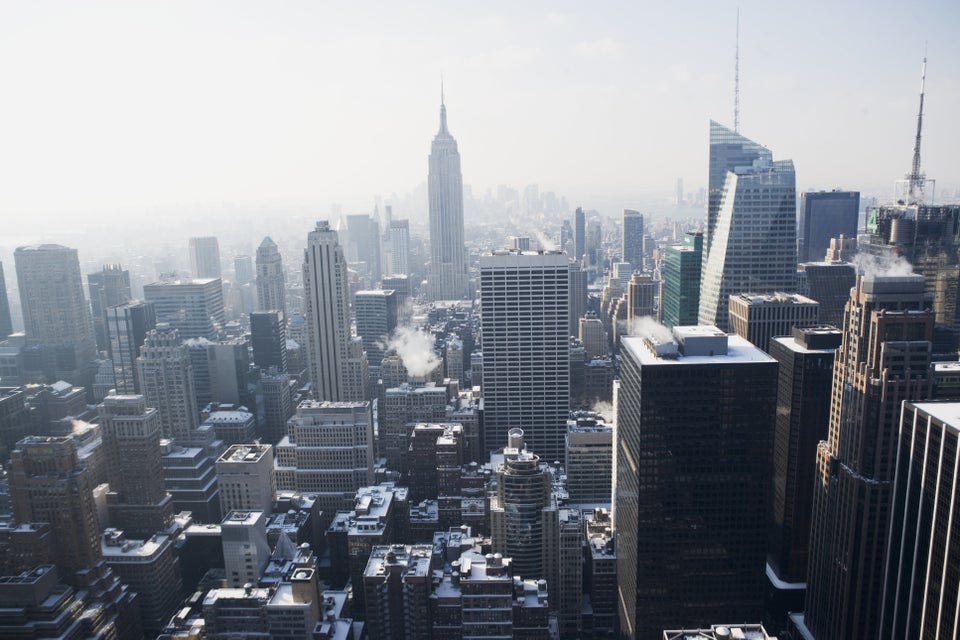 Tetra Images - fotog via Getty Images
2. Los Angeles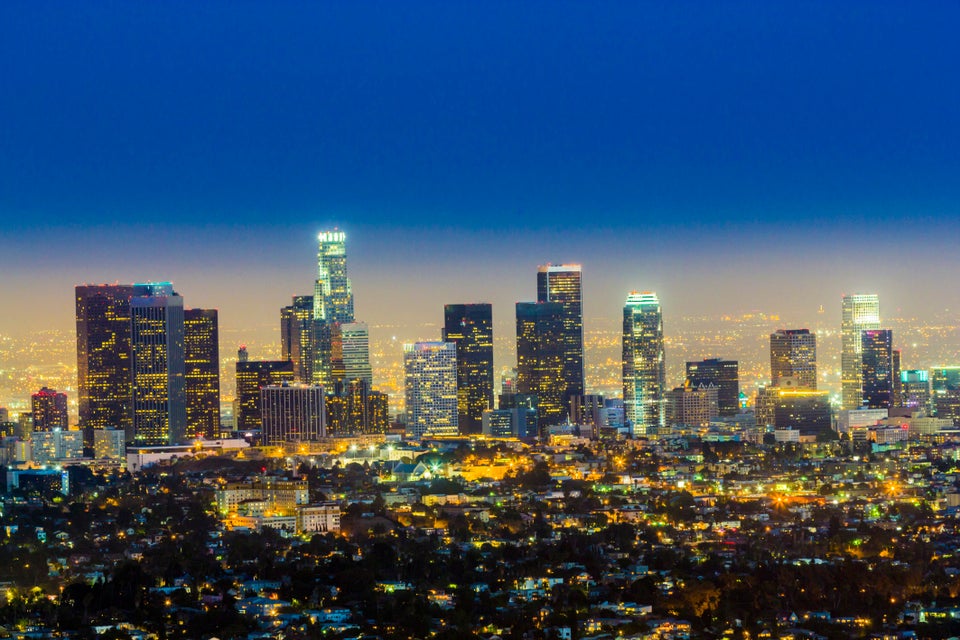 Meinzahn via Getty Images
3. Seattle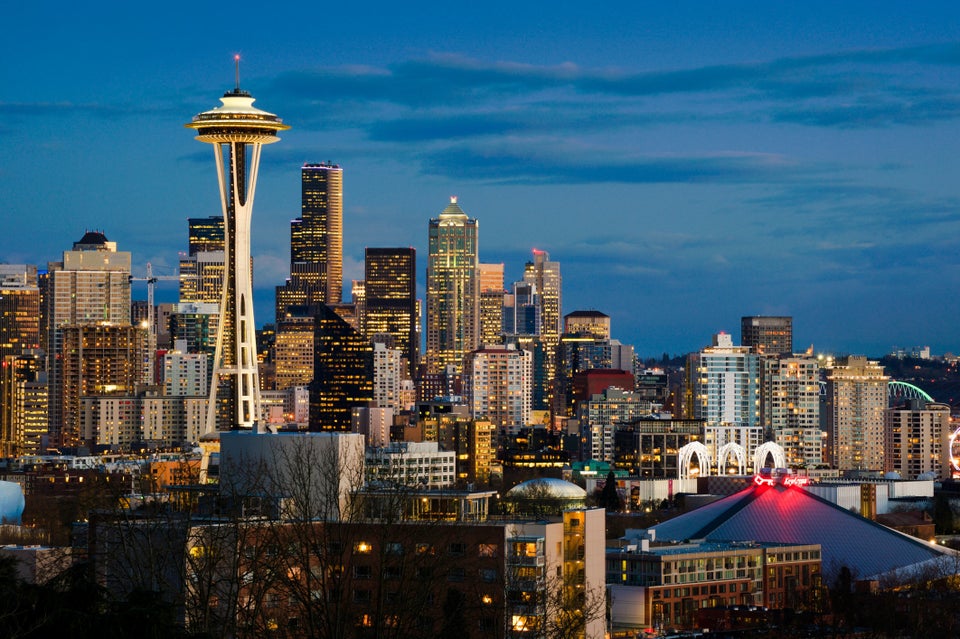 Edmund Lowe Photography via Getty Images
4. Miami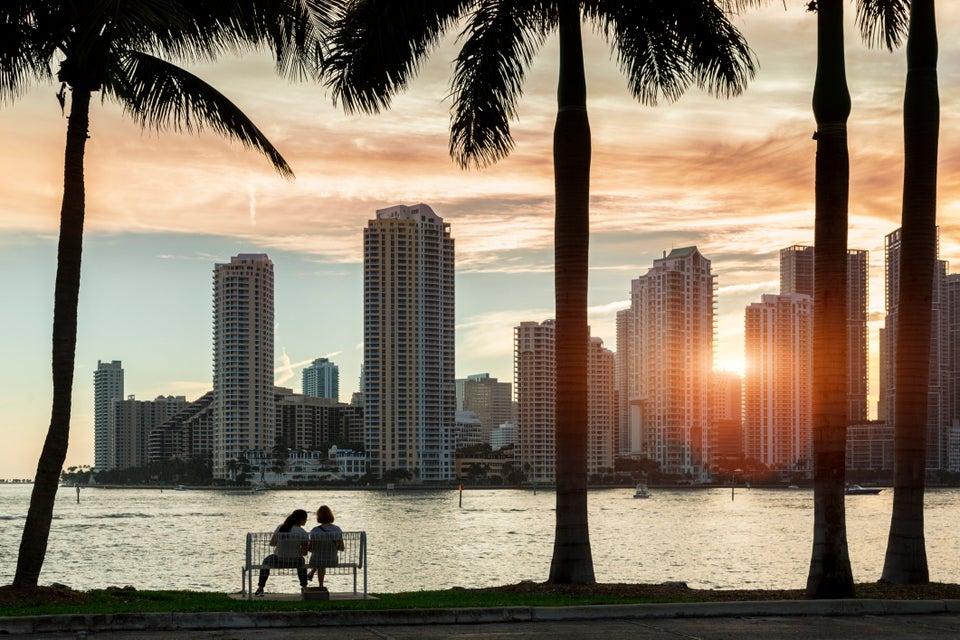 Sylvain Sonnet via Getty Images
5. Chicago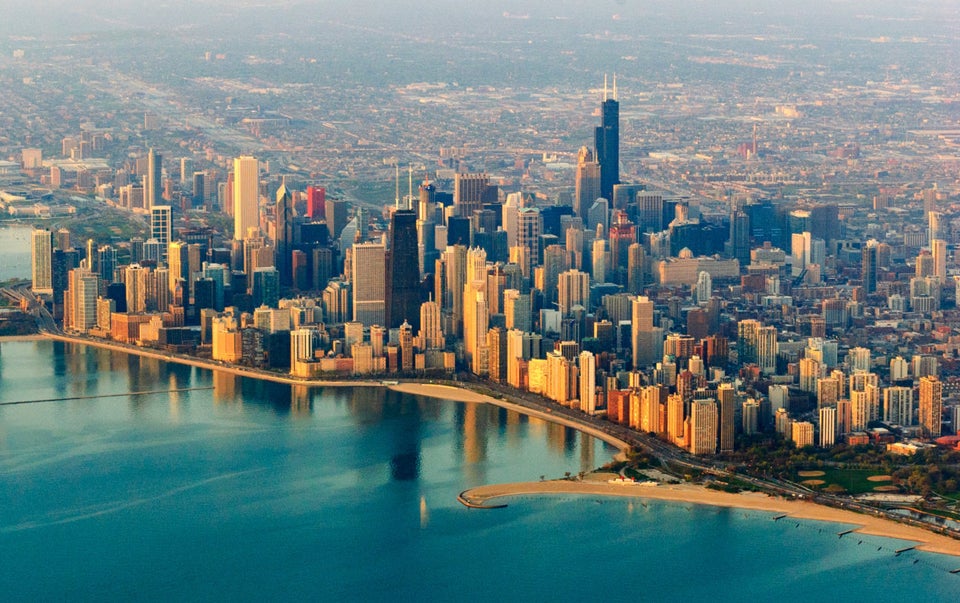 zrfphoto via Getty Images
6. Toronto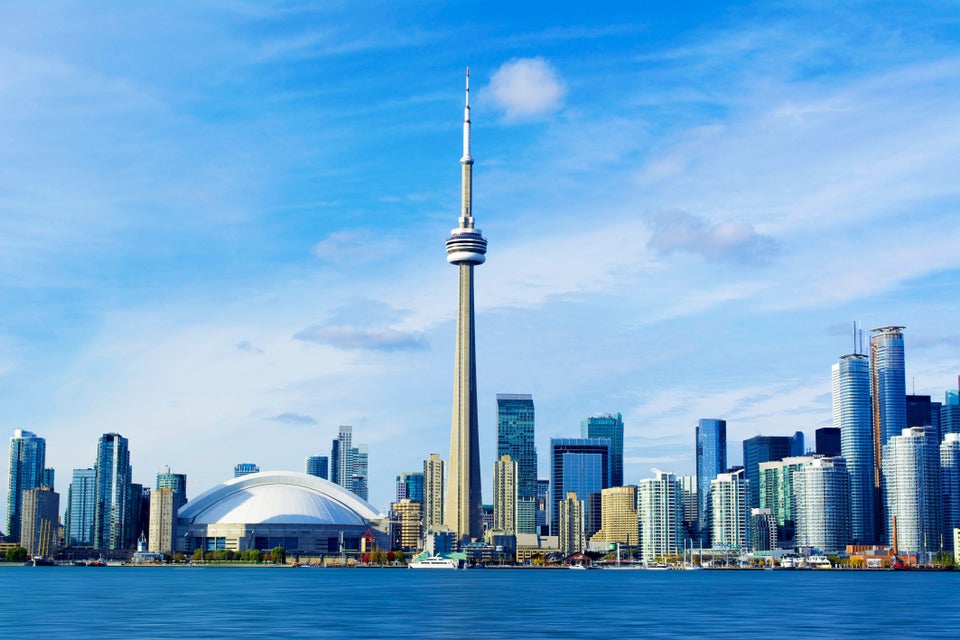 Luke Abrahams via Getty Images
7. London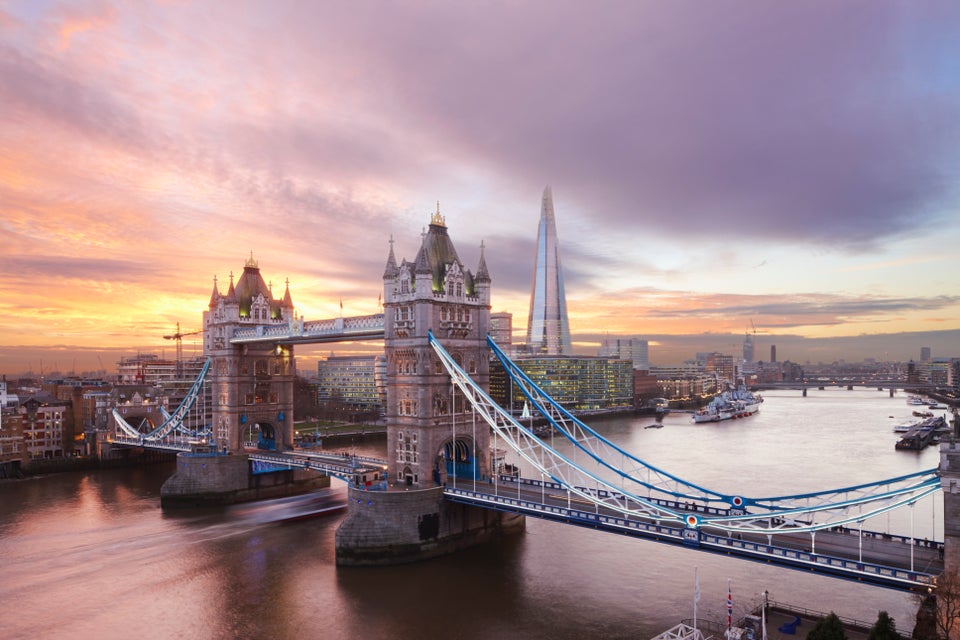 Laurie Noble via Getty Images
8. San Diego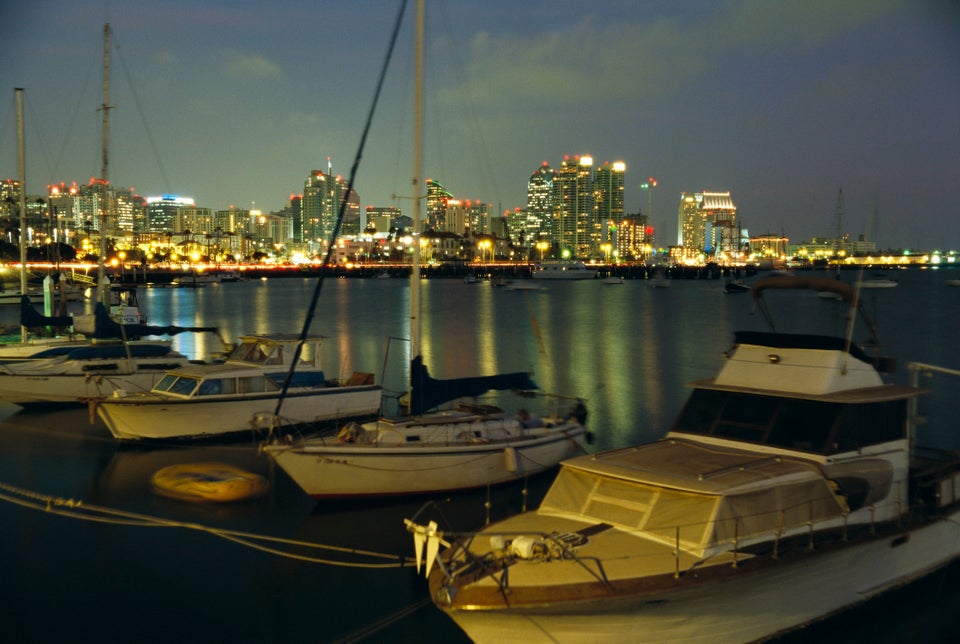 Goran Assner via Getty Images
9. Orlando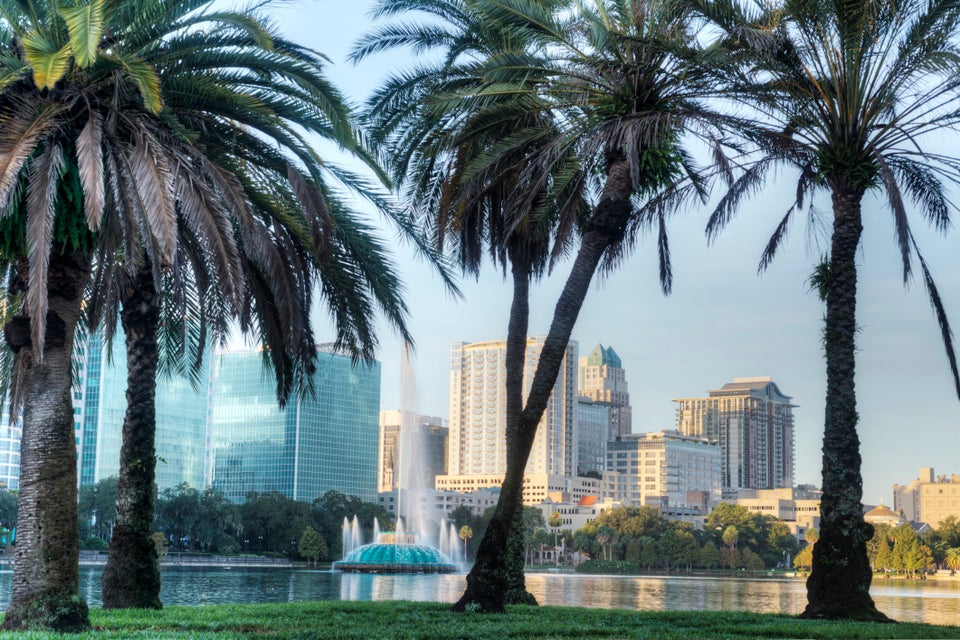 dosecreative via Getty Images
10. Sydney
TY1VHI ZRGTR5 SKF13R via Getty Images
11. Vancouver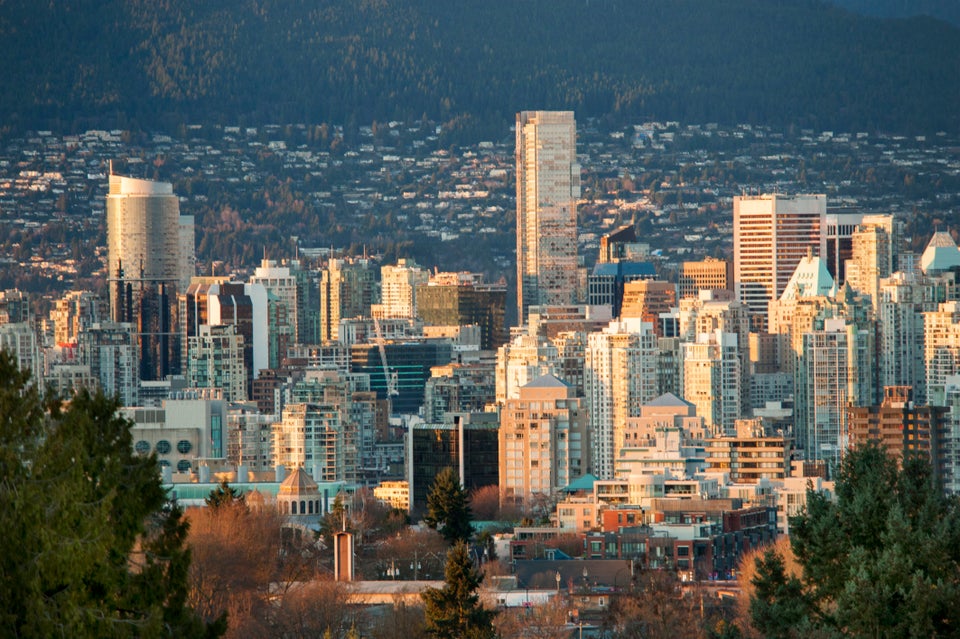 Brian Stablyk via Getty Images
12. San Francisco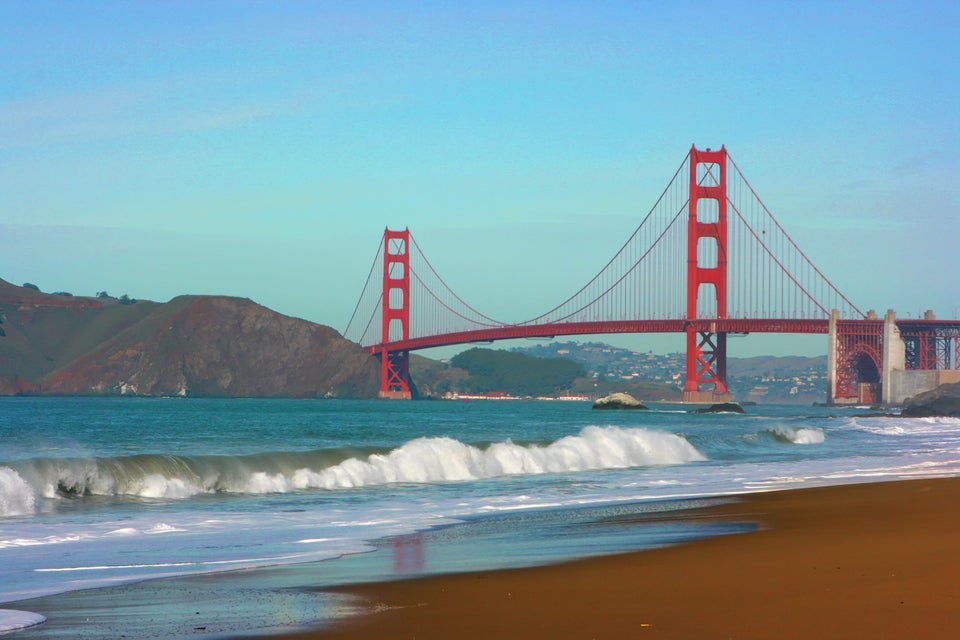 Dmitry Rostovtsev via Getty Images
13. Las Vegas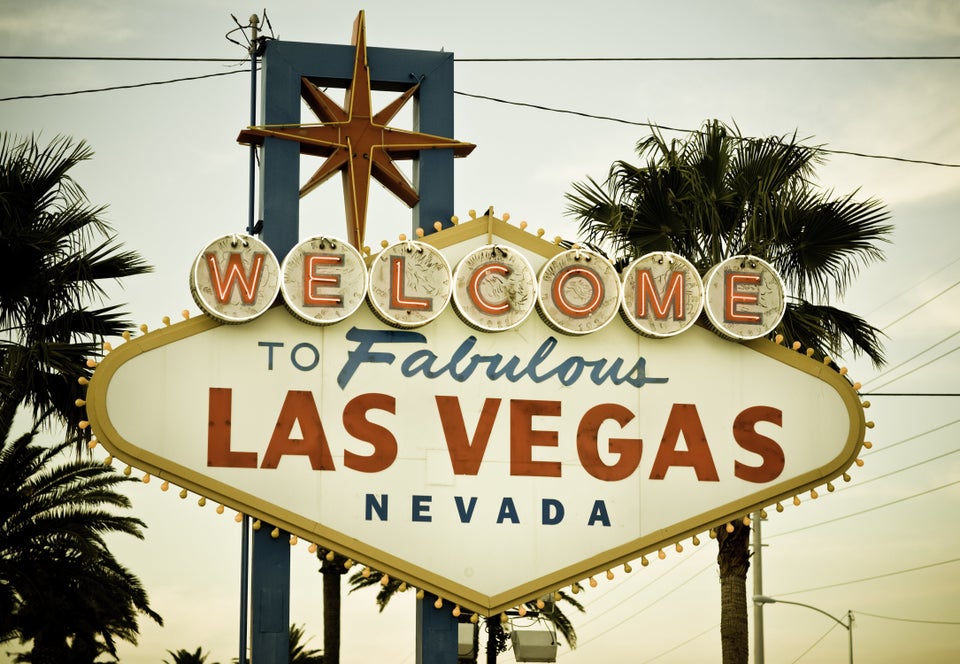 ranplett via Getty Images
14. Atlanta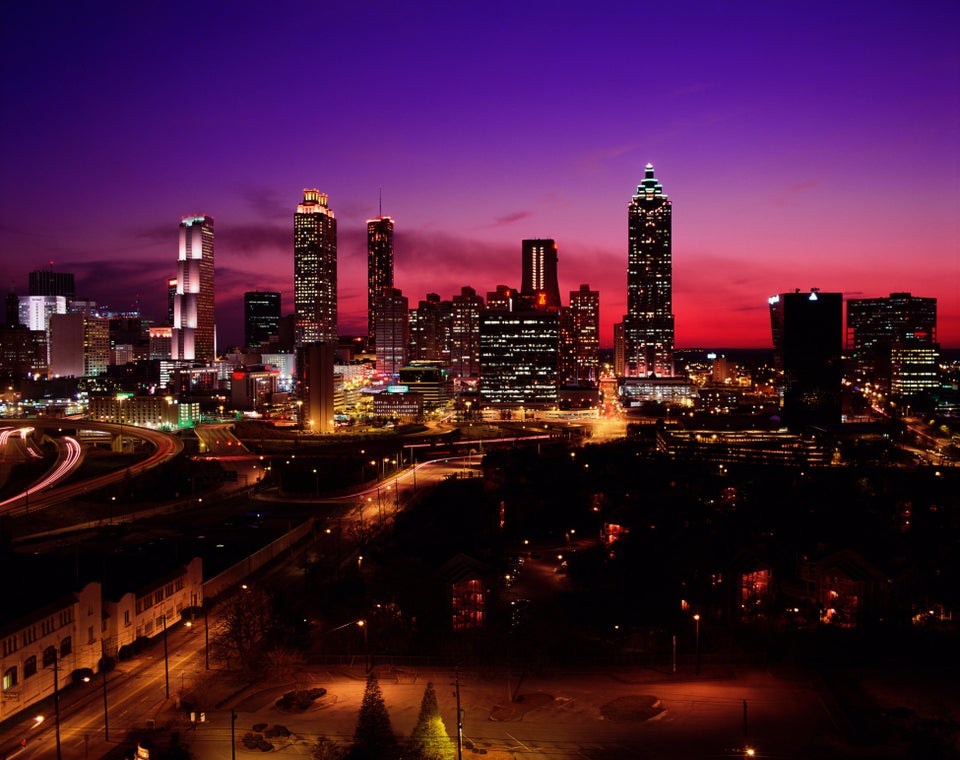 Jerry Driendl via Getty Images
15. Paris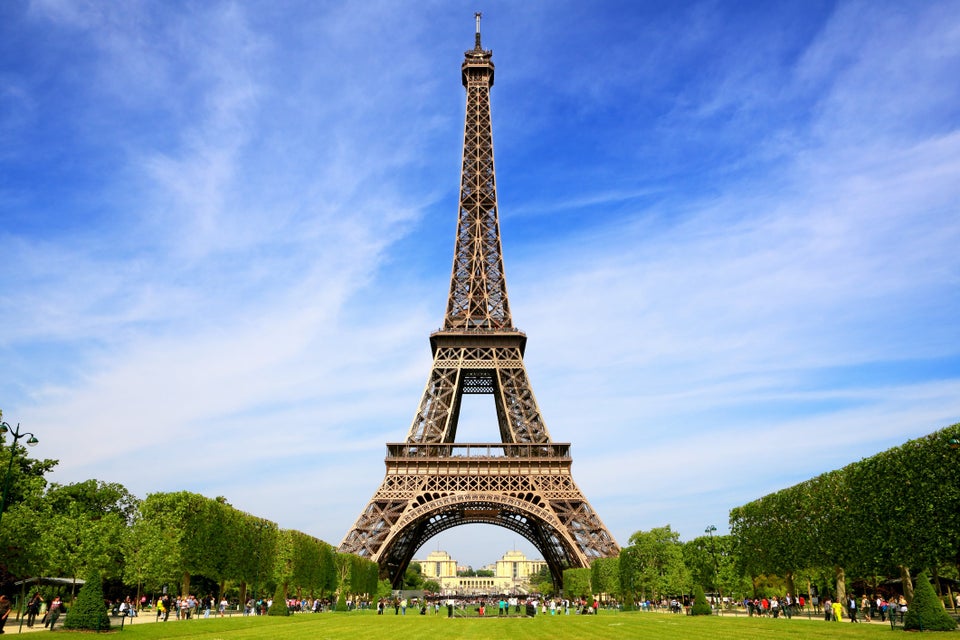 Zoonar/J.Wachala via Getty Images
16. Washington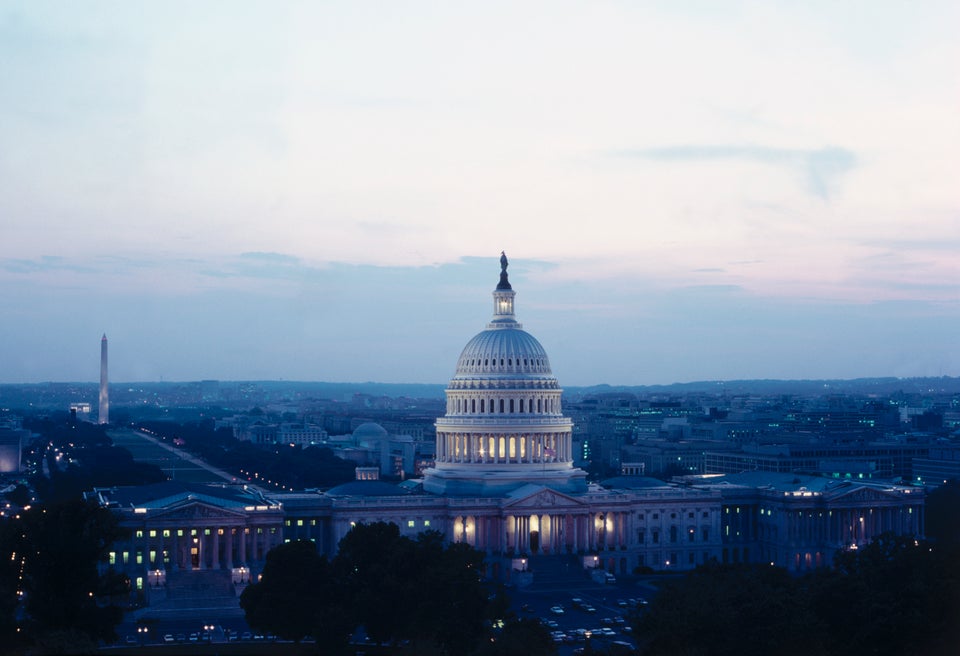 Vincent Ricardel via Getty Images
17. Dubai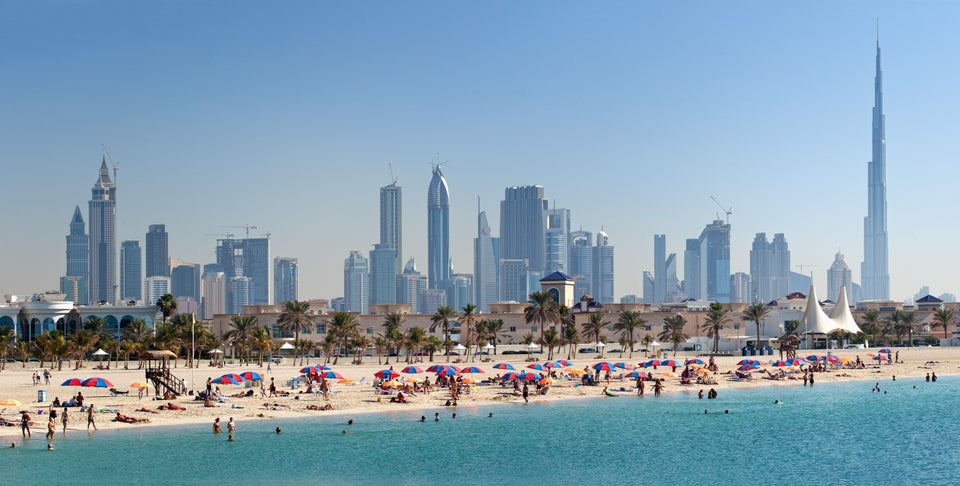 Siegfried Layda via Getty Images
18. Philadelphia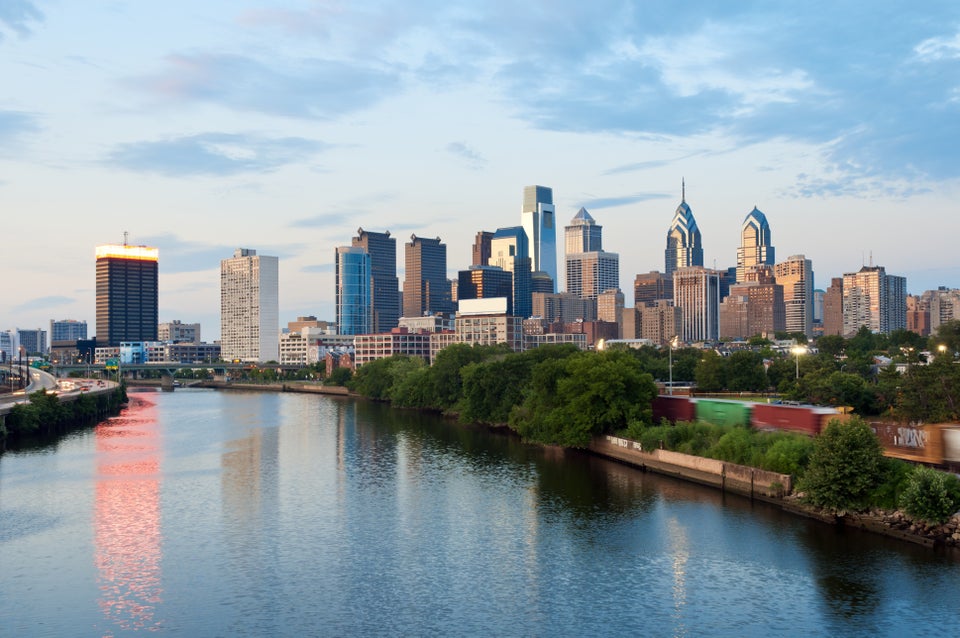 Travelif via Getty Images
19. Singapore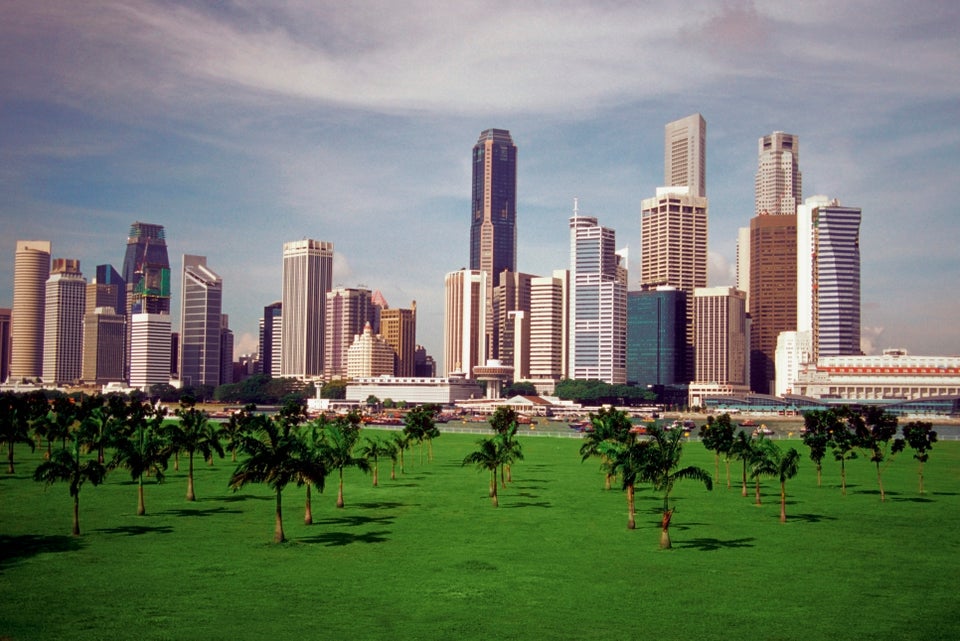 Medioimages/Photodisc via Getty Images
20. Honolulu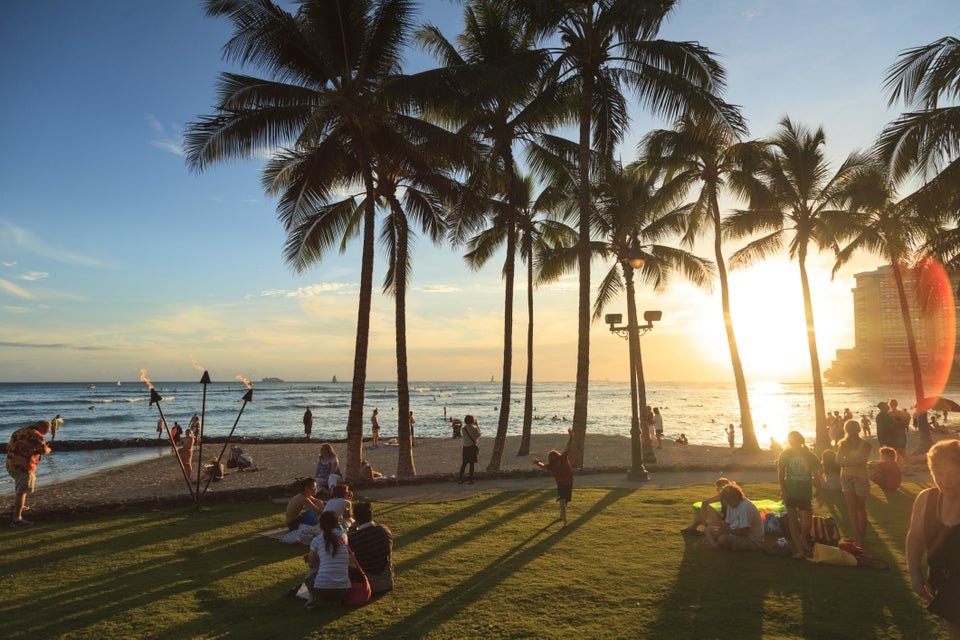 Michele Falzone via Getty Images