As the row over the leadership of the Labour party rumbles on, Jeremy Corbyn has found himself with the backing of a rather unlikely ally... Joey Barton.
The Rangers midfielder tweeted his support for the Labour leader on Monday night.
Alas for Joey, not all his followers seemed to agree...
Corbyn has continued to refuse to step down despite an overwhelming vote of no confidence in him.
This isn't the first time Barton has weighed in on heavier issues.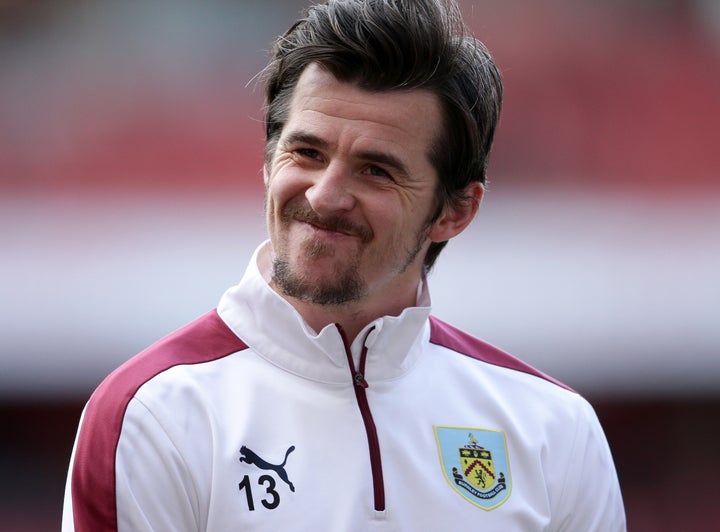 On his website, he wrote a scathing attack on Margaret Thatcher after her death, entitled Margaret Thatcher: A Legacy Fuelled By Greed.
In it he said: "It's not that I seek to disrespect the dead, but with her life ended, it is time to reflect, and it's her own doing that this reflection contains deep hatred and resentment."
He has also previously quoted the likes of the Dalai Lama, George Orwell, Friedrich Nietzsche and Charles Darwin on his Twitter feed, according to The Week.
Barton isn't the first celebrity to come out in support of Corbyn either.
Ewan McGregor tweeted in response to the the Labour leader's calls for the party to unite behind his leadership:
Singer Charlotte Church has also previously said she supports the Islington North MP.
Others, however, have been less supportive.
Harry Potter author JK Rowling has retweeted messages calling on Corbyn to quit, while actress Frances Barber: