Though actor John Corbett has been in a relationship with Bo Derek since 2002, he has no plans to tie the knot. In fact, he says the secret to a successful relationship is not getting married in the first place.
"Don't get married," he told The Huffington Post's Lauren Moraski in the video above. "I have a lot of friends that get divorces. It becomes this whole thing."
Corbett's tip for a solid relationship?
"I think the secret is just enjoy being together," he said.
Derek, who was married to actor John Derek until he died 1998, told Entertainment Tonight in July that while she and Corbett have talked about marriage, it's not a thought that keeps them up at night.
"We talk about [marriage] sometimes, but we don't have children and we're not young, so there isn't that pressure or need to get married," Derek said.
Hear more of what Corbett said about marriage and divorce in the video above.
Related
Before You Go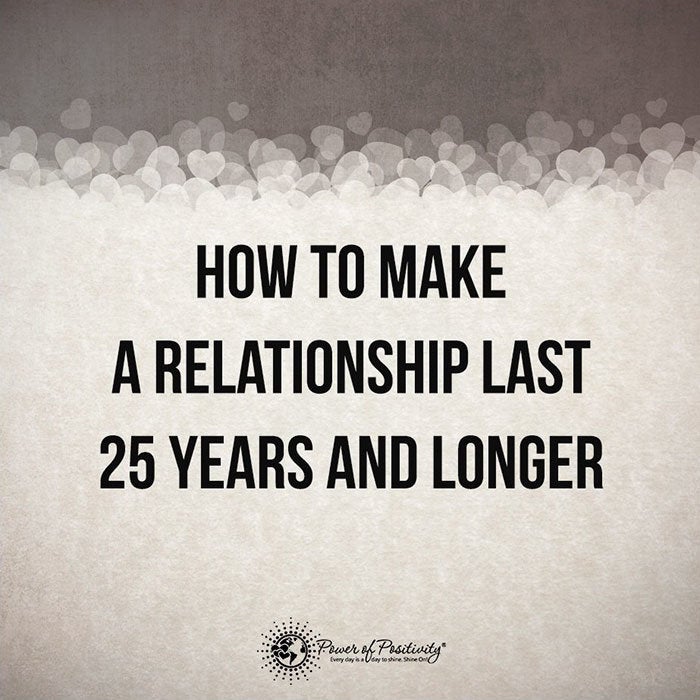 How To Make A Relationship Last 25 Years And Longer