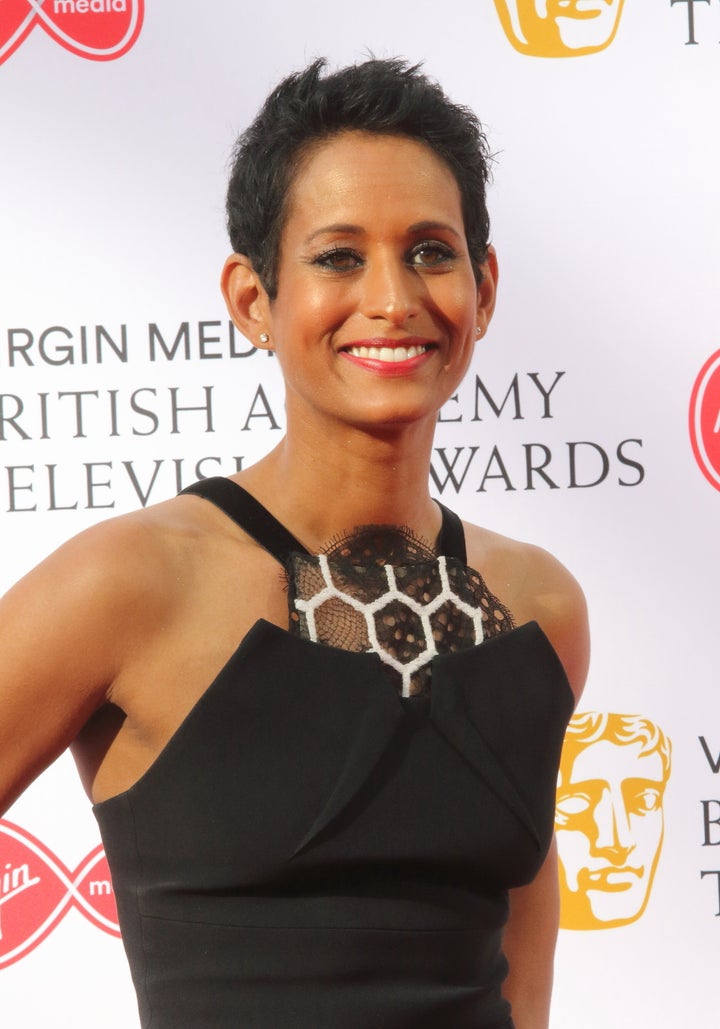 When asked about the matter during an interview on Wednesday's Good Morning Britain, John – who stepped down as host of Radio 4's Today programme last month – said: "I think muddle is exactly the right word."
Sticking up for the BBC Breakfast presenter, he said: "If Naga wants to say, as a woman of colour, 'This has happened to me, this is my experience', she is absolutely entitled to say that. She is not offering an opinion. She is stating a fact.
"She was invited to offer a few thoughts and I suppose if we were all utterly... above reproach in every respect, and she was wearing a little halo, she [might have] said, 'I don't think that I can entertain that thought because this isn't for presenters to do'. But you know, come on, she's human. It would have been dull, it would have been slightly silly.
"I don't think she did anything terribly wrong."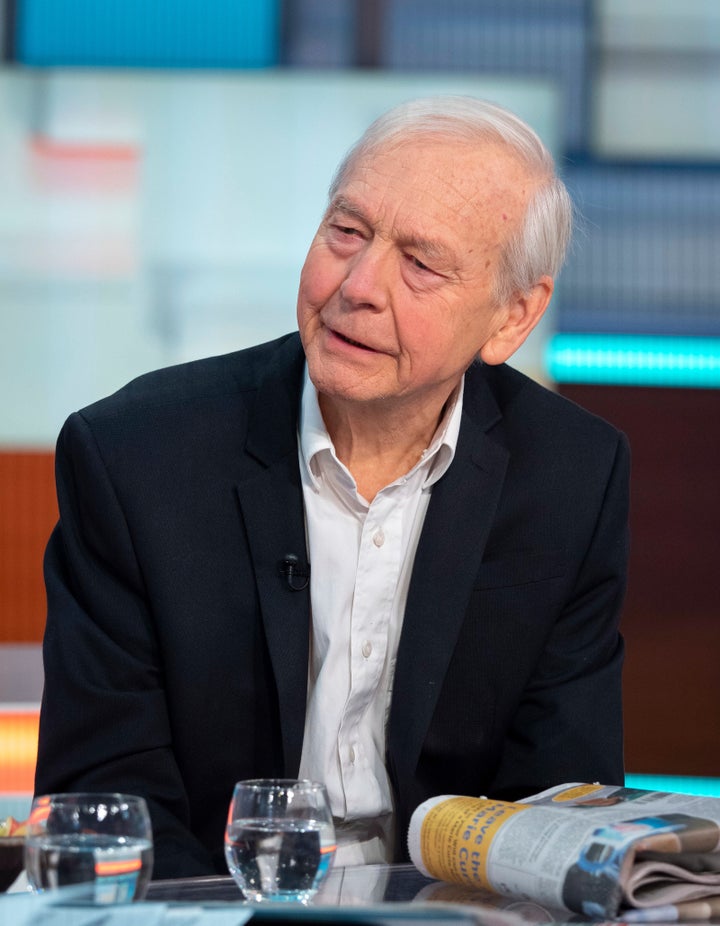 However, he added: "Maybe some of the bosses were right when they said they, not she, stepped over the line a wee bit but sometimes lines are stepped over."
He said: "In this instance, I don't think Naga's words were sufficient to merit a partial uphold of the complaint around the comments she made."