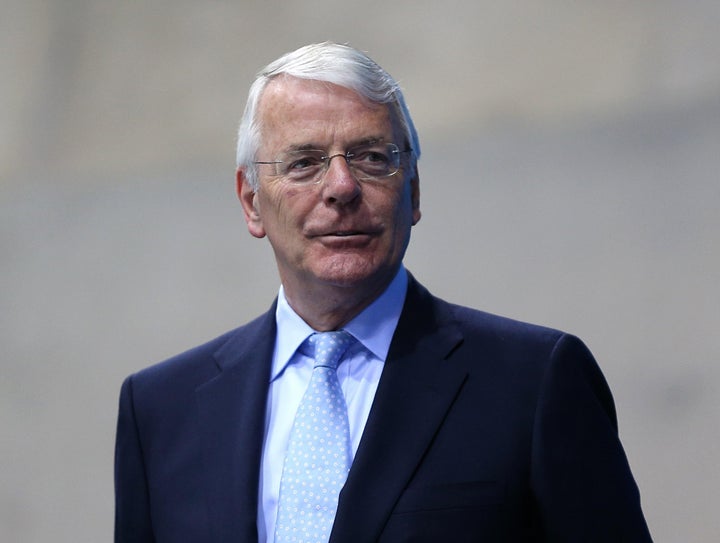 Sir John Major will today accuse pro-Brexit Conservative politicians of turning into Ukippers, when he makes his first formal intervention in the referendum campaign.
In a speech to the Oxford Union this evening, the former prime minister will warn that immigration must be spoken about with "care, honesty and balance" and "not in a manner that can raise fears or fuel prejudice".
His comments are likely to be seen as a criticism of leading Brexit campaigners Boris Johnson and Michael Gove.
According to The Guardian, Sir John will say: "As the 'leave' arguments implode one by one, some of the Brexit leaders morph into Ukip, and turn to their default position: immigration.
"This is their trump card. I urge them to take care. This is dangerous territory that, if handled carelessly, can open up long-term divisions in our society."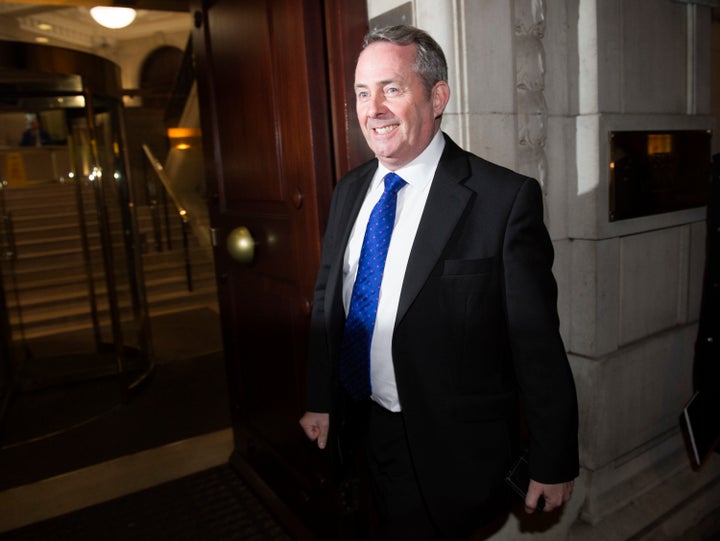 In a sign that David Cameron hopes to reunite his party once the June 23 referendum is over, former defence secretary Liam Fox is reportedly being lined up for a return to the cabinet.
According to The Sun, Fox, a leading pro-Brexit campaigner, could be offered the job of leader of the House of Commons.
The paper reports the promotion would be a reward for his measured tone so far in the referendum campaign.
Boris is also reported to be in line for a cabinet position, possibly at the Department of Health or Department for Education.