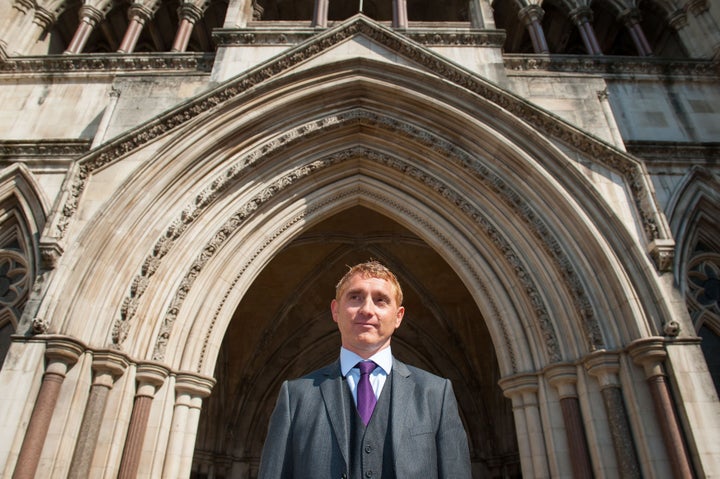 "And hundreds of thousands of parents have paid millions of pounds in fines when they did absolutely nothing wrong."
Platt won his case against Isle of Wight Council when they tried to charge him £120 for taking his youngest daughter on an eight-day trip to Florida.
Platt fought the decision, claiming he should avoid punishment because his daughter has an exemplary attendance record.
"I hadn't committed a criminal offence. The law simply says your children must attend school regularly and mine have," he explained on ITV's Good Morning Britain.
Platt was cleared by Isle of Wight magistrates, but the council took the case to the High Court to seek clarification on what constitutes regular attendance.
The High Court ruling cleared Platt, suggesting that other parents were able to argue against term-time holiday penalties in the future.
Following a government crackdown on term-time absences in 2013, parents taking children out of school without permission were told they could be issued with a £60 fine per child.
If that fine is not paid within 21 days it rises to £120 and after 28 days it will be claimed through reductions in child benefit.
Those who fail to pay can face prosecution.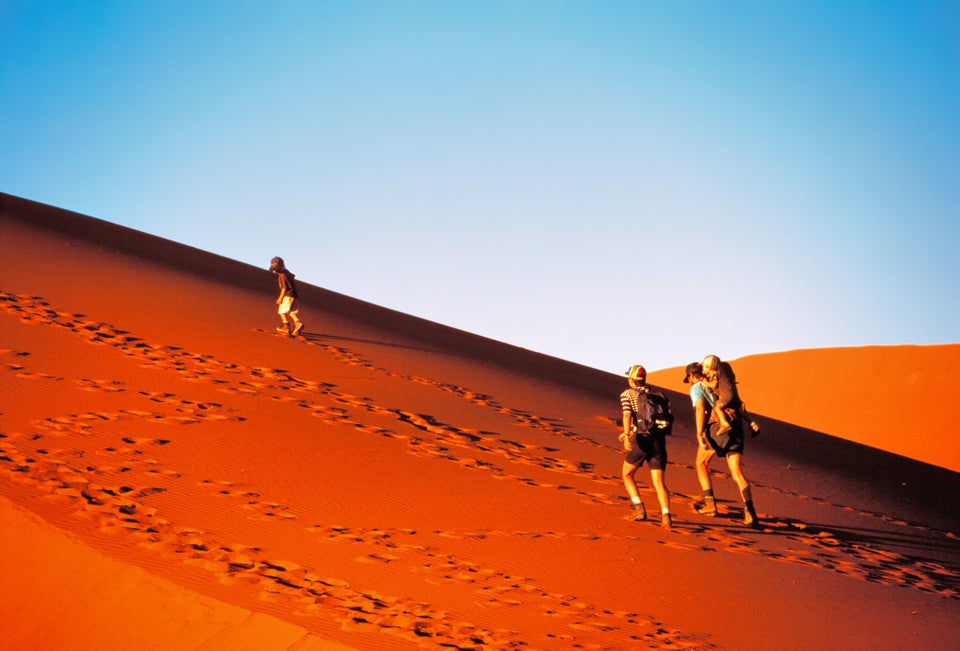 10 Ways To Take The Stress Out Of Family Holidays