Jon Snow has called on Brits not to take for granted what "people all over the world have quite literally risked everything for" - the right to vote, as the deadline to register looms.
The Channel 4 News anchor appealed to people to get involved in the upcoming EU referendum, warning that if a person doesn't vote "you can't complain".
Snow, a veteran broadcaster, spoke about his experience of covering elections in countries around the globe, including in South Africa and Iran.
"The last time we voted on Europe was in 1975, when I'd only been a journalist for a couple of years.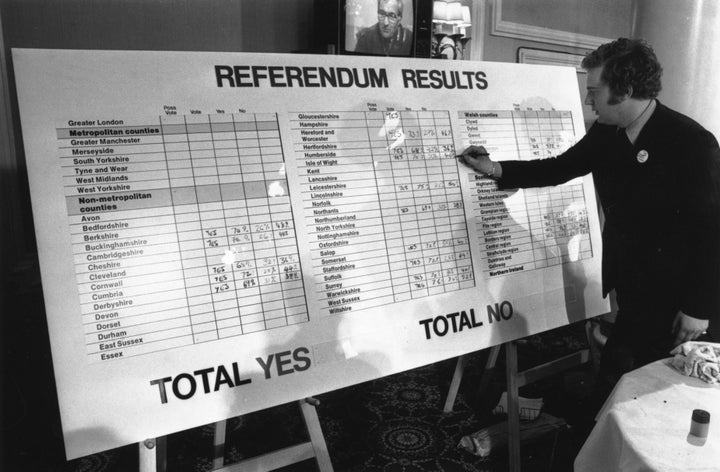 "Since then I've covered elections across the world. The black South Africans - shaping their country's future for the very first time after decades of oppression.
"Or the young Iranians, desperate for change and an end to global isolation.
"People all over the world who have quite literally risked everything for the right to do what we take for granted - vote in a democracy."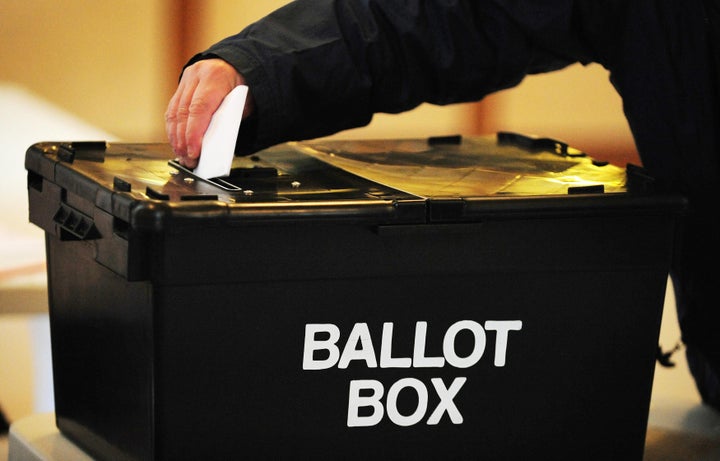 Snow concluded his appeal to non-voters by stressing the importance of the June 23 vote, arguing all Britons would feel the effects of a 'Leave' or 'Remain' win for decades.
"Stay involved," he implored. "Whether we leave or remain - if you don't vote, you can't complain.
"It's too big an opportunity to miss.
"We'll all feel the impact for decades to come."
The video address, posted on his Twitter account, has proved popular with voters trying to encourage their peers to register ahead of the deadline on Tuesday night.
It has since garnered almost 500 re-tweets in just two hours, after being posted at 6am this morning.