Jonathan Ross's spokesman has denied that the star's ITV show is being given the axe, amid rumours that he won't be returning after his hiatus.
The host joined ITV in 2011, signing a £1.5million a year deal, but according to reports, his time with the channel could be coming to an end.
However, his spokesperson has been quick to deny this claim, stating: "Jonathan is extending his hiatus into the early part of next year to travel to the US. The chat show will return in the autumn of 2017."
ITV's Director of television adds: "Jonathan Ross is very important to ITV and we look forward to the new series this autumn and the Christmas special and working with him again next year when the chat show returns in Autumn 2017."
The Mirror adds that the hot previously admitted he didn't know where his future would take him, due to the fact a new ITV boss was in charge.
Earlier this year, he said: "Maybe I'm not safe. Being friends [with boss Kevin Lygo] means he can be more honest with me than anyone else, so who knows?"
Jonathan's ITV contract is significantly more modest than the one he previously had with the BBC, where he was their highest-earning presenter, raking in £6million a year.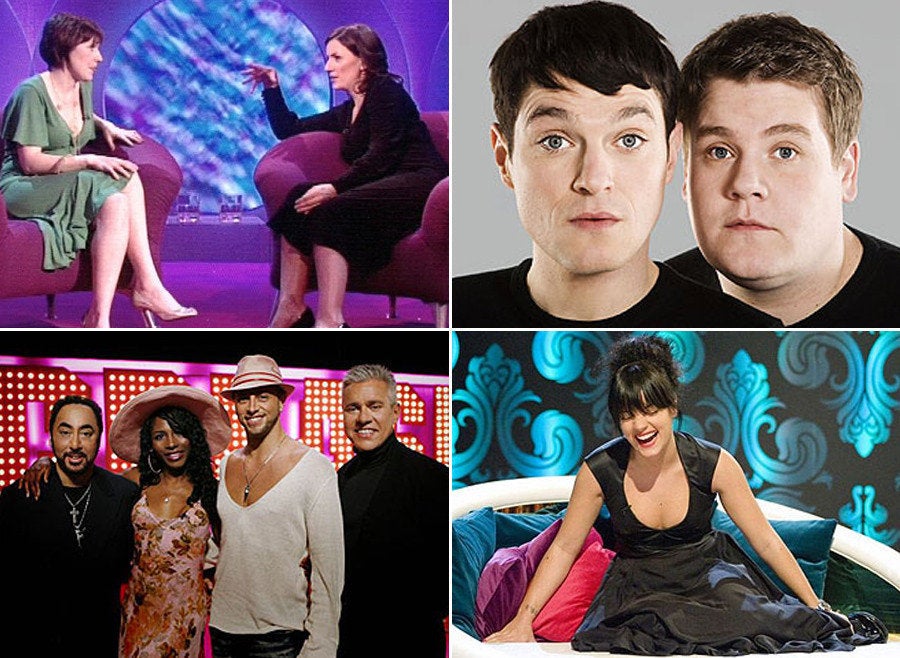 TV Turkeys And Flop Shows