"At the time, I didn't even dance when I was out and pretty drunk, so to go out and do it sober – or mostly sober – in front of quite a few people was quite tricky," he told HuffPost UK.
Ahem, "mostly sober?", does that mean he had a drink for Dutch courage?
"Maybe occasionally," he laughed. "We had a Christmas special, that was a fun one. We didn't have to worry too much about remembering steps, so we could go for it."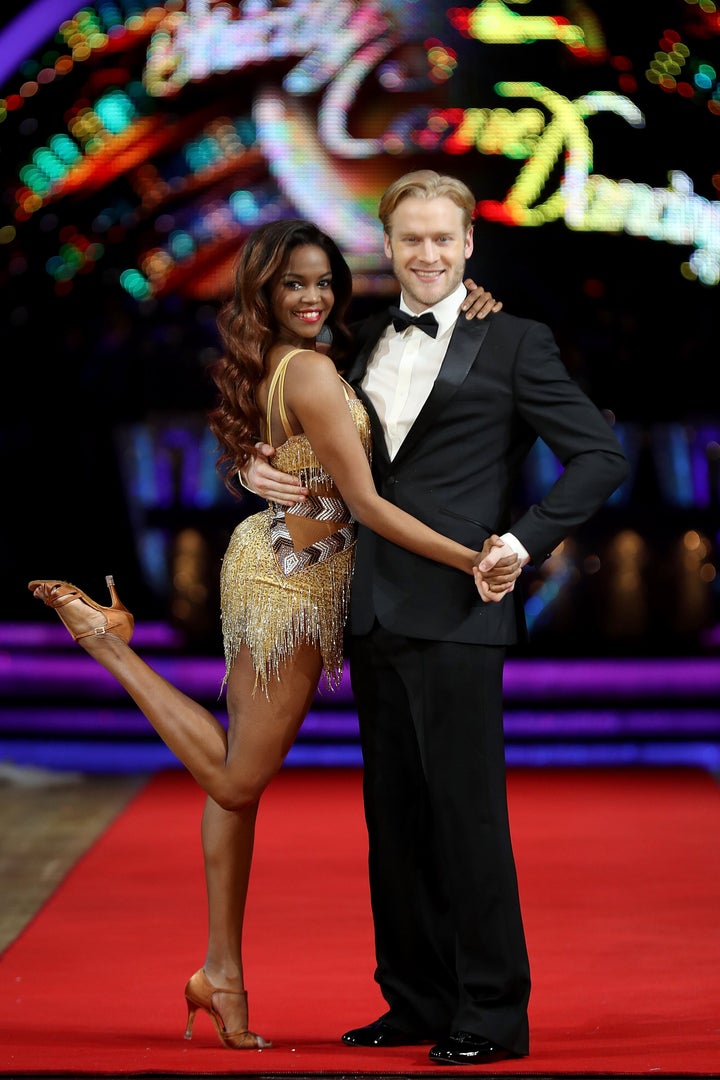 Jonnie, who was voted out in the Blackpool Special, said the booze backstage left some producers nervous.
"The producers did tell us a couple of stories [afterwards]," he said. "I think with some people, they could smell the breath just before they went out for the show and they got a little bit panicked when they started forgetting steps! But, maybe a little shot doesn't hurt."
Despite being voted off after nine weeks in the competition, Jonnie said he thoroughly enjoyed his Strictly experience.
"For me, it was great fun, it was an incredible experience and an incredibly scary one too," he said. "But I made some great memories and met some great people and just had fun."
Will we be seeing him in any other competitions or reality shows any time soon?
"I'm not sure about that," he laughed, "[But] I like to live by crossing each bridge as I come to it, so who knows what the future will hold?"
Fans of Strictly will have to wait to keep an eye out for any tipsy contestants, as the intoxicating mix of dance, glitter and fake tan is due to return in September 2019.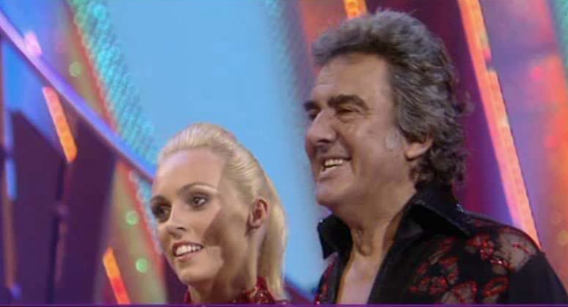 10 Celebs You Forgot Had Done 'Strictly'