Jools Oliver has shared with fans one of the techniques she's hoping will predict the sex of her fifth child.
According to the old wives' tale, if you dangle a chain with a charm over your bump and it swings back and forth, it's a boy.
If it swings in a circle, it's a girl.
Oliver was pictured with a gold chain with a pale pink stone on the end being held above her.
"Asking the pendulum if our little baby is a boy or a girl," Oliver wrote on Instagram.
However, rather than revealing the result of the test, Oliver decided to keep fans guessing.
There is a common myth that if your bump is "high up and pointing forward" you are going to have a baby boy.
"Looks like a boy!" one person wrote.
"Yep, agreed, a boy all at the front. Nothing else changes," another added.
Jools and Jamie Oliver are already parents to Poppy, 14, Daisy, 12, Petal, six, and Buddy, five.
At the time of announcing they were expecting their fifth child, Jamie Oliver told The Mirror: "I thought we'd have a couple of kids but that's about it.
"Basically I do what I'm told but she's an amazing family maker and I just go with it."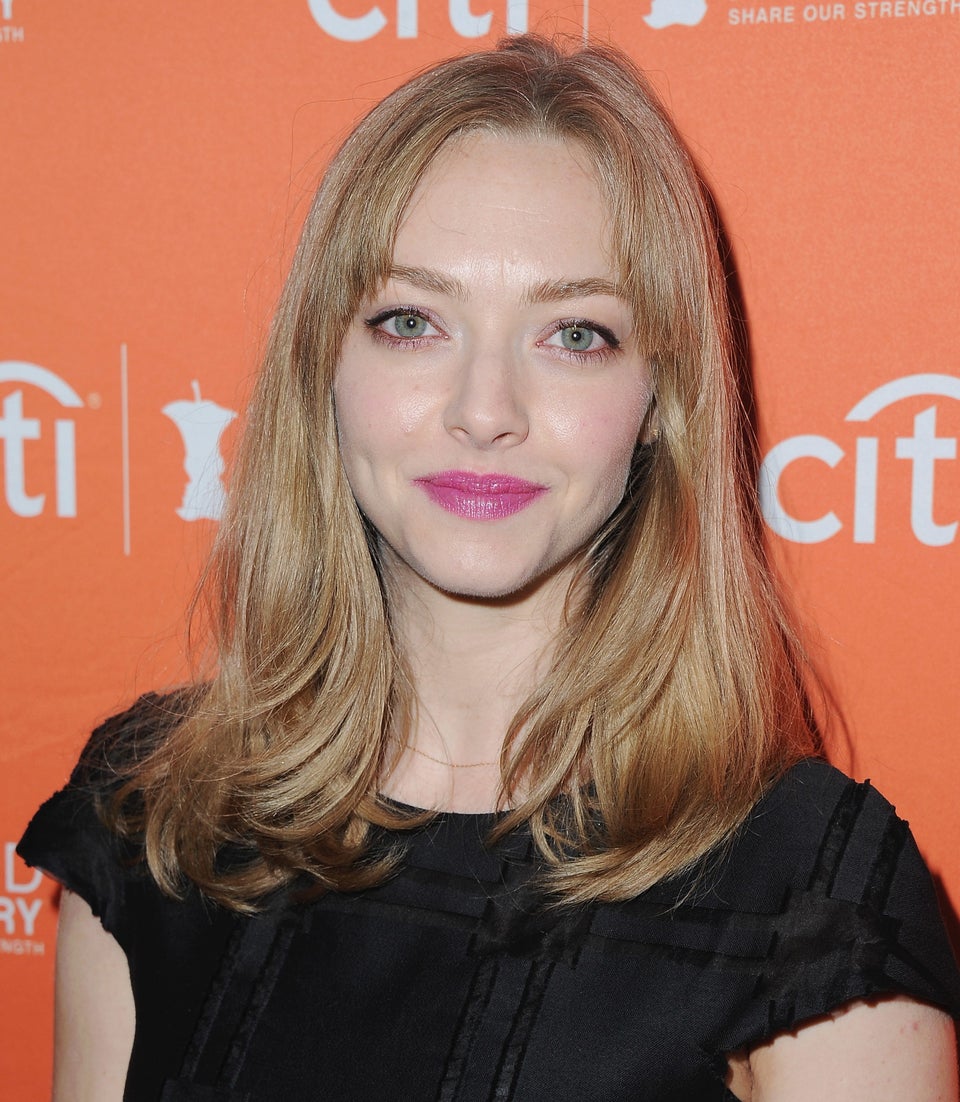 Pregnant Celebrities In 2016