Jude Law is smouldering, and smoking, in very un-Pope-ly fashion in the first peek at brand new drama 'The Young Pope' - a co-production from HBO, Sky and Canal+.
British two-time Oscar nominee Jude plays Lenny Belardo, aka Pius XIII, the first American Pope in history.
In the teaser trailer, we find him on his first day in office, preparing for the unique role for which he has been chosen.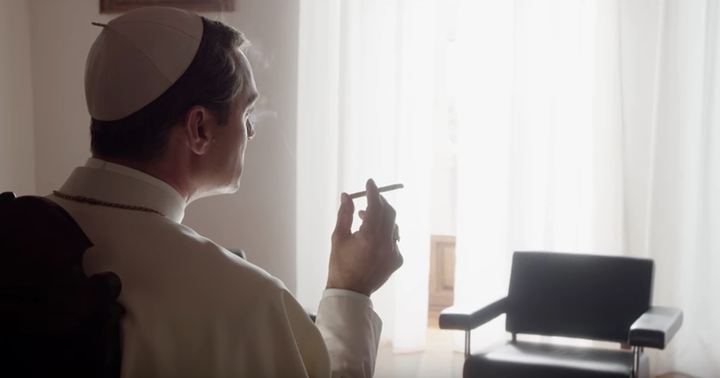 Young and charming, his election might seem the result of a simple and effective media strategy by the College of Cardinals. But appearances can be deceptive, especially in the place and among the people who have chosen the great mystery of God as the guiding light of their existence. That place is the Vatican and those people are the leaders of the Catholic Church.
The most mysterious and contradictory figure of all turns out to be Pius XIII himself. Shrewd but naïve, old-fashioned and very modern, doubtful and resolute, ironic, pedantic, hurt and ruthless, Pius XIII tries to walk the long path of human loneliness to find a God for mankind. And for himself.
The miniseries, also starring Diane Keaton, will consist of eight episodes, all to be directed by Sorrentino. It will premiere in 2016 on Sky Atlantic in the United Kingdom, Italy and Germany, HBO in the United States, and Canal+ in France.
Tap the first picture below to open the slideshow: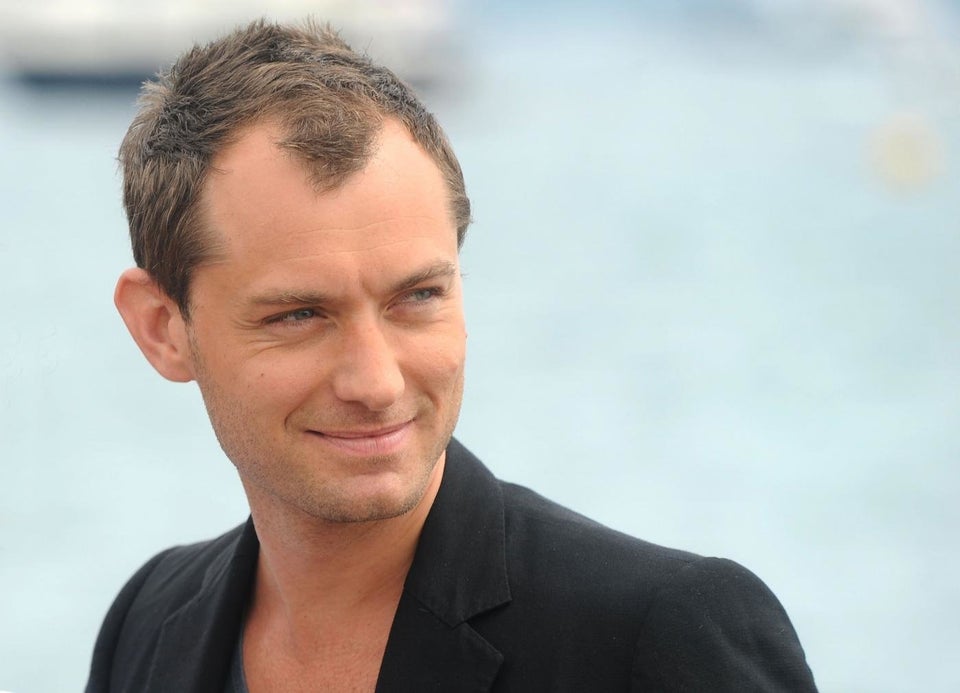 Jude Law