The star of ITV courtroom show 'Judge Rinder' tried to break into the industry while still a student, but quit after he and Benedict were pitted against each other in an audition.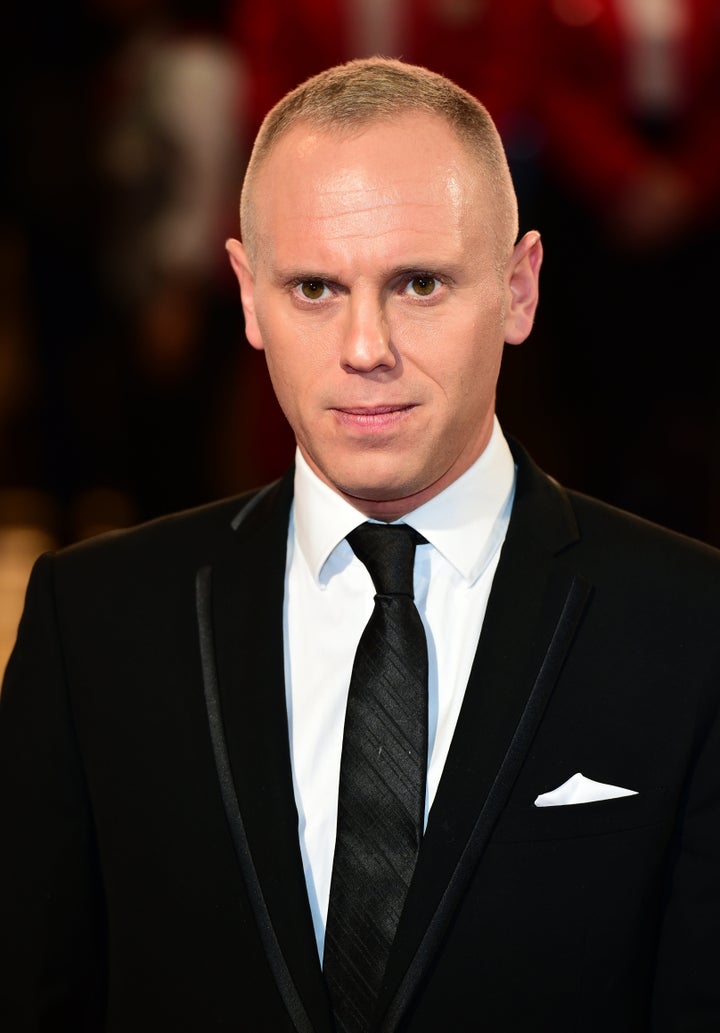 Robert began attending the National Theatre school at the age of 14 alongside David Walliams and Matt Lucas, and met Benedict when they were students at the University of Manchester.
After giving up acting, Robert went on to pursue a career in criminal law, and landed his own show in 2014.
He is still close friends with Benedict, and the 'Sherlock' star officiated his Ibiza wedding to partner Seth Cummin in 2013.
The TV judge was then one of three best men at Benedict's wedding to Sophie Hunter last year.
Robert will return to screens next week, with his new ITV series 'Judge Rinder's Crime Stories', which will see him taking a closer look at real life crime.
Speaking of the show recently, he told PA: "The public want to understand real cases, to come to a conclusion themselves. They're perfectly capable. That's why we have juries. Crime drama is popular, but people want authenticity above all else these days."
Tap the image below to launch the slideshow...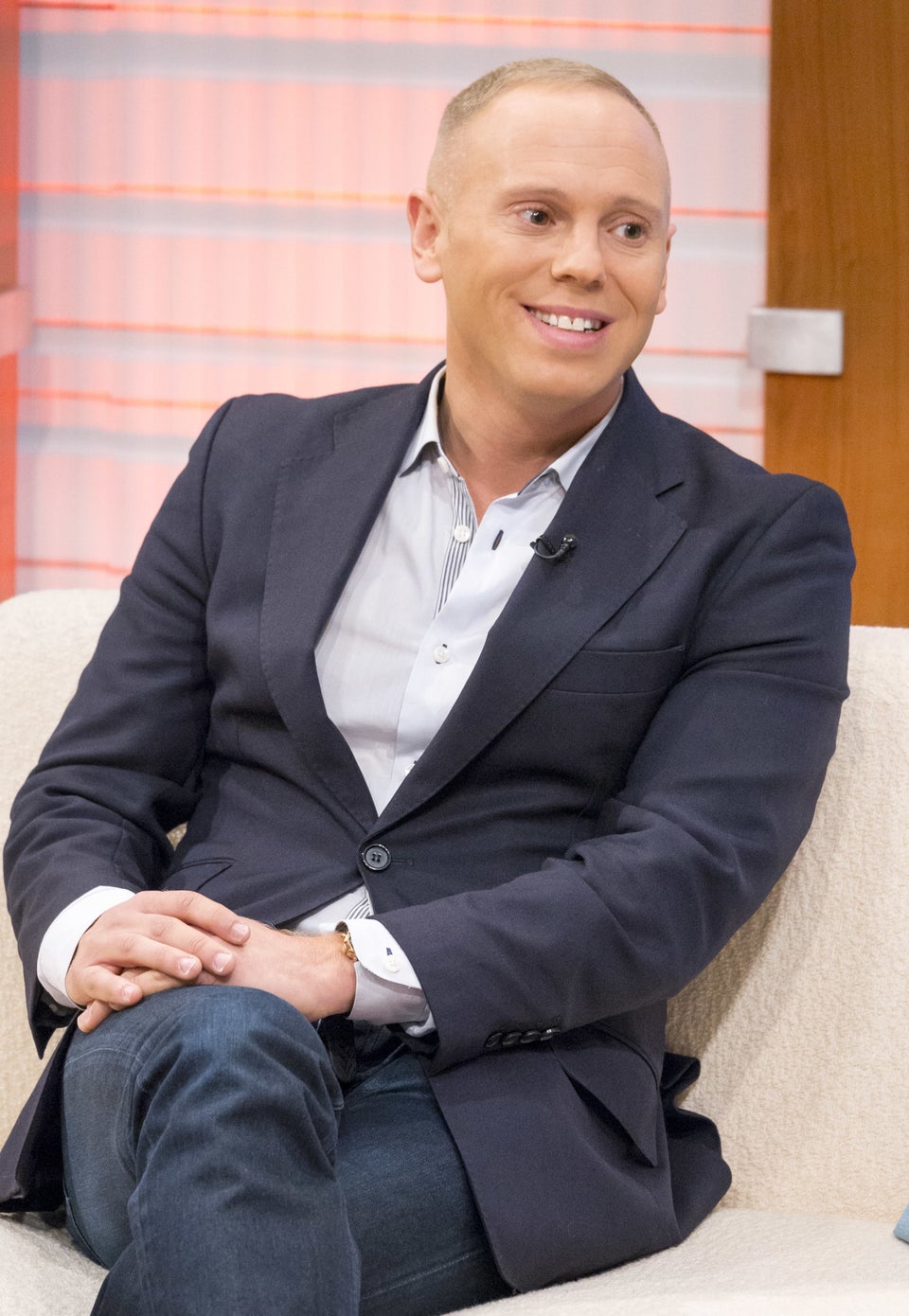 Judge Rinder: 9 Facts In 90 Seconds