Julie Walters has called for the film industry to pay its female stars the same money as men for doing "the same bloody job".
The veteran actress is the latest star to speak out about the gender pay gap within the entertainment industry, which was highlighted last week with the publication of the BBC's top-earning stars' salaries.
Opening up to Good Housekeeping, Julie said she was glad the conversation about the disparity between men and women's pay was being had, claiming that not enough people are aware of the issue.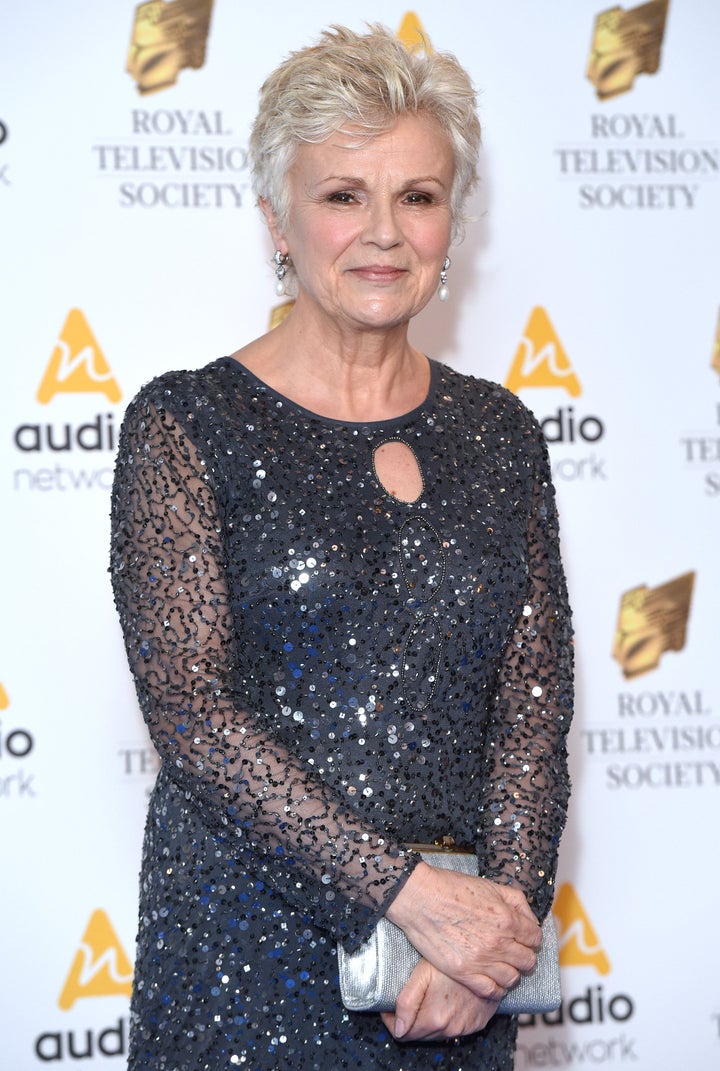 She said: "It's about equality of opportunity... It's good that we're talking about it. It should be out there. A lot of people don't know that it is the case.
"Why [should male actors be paid more]? It's the same bloody job!
"I think it's wrong. Equal pay is the answer."
This isn't the first time Julie has spoken out on injustices within the entertainment industry.
The 'Harry Potter' star has frequently tried to shine a light on the lack of opportunities for actors from working class backgrounds.
"Soon the only actors are going to be privileged kids whose parents can afford to send them to drama school. That's not right. It feels like we are going backwards."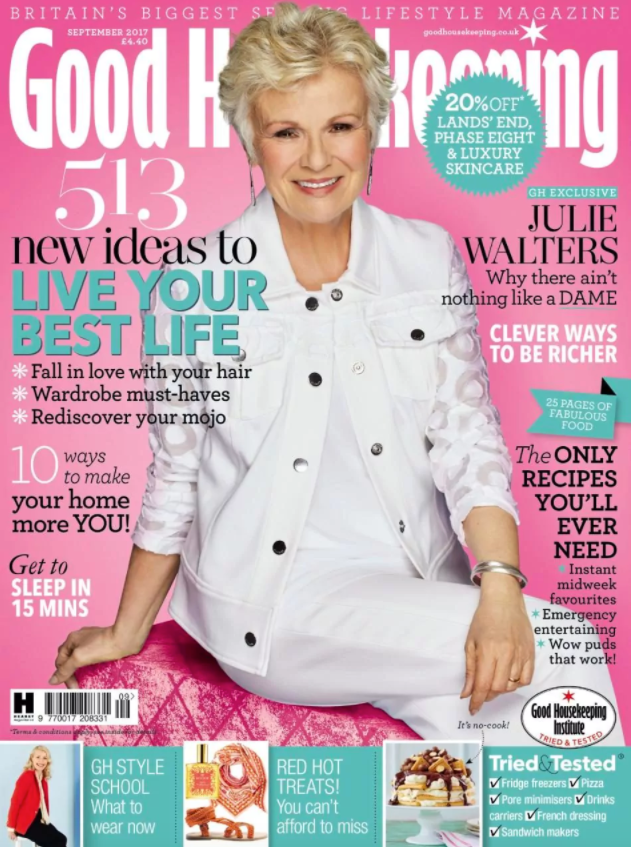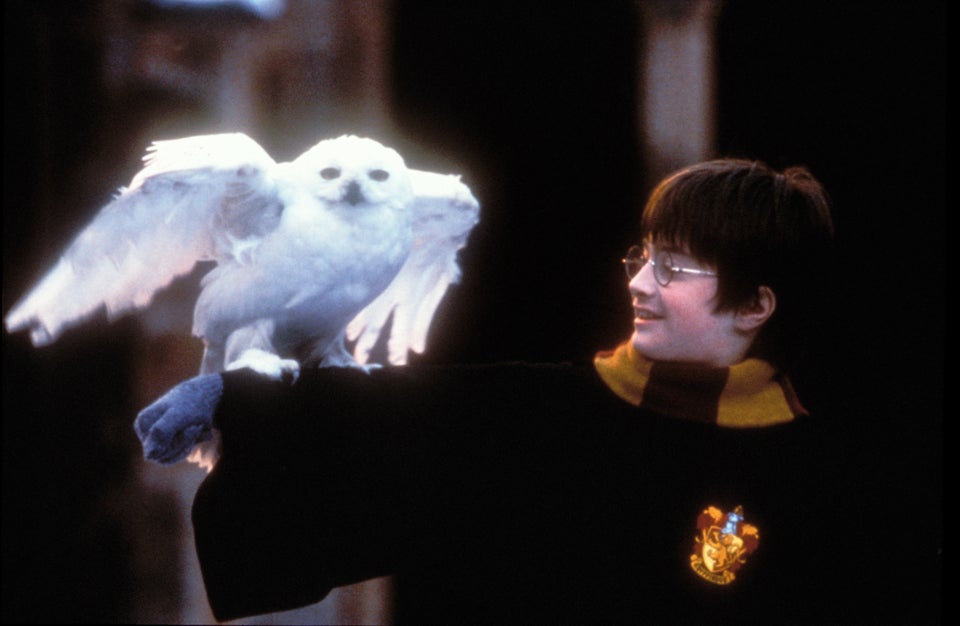 'Harry Potter': Where Are They Now?