The actress, who plays Albert Square's Dot Branning, has admitted that her new 12-month deal could be the last one she signs, not wanting to "end her life on a soap".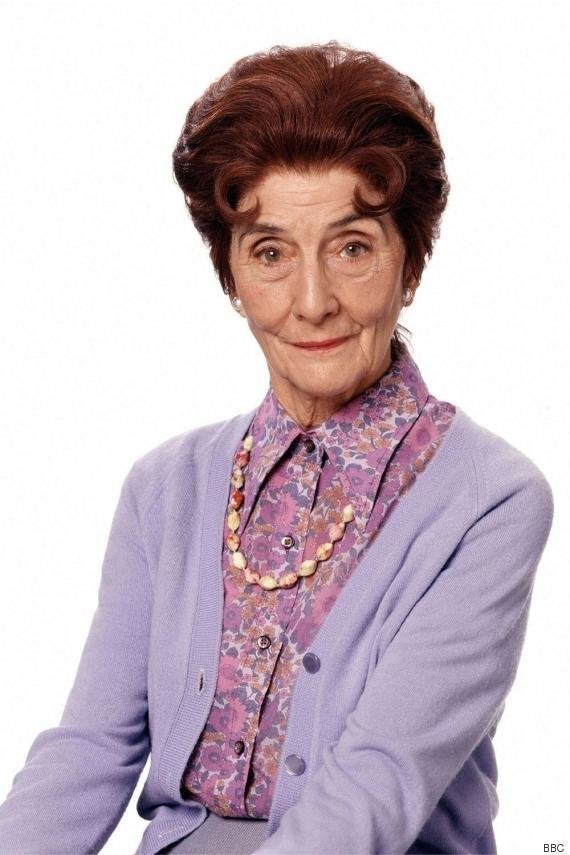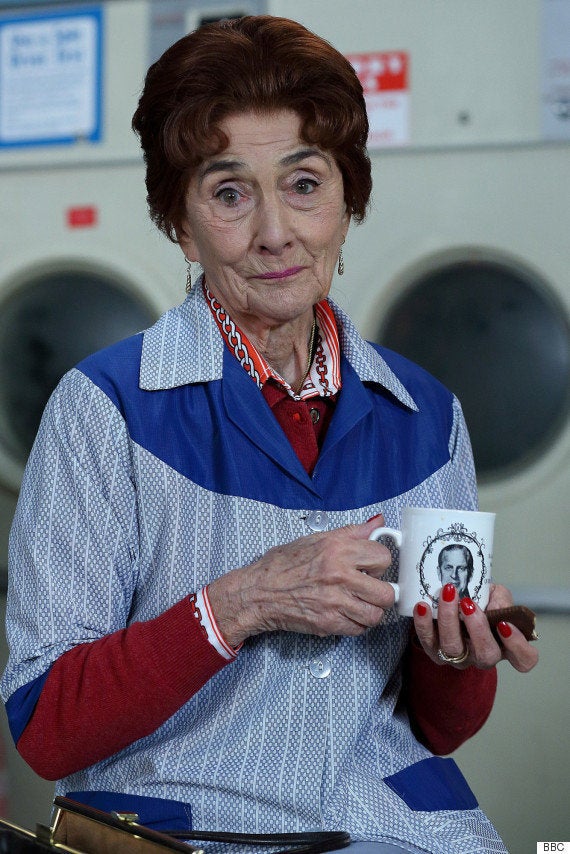 She told 'Loose Women' last year: "I potter in and out with an odd scene here and there.
"I would like to do more. Personally my mind needs occupying. If it isn't, it goes all over the place."
She told Radio 4: "I see things in my eyes now. My eyes are not very good. In the left occasionally I do get this small circle with what looks like cross-wires.
"I do pray about my sight – maybe it will return."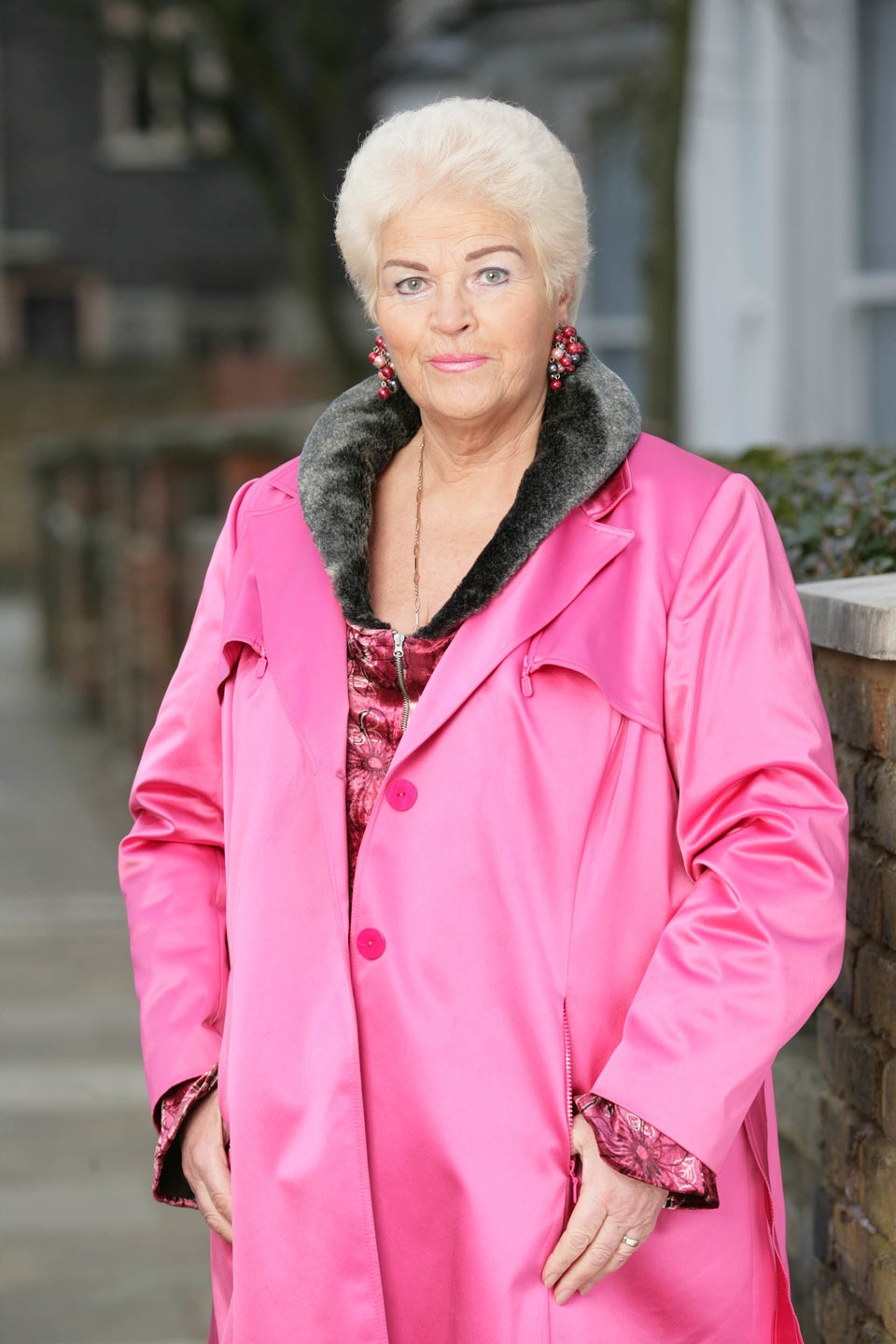 'EastEnders': The Women Of Albert Square
Related