During an appearance on Good Morning Britain on Tuesday, John referred to June as his "second mother" as he shared treasured memories of working with his co-star while playing Dot's tearaway son Nick.
"She was a dear friend. Someone I could confide in, and probably my second mother, really," he said. "My real mother said she looked more like my mother than she did!"
"It was such a joy to work with her," he continued. "She was older than me so she was more experienced – she'd guide me sometimes, say, 'Slow down a bit on that, dear'."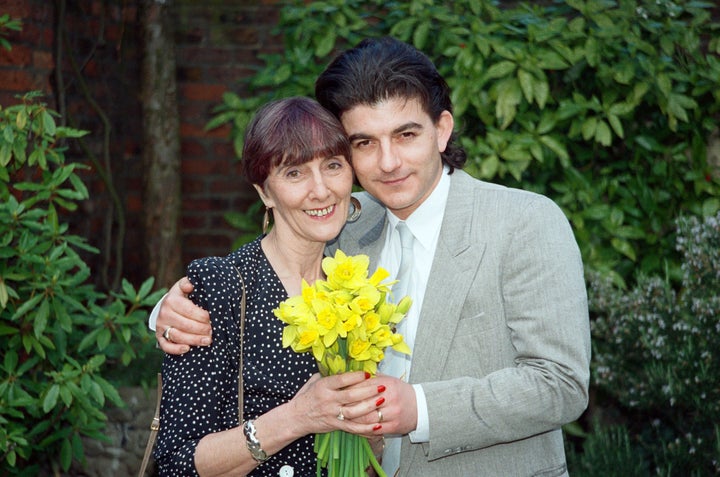 John shed a light on June's generosity admitting he used to "tell her off" for taking on so much charity work as she "just couldn't say no", and told of how she always made time to speak to people.
"We'd walk to the canteen at the BBC and it would always take about half an hour because she'd stop along the way chatting to people," he said. "She was so kind.
"She used to say healing prayers, actually. She was quite a spiritual person – she definitely believed in a higher power, something more than we know, perhaps. We were a good team."
June and John worked together on-and-off between 1985 and 2015, when "Nasty Nick" met his demise during EastEnders' 30th anniversary celebrations.
Of his final scenes with June, John said it was "a very emotional affair".
"The floor manager said, 'I swore I'd never shed a tear on the floor'... but she said, 'I did today'," he recalled.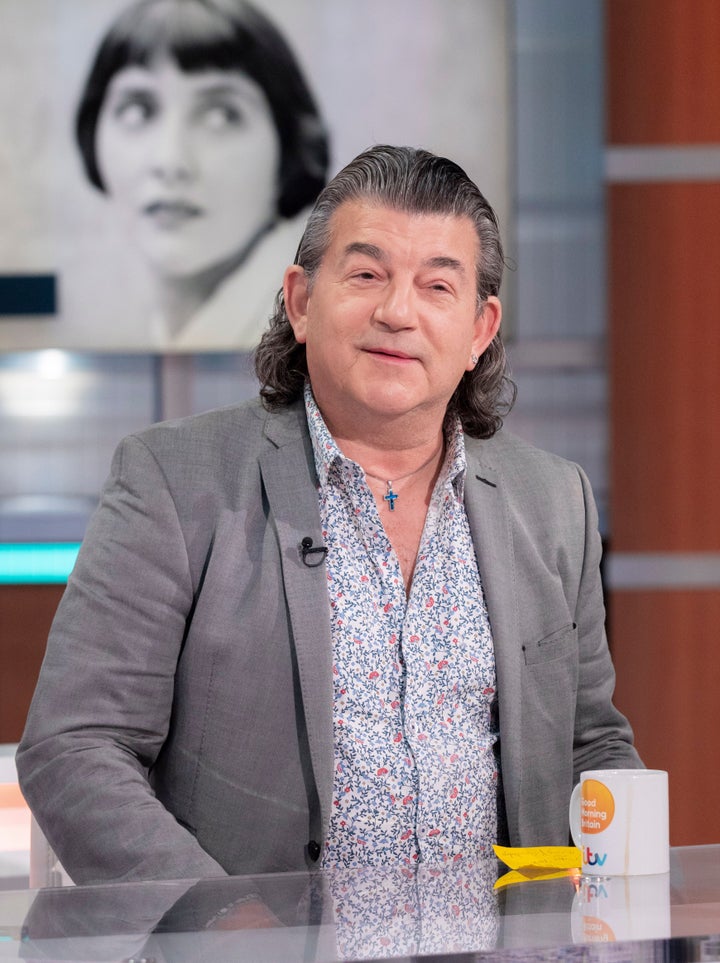 John also opened up about the last time he saw June, which was about a month ago, revealing she had been "tired".
"She'd slowed right down," he said. "I'd like to say, so much thanks and god bless her family who've been fantastic, rallying round her – they've taken great care of her.
"She didn't have to go into a home or anything. She spent her last days in her lovely home in the Surrey Hills."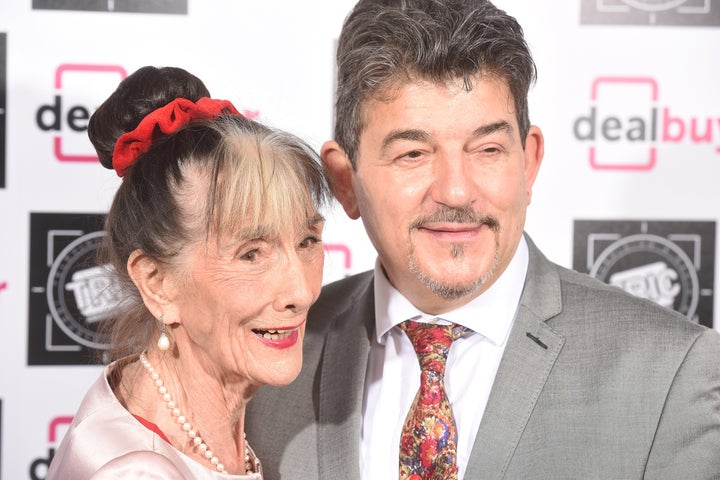 June joined EastEnders in 1985 and remained with the soap for eight years.
She returned in 1997 and Dot stayed on the Square until 2020, making an off-screen exit when the character went to live in Ireland with her grandson.
After news of June's death was announced on Monday, many of June's other co-stars past and present paid tribute to her, including Adam Woodyatt, Danny Dyer, Letitia Dean and Natalie Cassidy.
Letitia, who plays EastEnders' Sharon Watts, called her a "phenomenal actress" and a "very dear friend", while Sonia Fowler actor Natalie hailed her as the "best character actress EastEnders has ever seen".
Adam – best known as Ian Beale on the soap – wrote on Instagram: "I'm lost for words, something June never was. So many memories, so much fun.
"Just purely and simply an incredible woman who had the most incredible life and career, I was fortunate to have shared a small part of it. They never made you a Dame (we did try), but to me you will always be Dame Brown."
Good Morning Britain airs weekdays at 6am on ITV.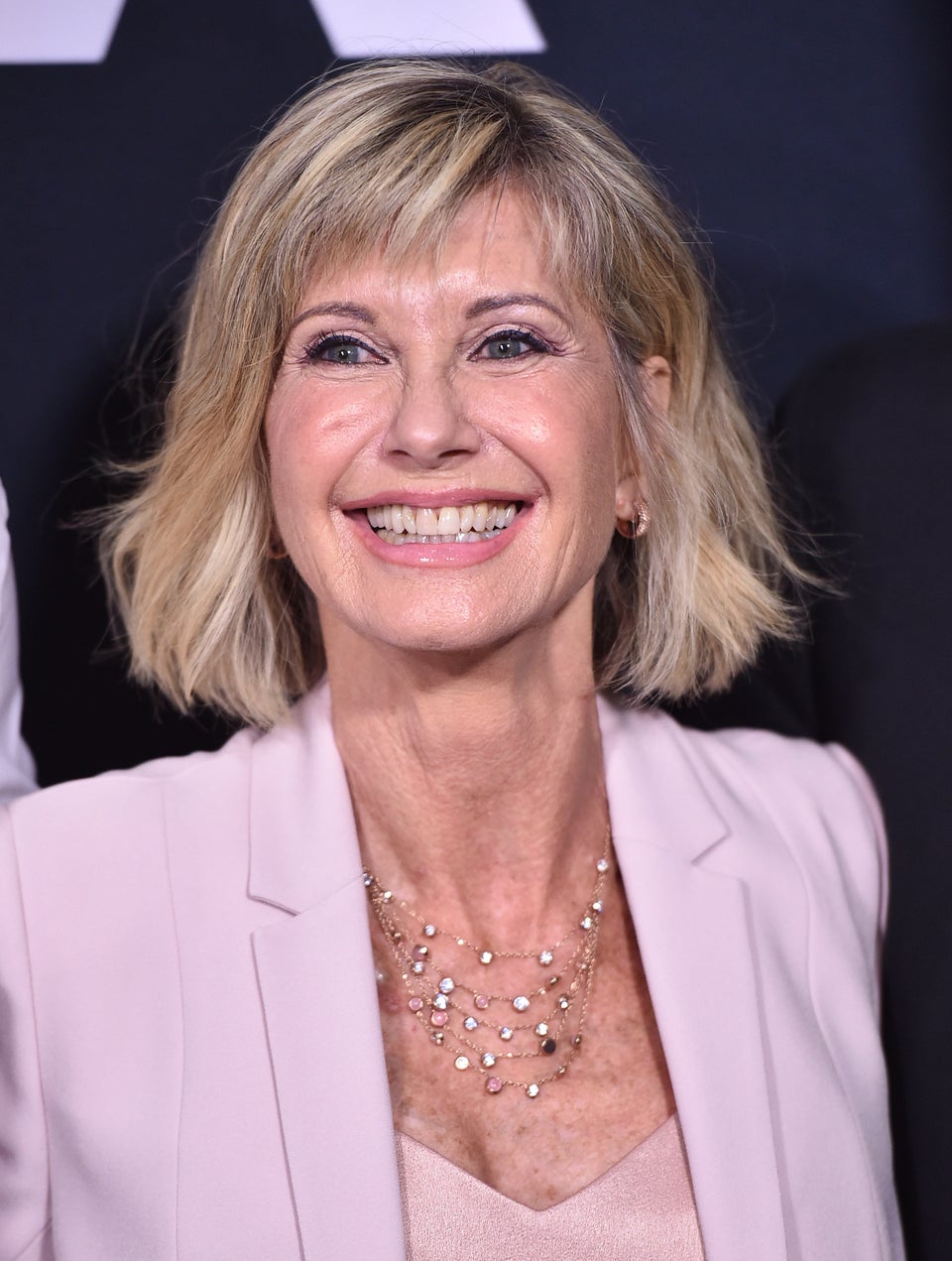 RIP: Celebrities We Lost In 2022