Justin Bieber alarmed fans with his behaviour over the weekend, when he walked off stage during a concert in Manchester, because fans wouldn't stop screaming.
During the UK leg of his 'Purpose' world tour, Biebs has repeatedly had words with his fans, after growing frustrated with the noise they make while he's trying to have a serious talk with them.
This was certainly the case on Sunday (23 October) night, when he said: "I appreciate all the support, I appreciate love I appreciate the kind things.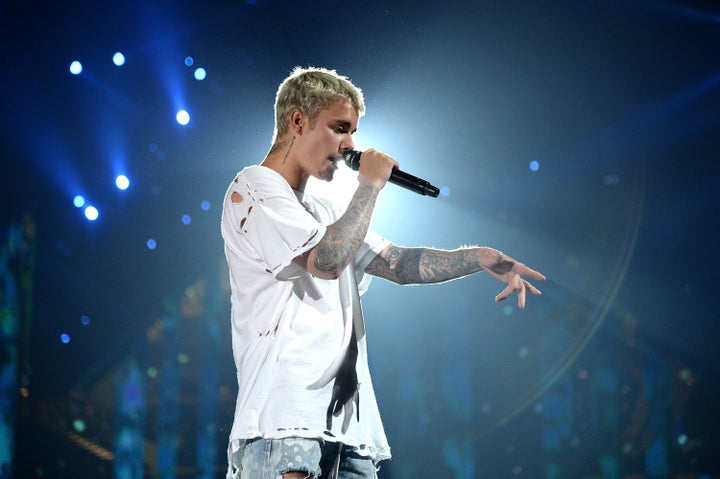 "But the screaming in these breaks has got to stop. Please and thank you."
He continued: "I don't think it's necessary when I'm trying to say something and you guys are screaming."
When the screaming from the audience failed to subside, he eventually dropped his microphone and skulked backstage, at which point boos were heard from certain areas of the arena.
After a brief pause, Justin returned to the stage, explaining to the audience: "The point of the no screaming thing is that when I'm looking at you in the eyes you know that we're actually having a moment and having a connection.
"I'm just going to quit the talking, alright? I'm not going to talk the rest of the night. We're just going to do the music. Obviously Manchester just can't handle it so let's do the music."
His actions drew concern from certain fans, who expressed their unease on social media:
Last week, the 'Love Yourself' singer grew annoyed with his fans in Birmingham, branding their screaming "obnoxious" and telling them: "If, when I'm speaking, you guys could not scream at the top of your lungs. Is that cool with you guys?"
After a break at the end of this year, the 'Purpose' world tour will wrap up in March 2017, when Justin will be performing in Australia and New Zealand.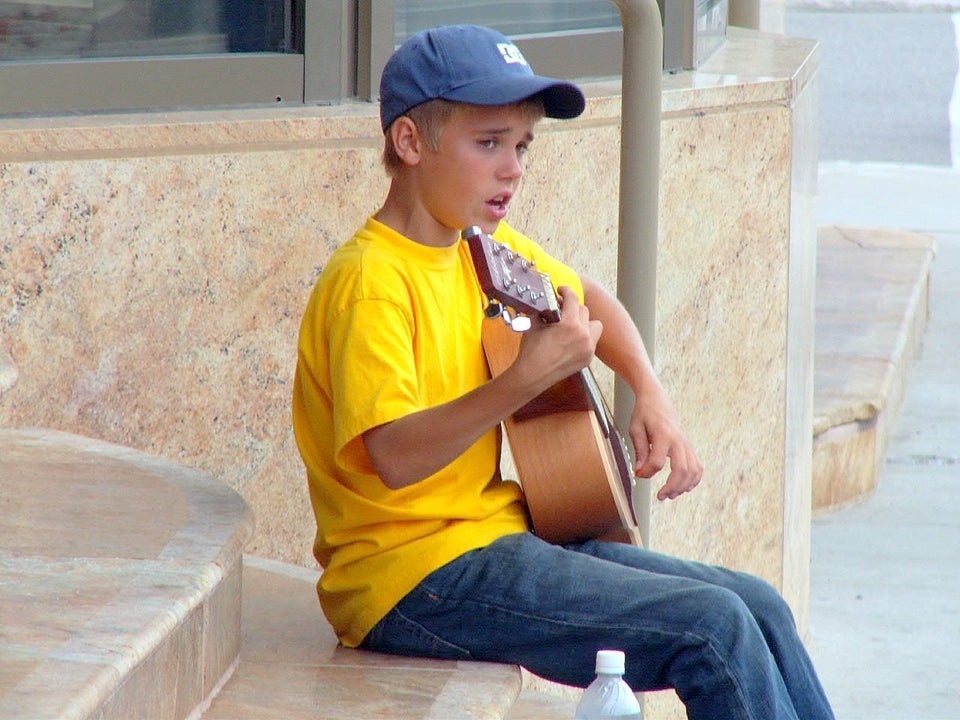 Justin Bieber: Child Star To Bad Boy
Related