After apparently running out of space on his torso, Justin Bieber has unveiled a brand new tattoo on his face.
As face tattoos go, The Biebs' latest addition is actually pretty subtle, with a simple cross design next to his eye making its Instagram debut over the weekend.
Without acknowledging the ink, he showed it off in an Instagram selfie, with the caption: "Resting up for the show in Philly it's gonna be a good one mark my words."
Justin already has a number of tattoos expressing his Christian faith, including a large cross in the centre of his chest, a quote from a psalm on his shoulder and an image of Jesus on the back of his leg.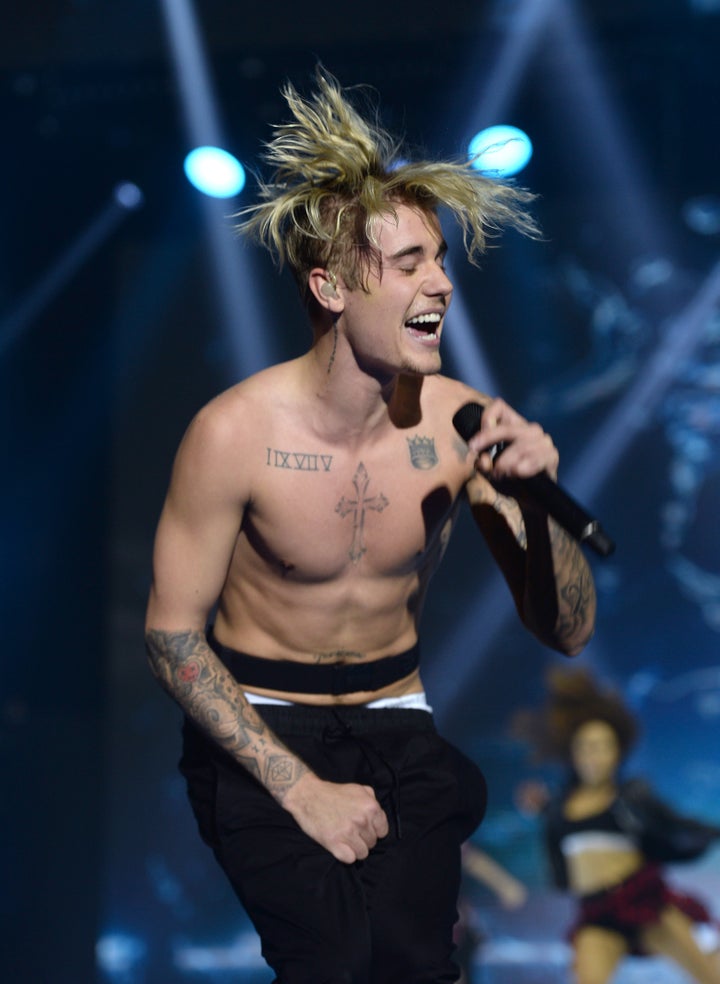 However, it later emerged that the tattoo was a fake.
Tap the image below to check out some more celebrity body art...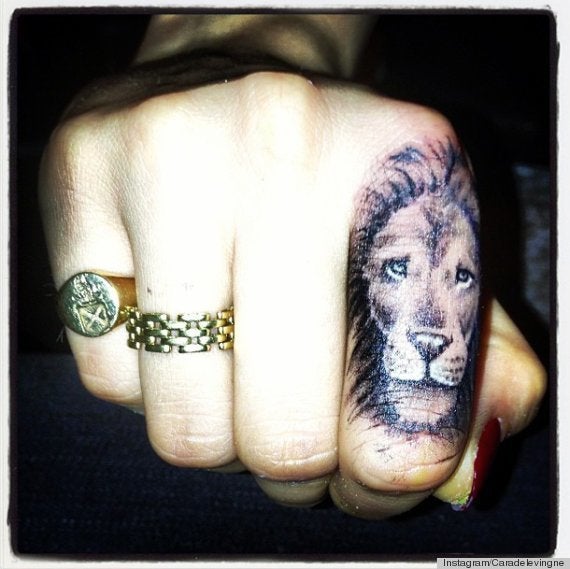 Celebrity Tattoos
Related