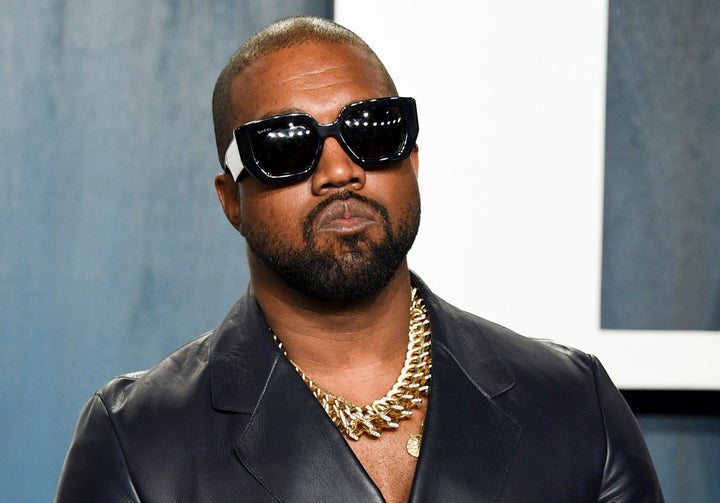 Kanye West is making a big change ― where his name is concerned, at least.
On Monday, a Los Angeles judge approved the rapper's petition to officially change his name to "Ye" without a middle or last name, according to Deadline.
The entertainer has used the moniker for his Twitter handle for a while, and he titled his 2018 solo album Ye.
It's not clear how the name change may affect the hip-hop mogul's family.