Shannon Matthews, the mother who faked the kidnap of her own daughter, has found God and is asking for forgiveness for her crime.
It is now claimed she has recently joined a Bible group and became teetotal, according to the Daily Mirror.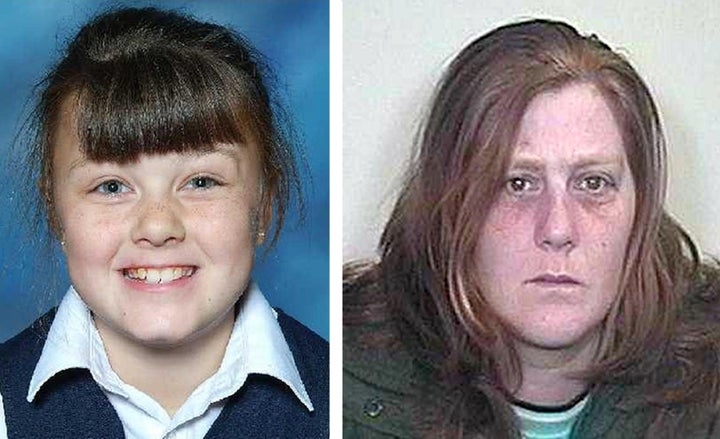 "I knew I was hated by everyone, cut off from my family… but here they were, saying I was loved.
"I know I did something wrong but I'm not the baddest person people are making out. I am sorry for hurting people.
"I've hurt my family. My friends that supported me at the time, I've hurt them."
It is reported that Matthews, whose diet of chocolate in prison left her with rotten teeth, is struggling to find work due to her criminal history and is living a frugal existence on benefits.
Matthews was branded "the most hated mum in Britain" after it was discovered that she had conspired with Michael Donovan, her then-boyfriend's uncle, in order to pocket the £50,000 reward money.
Along with Donovan, 40, she was found guilty of kidnap, false imprisonment and perverting the course of justice after her daughter was discovered under a bed in Donovan's home. She had been tied up and drugged. It had taken police 24 days to find her at a cost of £3.2m.
The search for Shannon who was nine-years-old at the time, has become the subject of a BBC drama still to be aired.
Popular in the Community