He questioned her decisions in terms of showing off pictures of all her famous bling across social media, and then staying somewhere high-profile during Paris Fashion Week.
He said: "You cannot display your wealth and then be surprised that some people want to share it with you."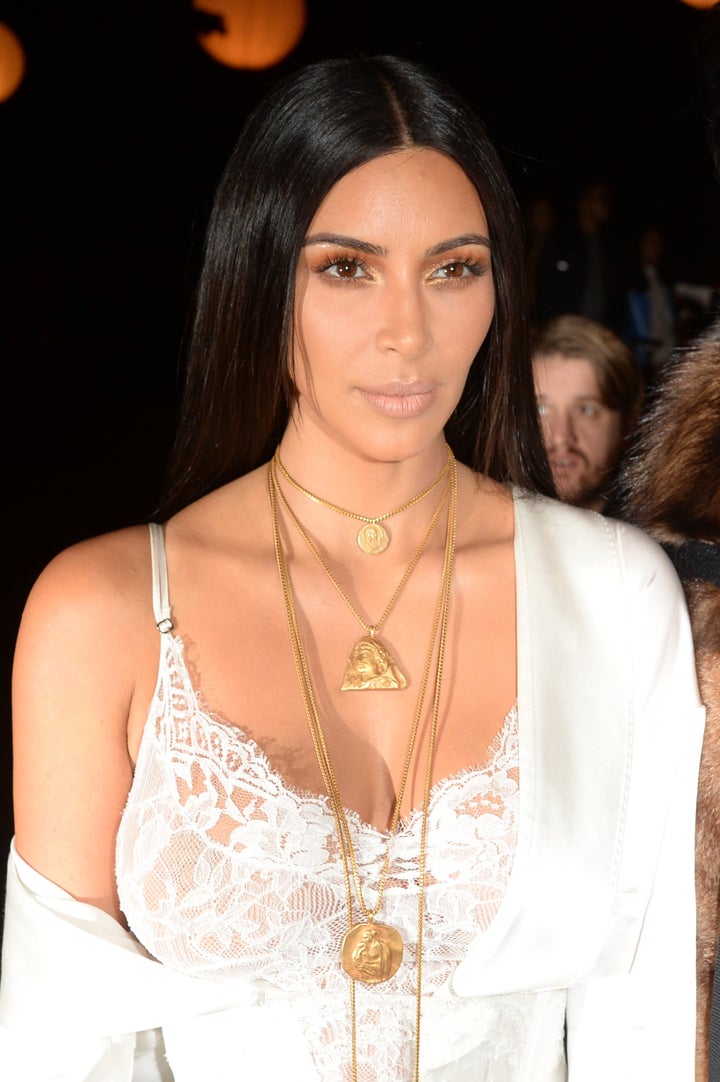 Kim has 84million Twitter followers, whom she regularly updates with her latest accessories and fashion purchases.
Karl also wondered aloud why she would stay in a hotel with no added security, saying: "If you are that famous and you put all your jewellery on the net, you go to hotels where nobody can come near to the room."
Kim Kardashian departed the French city on a private jet only a few hours later, while police confirm they are still looking for five men they believe to be involved in the robbery.
Karl's thoughts would seem to tally with those expressed by French authorities, keen for would-be overseas tourists not to think ordinary members of the public face an increased risk of robbery.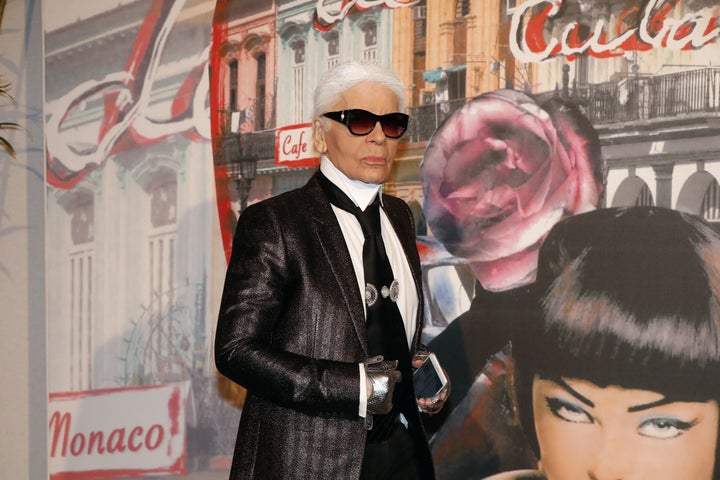 Johanna Primevert, chief spokeswoman for the Paris police department, told the Associated Press: "This kind of incident is extremely rare in Paris. This is a star who is famous worldwide. Do not confuse what happened to Ms Kardashian and probably was the result of an organised team who had planned their action with the assault of a tourist in front of Notre Dame (cathedral) or another tourist spot in Paris.
"It was really the celebrity who was targeted, with possessions that had been seen and noticed via social media, and it was these goods that the attackers targeted."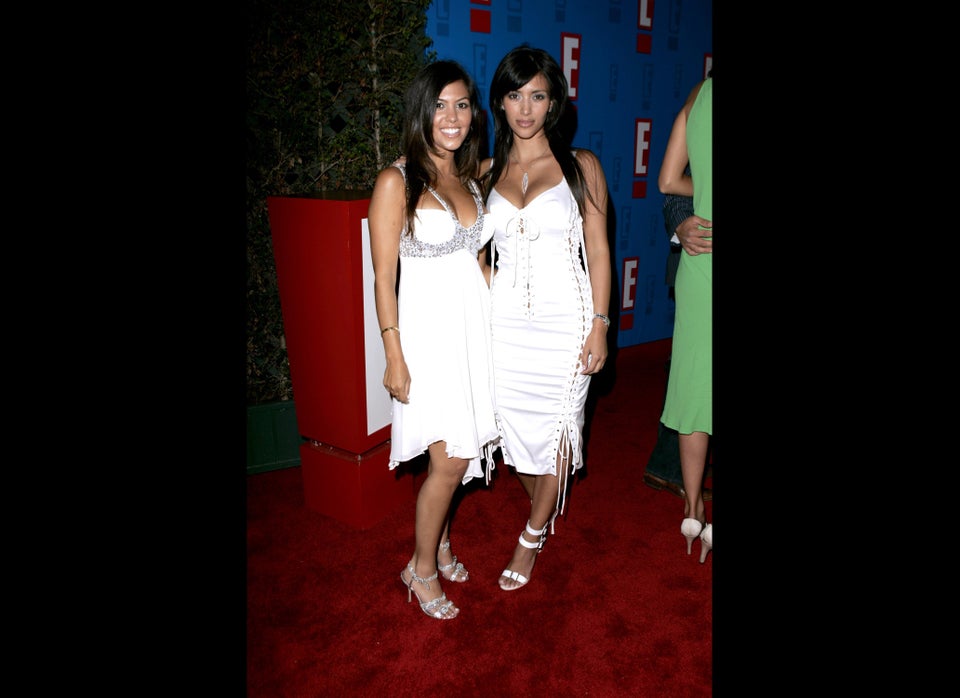 Kim Kardashian Style Evolution