The 'Good Morning Britain' presenter donned a copy of Geri Horner's (or Halliwell as she was known back then) iconic Union Jack dress on Friday's show in front of Geri herself.
Kate told Geri: "As a treat for you I have decided to wear the Union Jack dress."
"You've still got it," Geri told her.
The 50-year-old then told her co-presenter Ben Shephard that the dress wasn't the most comfortable outfit she'd ever worn.
"There was too little material. I pulled it up, I pulled it down," she explained.
"She [Geri] was like: 'You look fine!' She tried to be nice but we both knew the truth."
Kate then added: "You know you're in trouble when your dress is shorter than your control underwear."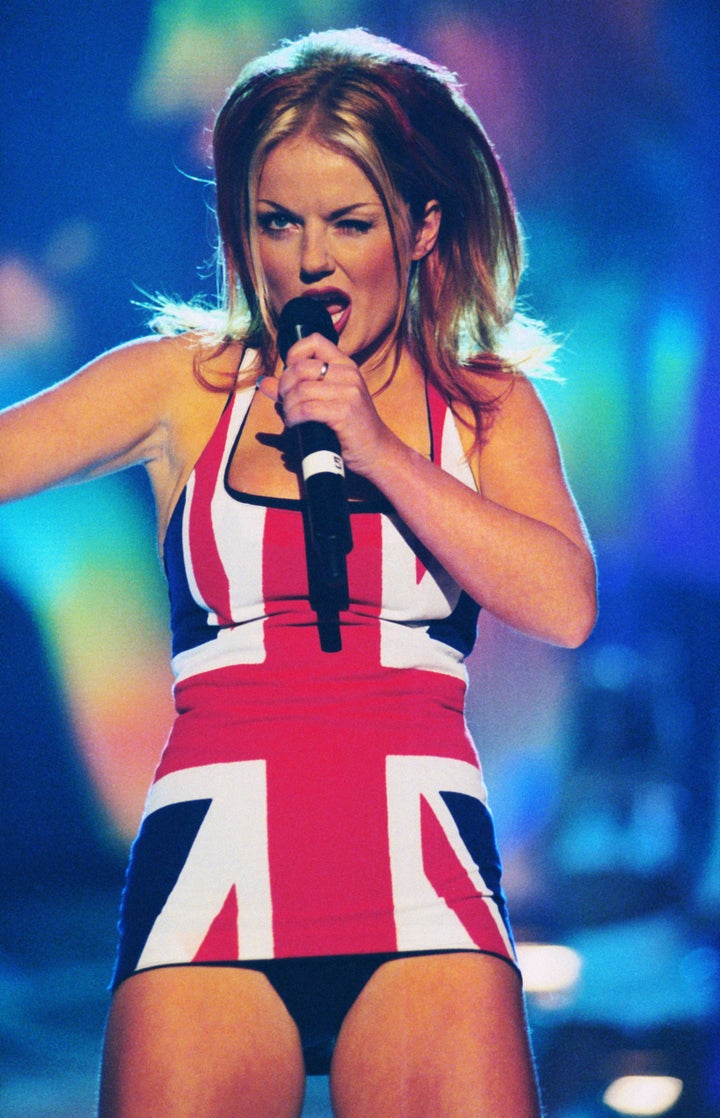 The breakfast TV presenter claimed Piers is actually "really lovely and supportive" off screen, suggesting some of what he says and does is done to spark a reaction
Speaking on an episode of 'BUILD', Kate said: "I think he divides people, you either love him or hate him. Even those that say they hate him actually are kind of glued to him as well."
She continued: "He is a great ball of energy. I've known him for a long time, longer than I've known people like Ben Shephard and I've known him for 20 years. I've never worked with him this closely before and it's pretty exhilarating. It's like being on a rollercoaster, basically.
"He's got a really kind and supportive nature. He's a very loyal friend as well. I think a lot of it he does because he knows that's what he brings to the party."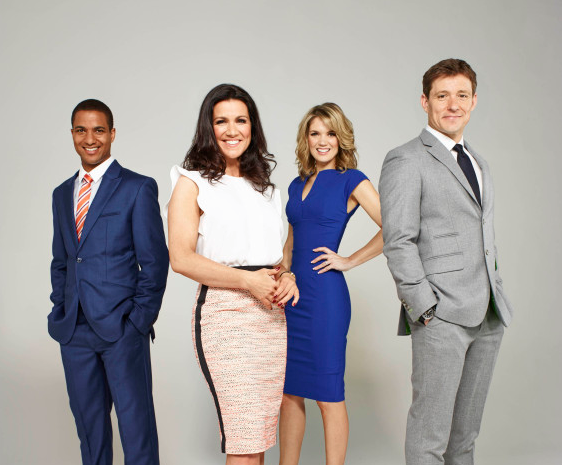 Good Morning Britain's Highs And Lows