Kate Garraway has opened up about her "calamitous few days" in the lead-up to Christmas after flooding caused damage at her family home.
The Good Morning Britain presenter has had an especially tough 2020, with her husband of 15 years, Derek Draper, having been in hospital since March, due to Covid-related complications.
In an Instagram update posted on Thursday morning, Kate told her followers about the "challenges" she faced over the festive period when two pipes leaked at her house, causing flooding just days before she and her children were due to celebrate Christmas.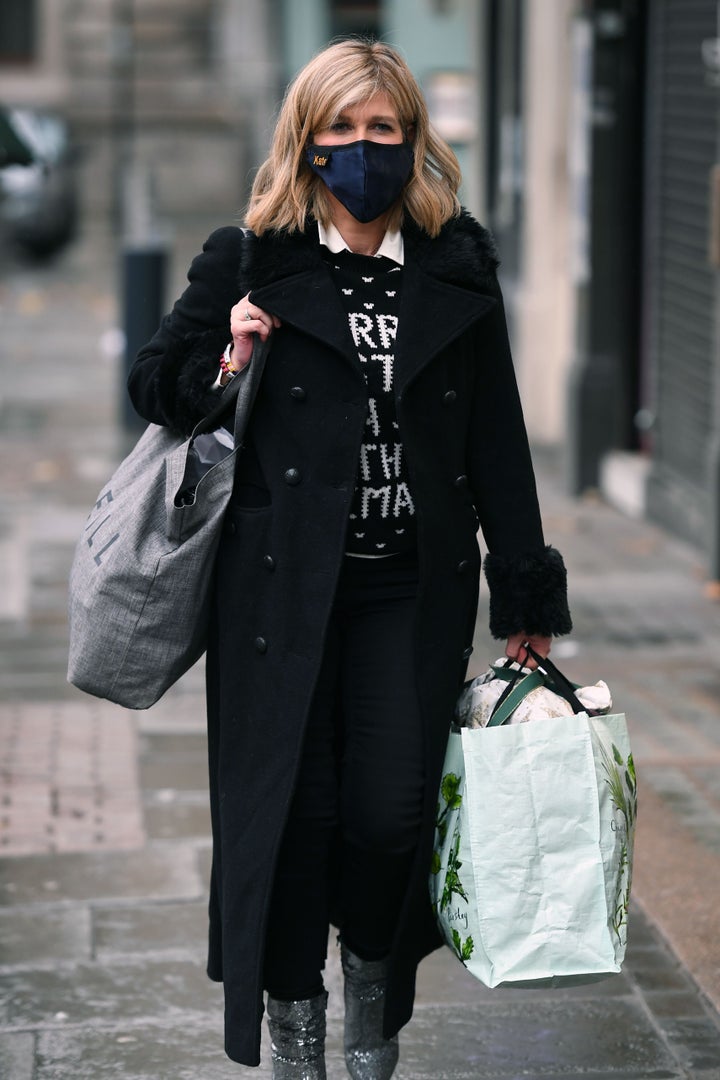 She wrote: "Have been quiet for a while – getting through Christmas has been a challenge hasn't it with all the emotions it stirs in our strange world & nowhere really to put them – except in hope.
"And there is still so much real hope out there. Not just in the extraordinary health care workers & researchers who definitely hold a bright light for the future. But in all the little kindnesses."
Kate continued: "We had a calamitous few days in the run up to Christmas – but we got through thanks to some wonderful people."
After thanking the construction workers who "literally got on their hands and knees with me to bucket out water", the daytime star also thanked fellow presenter Emma Willis, who made sure Kate had Christmas food for her family over the festive period.
Kate also gave a shout-out to British Gas who helped her get a working fridge, and Sky for "talking me through getting our WiFi and TV working on Christmas Eve".
Looking ahead to 2021, Kate wrote she was "sending love and virtual hugs to all of you who have sent messages", adding: "Spreading the love is what will give us all a truly happy new year."