Having now returned to work at the helm of GMB, Kate spoke to co-host Adil Ray during Monday's live broadcast that while she's happy to "keep going so Derek has a life to go come back to", it isn't always something she finds easy.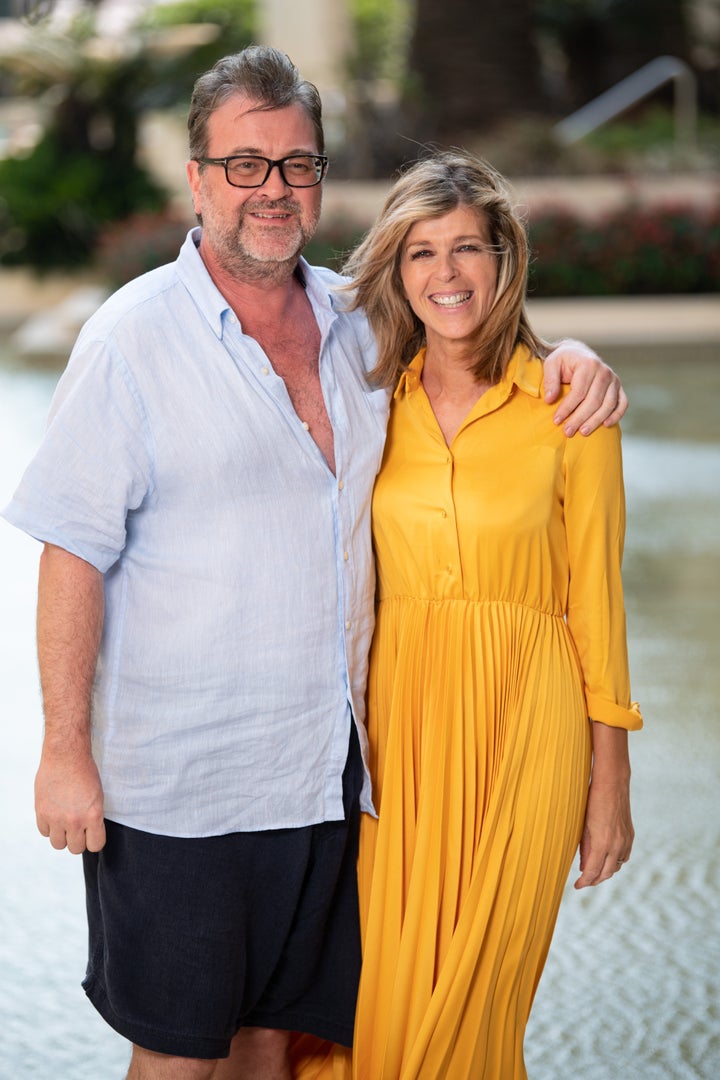 "He's very much still with us," she explained. "There seems to be different challenges every week.
"I feel conscious of not [talking about it on air]. I know everybody's been so lovely, and is really concerned for him, and it's difficult, isn't it? Because there's so many people out there with people who are sick, that you don't want to talk about it on Good Morning Britain all the time because then it's, like, not cheering up everybody that's trying to cope with Covid.
"But on the other hand, last week when we were having fun and games, you feel almost bad, because you think 'oh, I'm laughing and he's still there', you know? In a kind of minimally conscious state. And it's a difficult balance."
Kate continued: "It was a worrying week last week. He's still got lots of challenges, challenges involving food, challenges with everything, his lungs, with everything. And we just want him to wake up. But the nurses are putting this show on in the morning, for him, in the hope that it might trigger something. But it's a waiting game, really."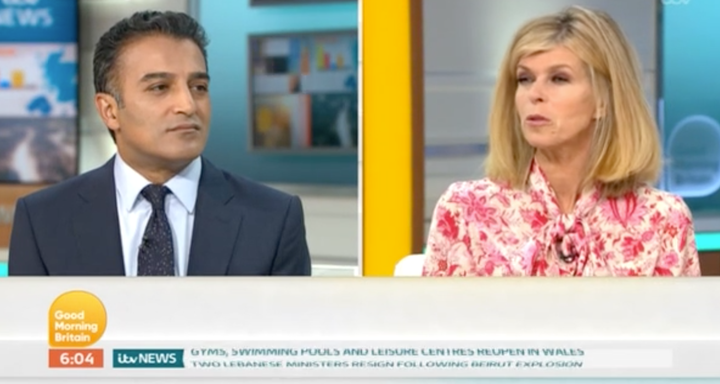 She added: "At least I'm lucky that I've got the chance to wait, because he's still with us. And lots of people haven't got that."
GMB airs every weekday from 6am on ITV.