The TV and radio personality said she would commit the heinous act if Labour's Sadiq Khan won the London mayoral election, and he did.
Ever since, people have been taunting Hopkins with pictures of increasingly large sausages.
Others haven't been quite so subtle.
Some people were just being weird about it.
And a few tweeters got artistic.
Despite pledging to honour her previous commitment, Hopkins has yet to confirm a date for what is being dubbed the #SausageRun.
In a reference to Khan's Muslim religion, she said she would perform the ritual, but only with Halal-sourced meat.
As Khan successfully fended off his Conservative opponent Zac Goldsmith, Londoners can expect to be graced with the sight of a nude Katie Hopkins jogging past Hamleys, Liberty, tourist-hotspot Piccadilly Circus and possibly one or two hot dog sellers.
Her promise comes after fellow newspaper columnist Dan Hodges kept his promise to streak naked down Whitehall if Ukip broke 6% of the popular vote in last year's general election.
The party actually mustered more than 12%.
Hodges raised £1,000 for event in aid of the Terence Higgins Trust and Elizabeth's Legacy of Hope.
It is not yet known whether Hopkins will make a similar donation to charity.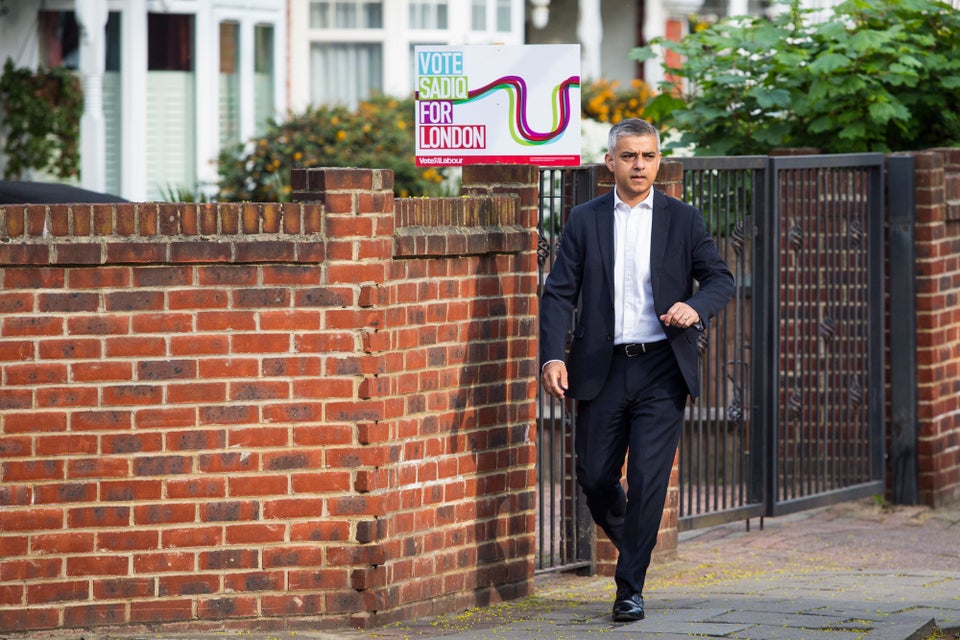 Jack Taylor via Getty Images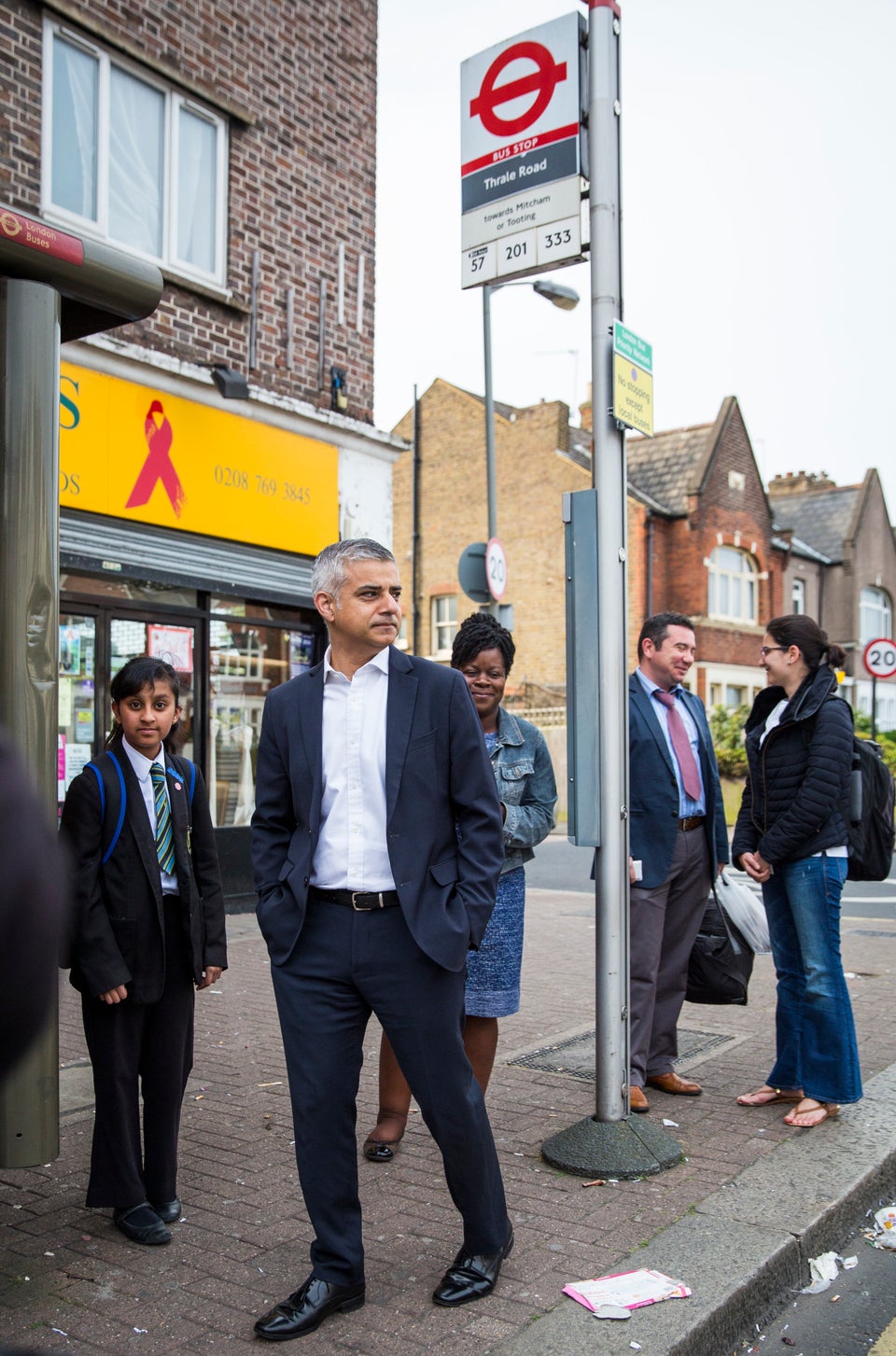 Jack Taylor via Getty Images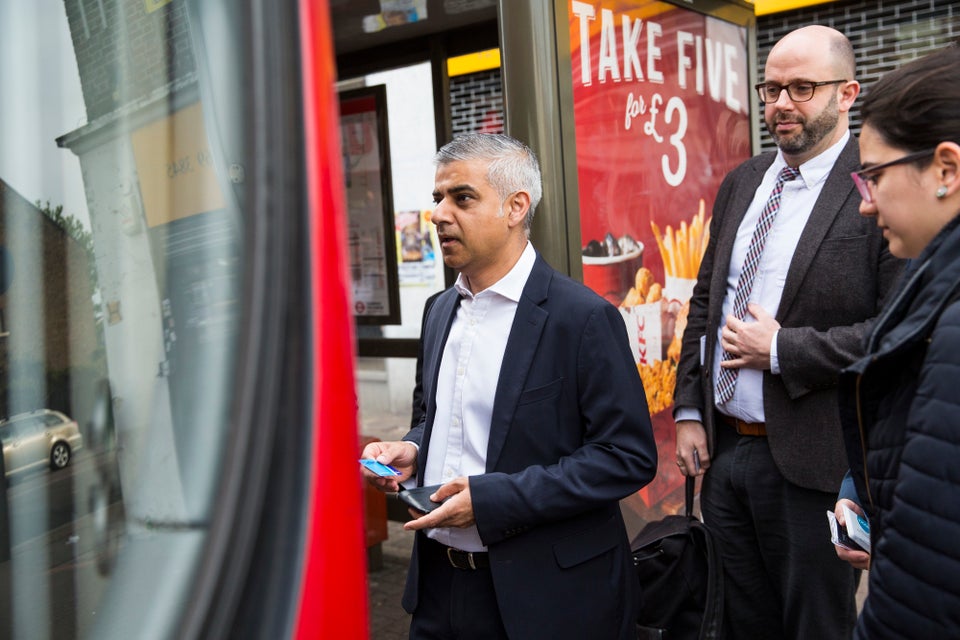 Jack Taylor via Getty Images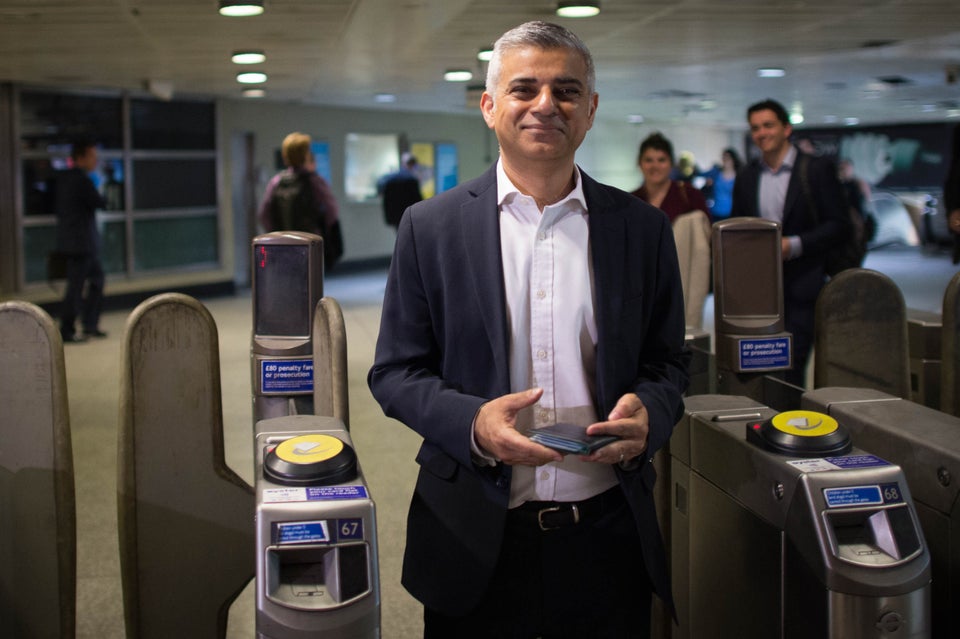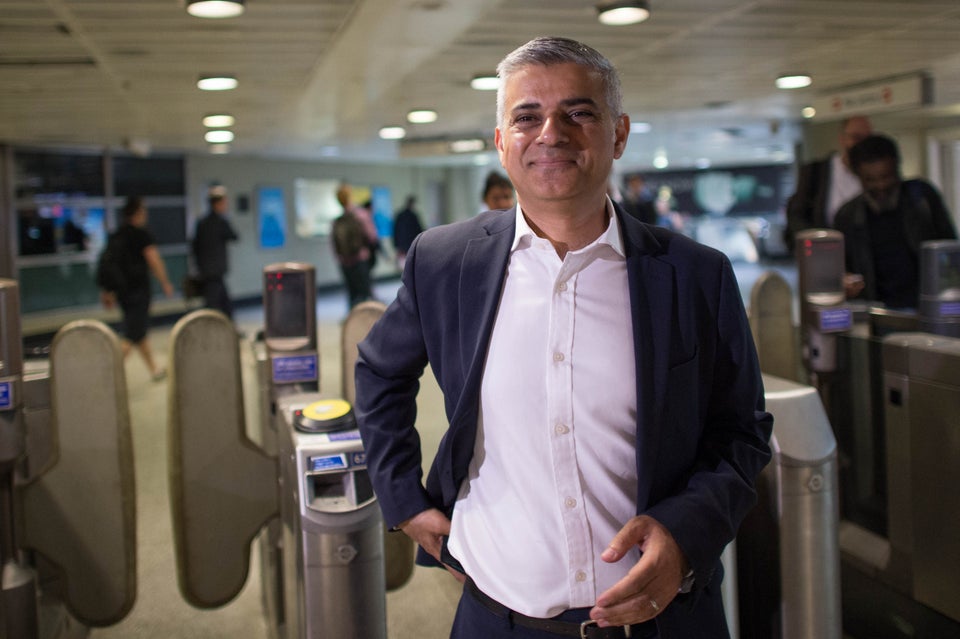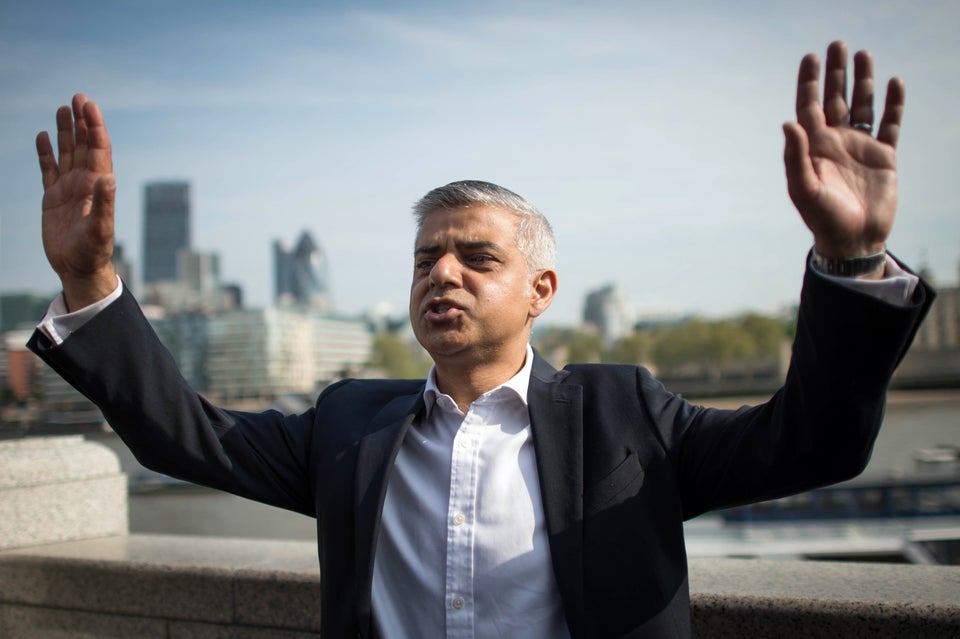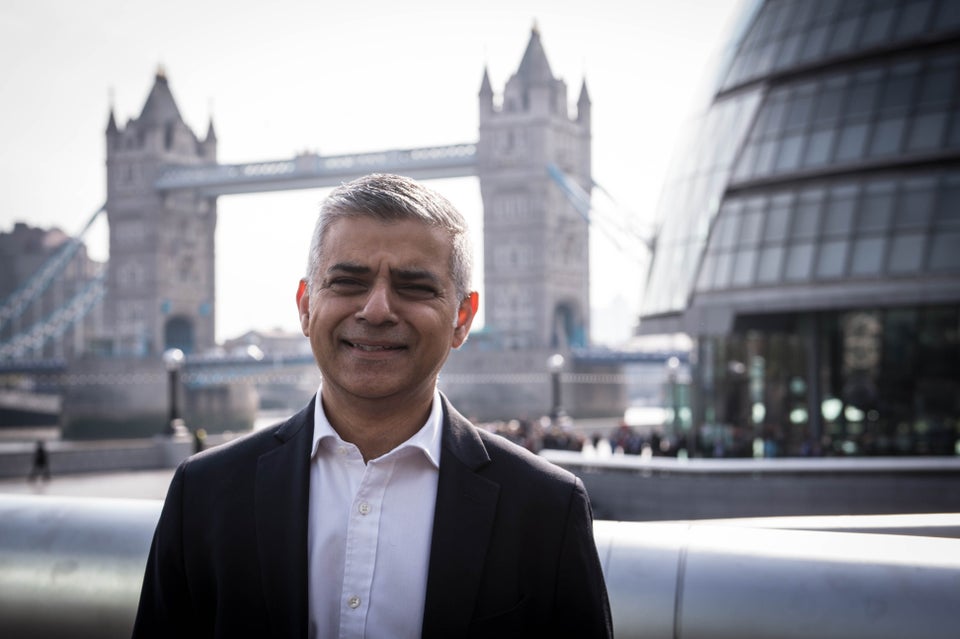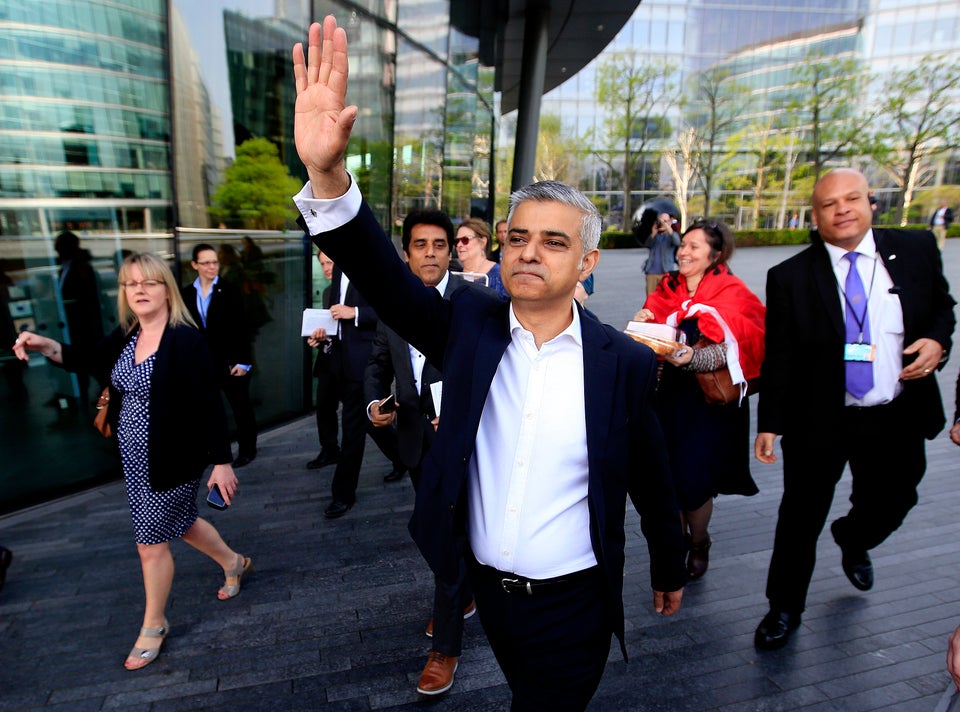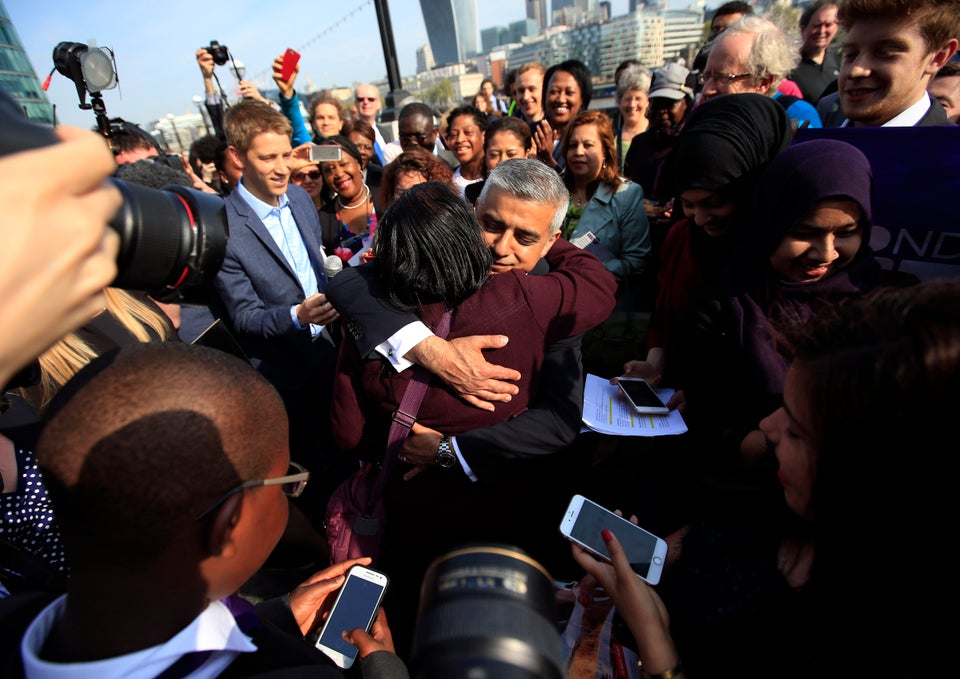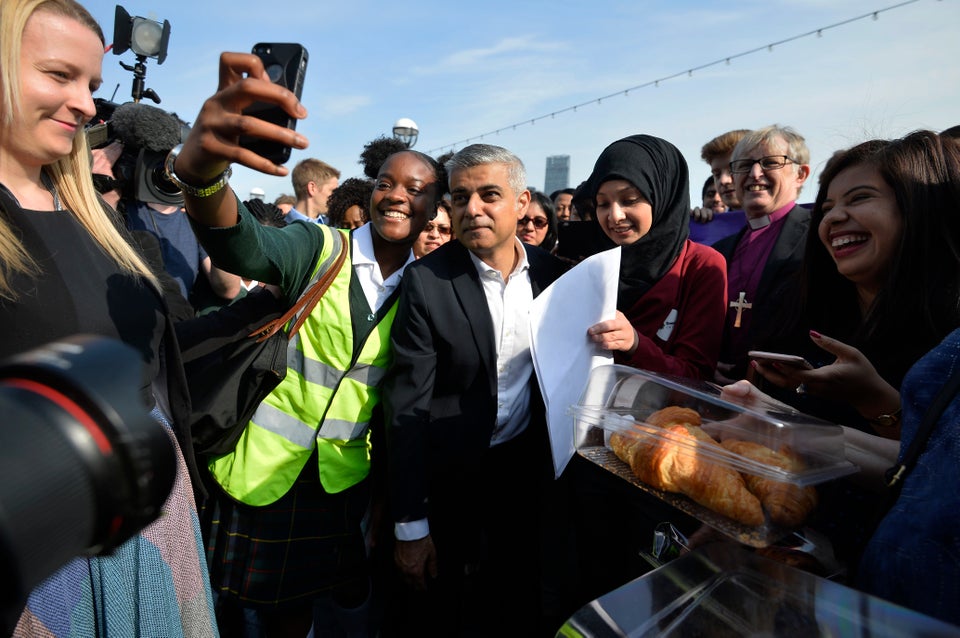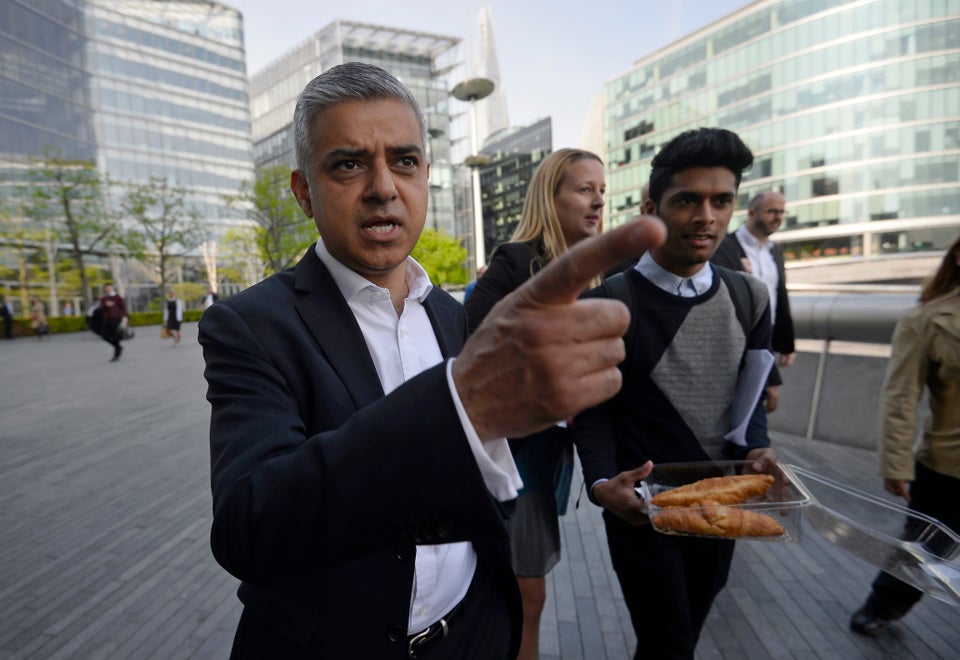 Popular in the Community