The mum-of-five shared her views on the 'Loose Women' panel, during a discussion about whether or not it is a good idea to "bare your bump" online.
"It's like breastfeeding, I don't agree when people put pictures up of them breastfeeding," Price said, to which Kerry Katona disagreed.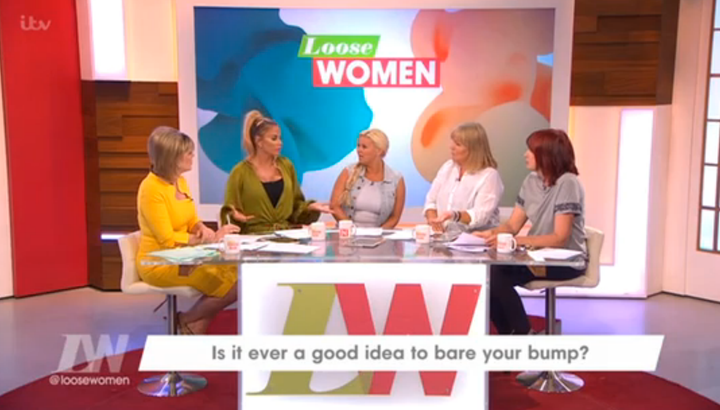 The other panellists also disagreed, saying it was the "most natural thing ever" to want to feed your child.
"Yeah but I don't want to see that, like people probably don't want to see me do my selfies or my boobs or that," Price added.
"[At a restaurant] if it's proper out and they're like that then you can't help looking.
"It is a natural thing for babies, it is, but I don't want to eat my dinner and see a woman with her boob out breastfeeding."
Viewers took to Twitter to share their shock at Price's view.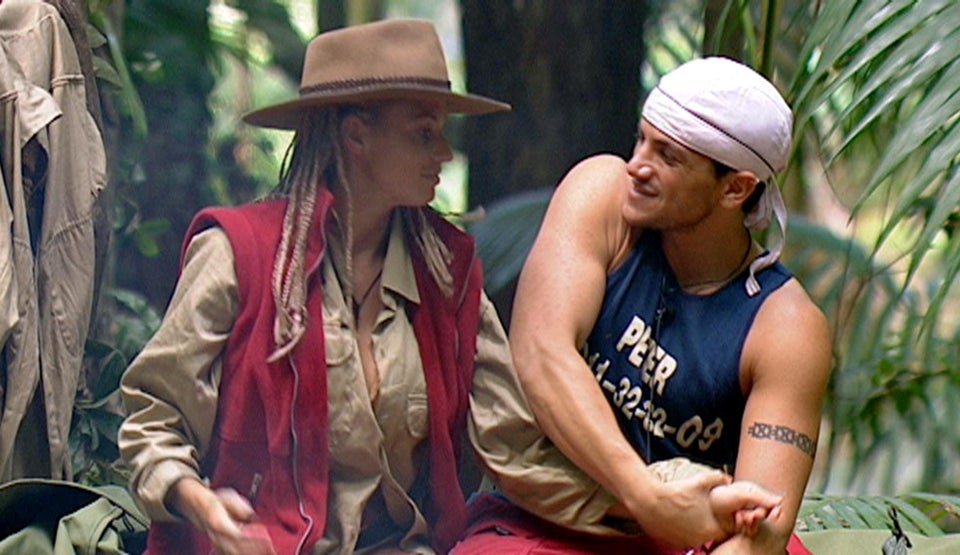 Katie Price's Most Memorable Moments