Katie Price's children Princess and Junior could be following in their dad's footsteps if the latest video is anything to go by.
The pair were filmed in the back of their mum's car singing along to Charlie Puth's 'One Call Away'.
Junior, 10, was keen to act out some of the words using hand movements, and Princess, eight, shortly joined in.
Fans were quick to comment how similar Princess and Junior look to their mum and dad.
"Wow, Junior really is a mini Peter Andre isn't he, even with the singing!" one fan commented.
Another wrote: "Princess looks just like Katie Price."
Others commented on Junior's enthusiastic expressions throughout the song, arguing he got the gift from his dad.
"Look at his facial expressions and hand movements, that's exactly what his dad does," he wrote.
"Love how much Junior is getting involved in the song like Peter always would," added another.
She received support from parents who "praised" her for allowing the two-year-old to be independent and wear what he wanted.
"Love the way you allow your children to just be them, credit to you," a fan commented.
The mum-of-five has been slammed in the past for the decisions she has made as a mum.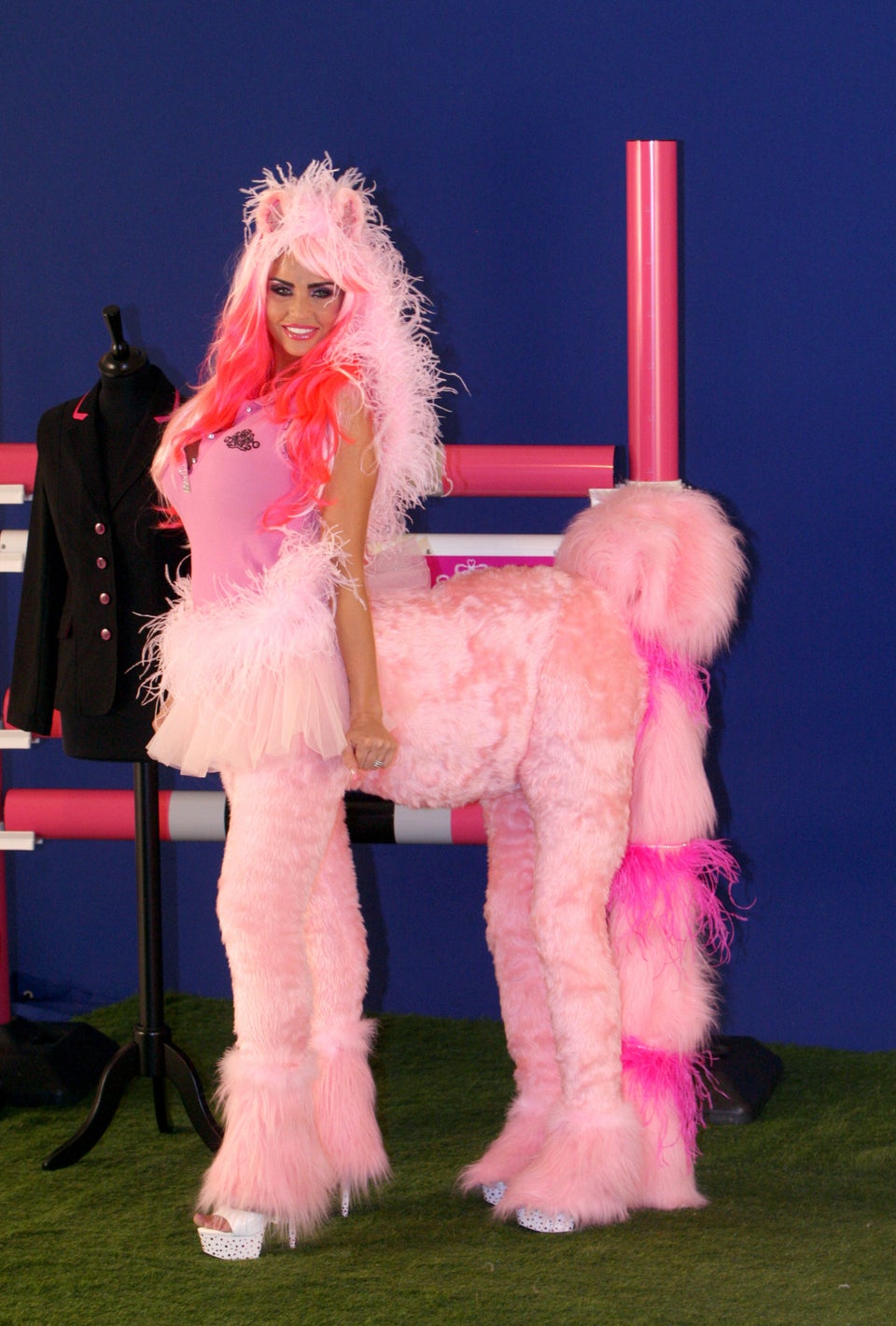 Katie Price photocalls in pictures