Katie Price has revealed she's looking to the future after what she's branded as the "worst two months of her life".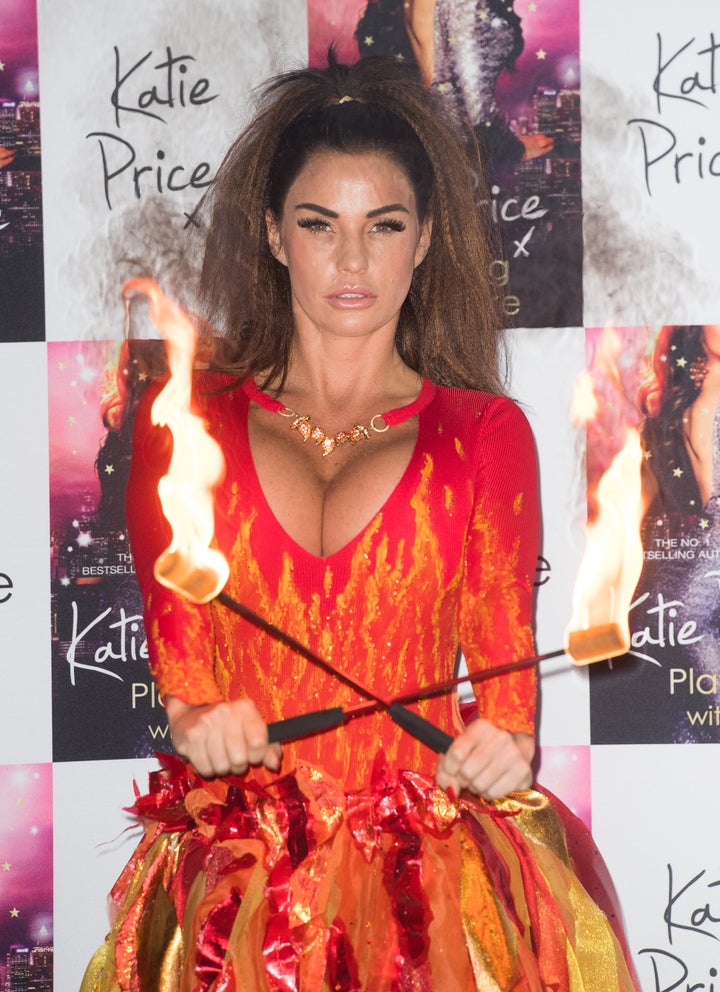 Katie told HuffPost UK: "I am now going to start training, like, working out, trying a more healthy-living diet.
"I need something to stimulate my mind because the amount of stuff I'm going through at the minute I can either go one way [or the other], and I need something to keep me going…. otherwise I'll get into a rut and I don't want to.
"You can either take two paths. You can either go down... but my path is going to be health, fitness, food, uplifting - what do they call it? Endorphins in your brain. That's the route I'm taking."
Admitting the past two months had been "the worst times ever anyone could go through", she explained: "I'm a strong person but I need something to give me strength to go through it, so I need my mind to be focussed on something.
"I thought the way to do it is go the healthy route, and that's what I'm going to do."
Katie also added cryptically: "With the media… they never know the truth.
"It's all hearsay, what they wanna say, and it's very frustrating for me to sit back when I know the truth. But like I say, the truth always comes out in the end."
When we asked what she was looking forward to in 2018, she excitedly told us: "It's my 40th! I can't wait.
"It's a new decade about to start. And who knows what's going to happen in that decade? Every decade there's something different."
During our chat we also played a game of Celebrity Word Association, where she dished on Kim Kardashian, cricketer Ben Stokes and her 'Loose Women' colleagues.
Katie Price's eleventh novel, 'Playing With Fire' is available from Thursday (19 October), and is available from Amazon.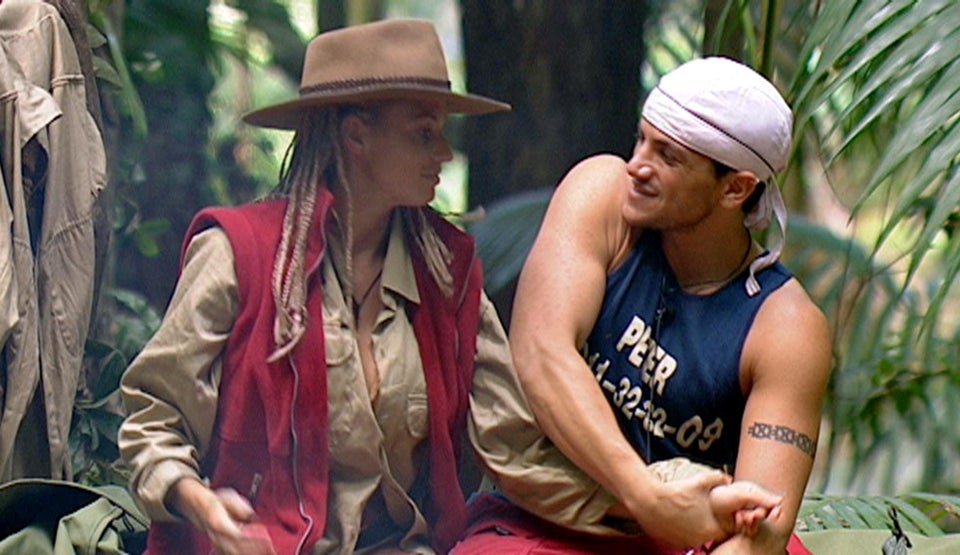 Katie Price's Most Memorable Moments