Katie Price has caused a stir on Instagram after allowing her two eldest children to have their own accounts.
The 38-year-old shared screenshots of 11-year-old Junior's and nine-year-old Princess' Instagram pages with their usernames on her own account.
"My gorgeous boy is getting excited."
Shortly after, she uploaded a screenshot of Princess' account.
"Now my beautiful Princess has driven me mad for Instagram but I said I'll be vetting lol," she wrote.
At the time of writing, Junior's account, which has nearly 10,000 followers, has five photos including ones of his holiday, a snap of his dinner and a video introducing his new page.
"Hi everyone, welcome to my Instagram page. I've been begging my mum for three years and now I've finally got Instagram," he said.
"So, I have to behave, otherwise she will take it off me."
Princess' account, which has nearly 8,000 followers, just has one video of herself.
"Hi everyone, welcome to my Instagram. Junior had it so I really wanted it," she said.
"I drive my mum mad so she let me have it but she's in full control of me."
Despite Price's claims that she would have "full control" over her children's accounts, fans were quick to criticise.
"How can you 'vet' when you have millions of followers and you've just plastered their usernames and page all over yours for everyone to see and follow?" one person wrote.
"Fine if they have it but I would have kept it private for family and close friends."
Another person wrote: "The account is public that gives every weirdo and troll the opportunity to put what they want?
"Do you really want your children to see such comments? Please at least put them to private."
Another added: "I always stick up for you, but showing the world Junior and Princess' account names is wrong."
Several came to Prices' defence, arguing there is nothing wrong with it if she has control.
"People need to lay off seriously," one person wrote. "She hasn't put the girl on a dating website for God's sake it's Instagram and she has control over it.
"Get over it, times have changed."
Instagram requires everyone to be at least 13 years old before they can create an account.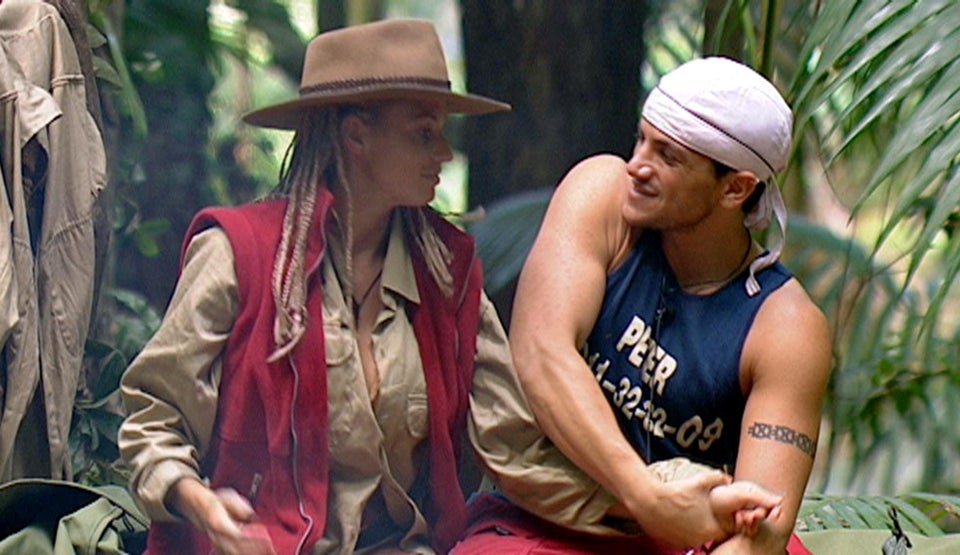 Katie Price's Most Memorable Moments