The pair have been married for five years, having been together for five years prior to their wedding, and both joined 'Strictly' in 2016, though Neil is yet to actually compete with a celebrity partner.
Katya - who was eliminated from the show last weekend, alongside partner Seann Walsh - has now said her hope would be for Neil to stay at 'Strictly' as a pro while she goes on maternity leave, and for her to return in a later series.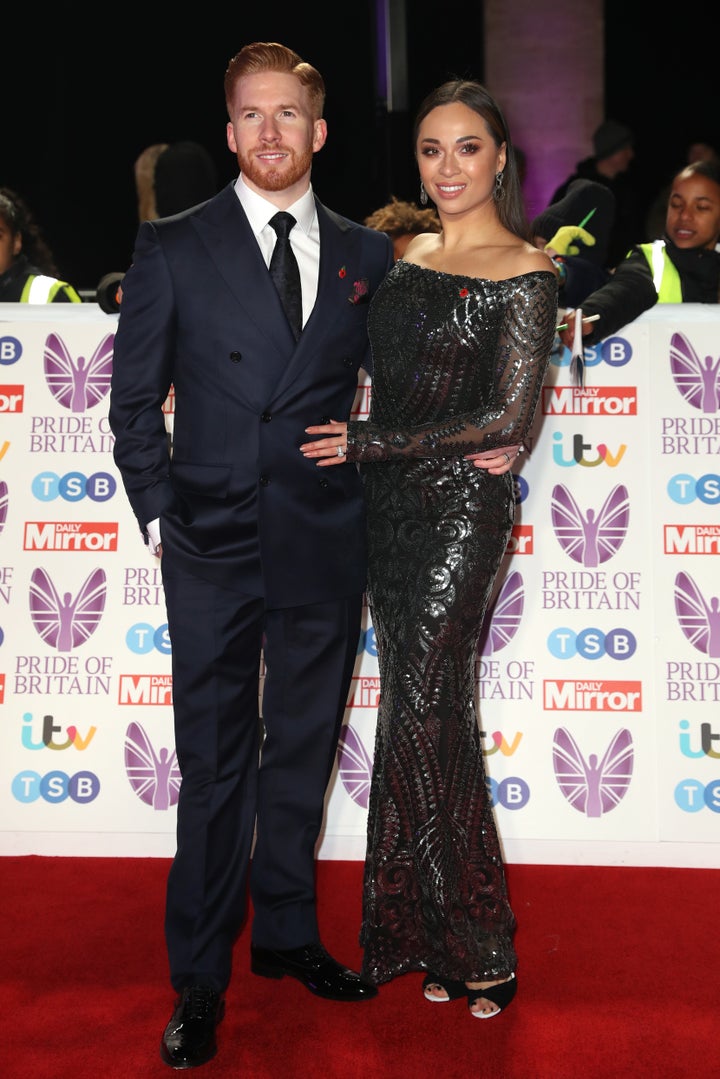 She told the Mail On Sunday: "I would love to have a baby in the near future, definitely. In a perfect world, Neil will hopefully get a partner on Strictly and he can stay on the show.
"Then I can go off and have our baby, and come back again afterwards. It's very hard if you think about it."
She added: "I would love to carry on doing my job for as long as I can, but I understand there's never a right moment for a baby. You've just got to go for it. Neil and I talk about it a lot."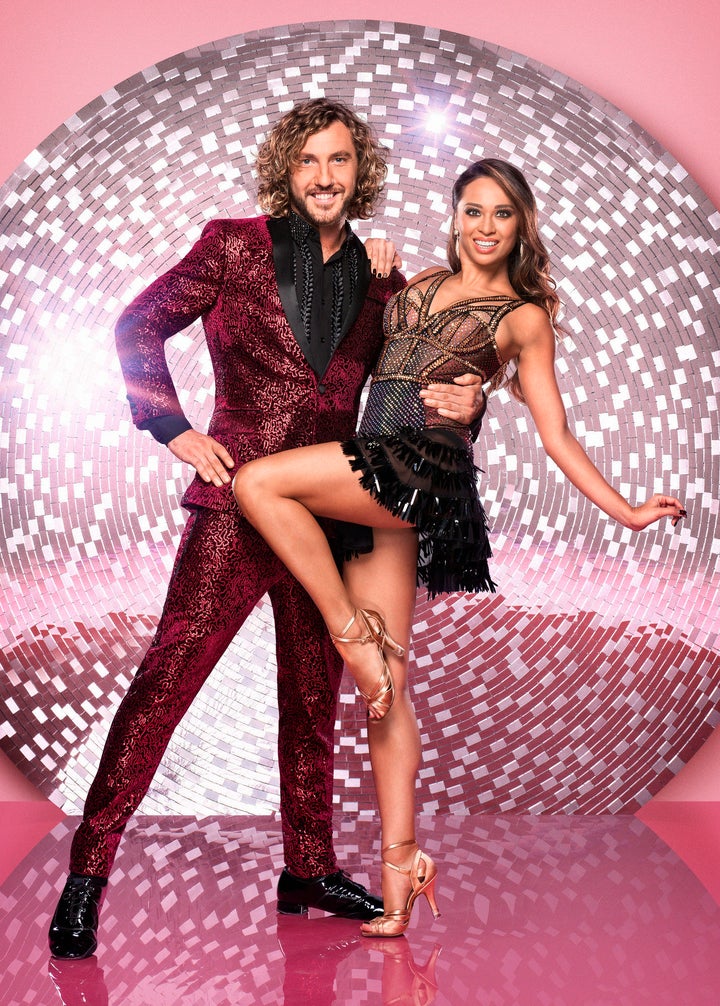 Katya is currently the reigning 'Strictly' champion, after triumphing in last year's final alongside actor Joe McFadden.
The previous year, she also stole the show thanks to her routines with former MP Ed Balls.