The Strictly Come Dancing professional tied the knot with her former co-star in 2015, and the couple announced their split three years later.
She has now admitted she feels the pair moved too fast in their relationship, describing their break-up as being "a long time coming".
Speaking to Closer magazine, Karen said: "When I look back, I don't think we were ready for marriage.
"We were still growing as performers, as people, as lovers, and sometimes you just can't find the right way to fix things."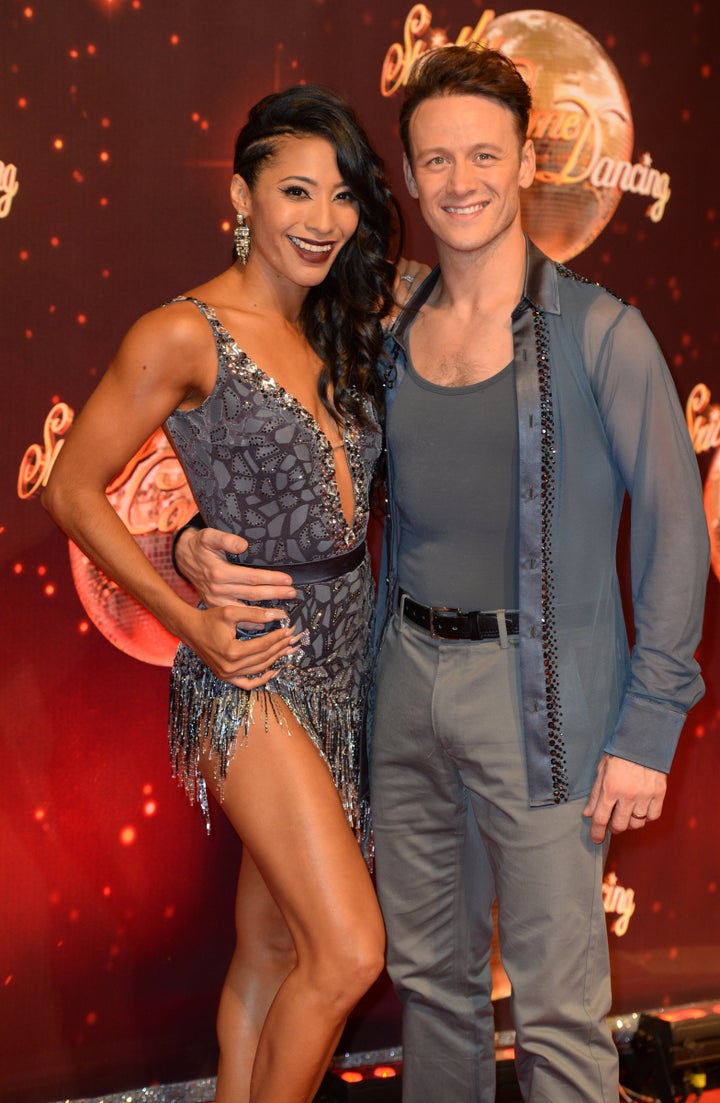 Karen continued: "The year we broke up was traumatic and heartbreaking.
"It was a shock for us both, but I think it was something that was a long time coming and we ignored the signs.
"We both had different schedules, long working days, and we just didn't see each other very much."
Kevin has since embarked on a relationship with his former Strictly partner Stacey Dooley, with who, he lifted the Glitterball Trophy in 2018.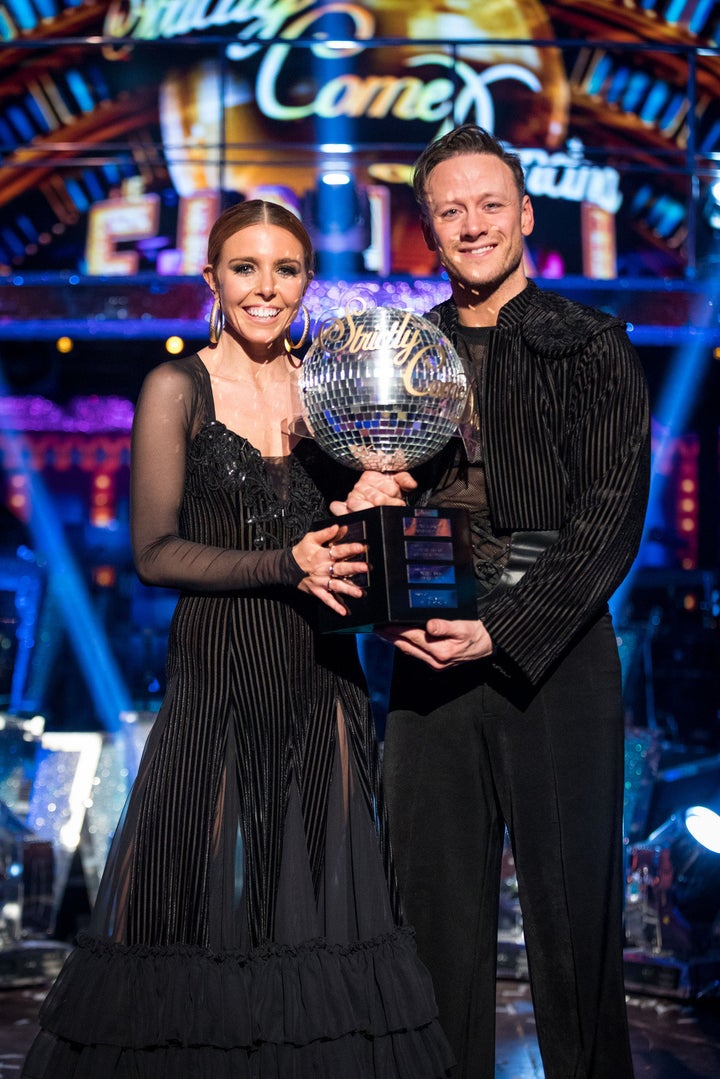 Karen is also now in a relationship with singer David Webb, and says she is close friends with Stacey, having just finished a Strictly live tour together.
"I love her to bits," she said. "We get on very well. It won't be weird to see us all hanging out together as couples."
She added: "I admire and respect Kevin and I know he feels the same about me. He will always be my friend.
"My separation from Kevin led me to a path of prioritising myself and sorting myself out and making changes. I used to think I had to be the perfect girl with the perfect hair and always smile. Now I feel grounded and comfortable with who I am."
He and Karen joined the BBC ballroom show together in 2013.
Read the full interview in this week's Closer, on sale now.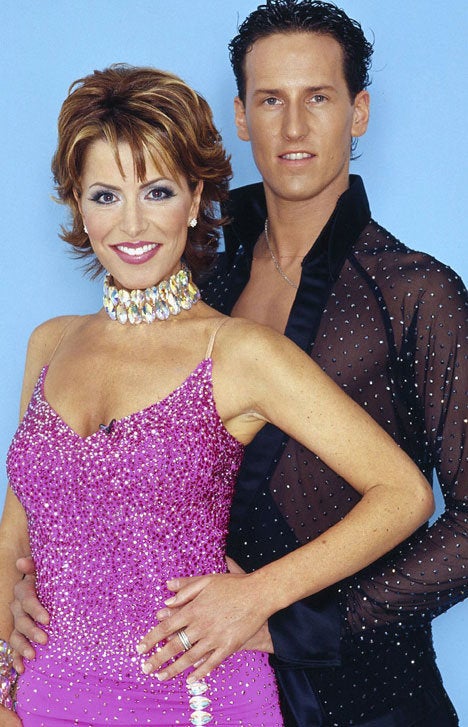 'Strictly Come Dancing': All The Winners