The piece claimed it was not appropriate for Fatima Manji, a "young lady wearing a hijab" to cover the killings which left more than 80 dead.
The press regulator, IPSO, said it had so far processed 800 complaints relating to the accuracy of the article, discrimination and harassment, and more are likely to be lodged.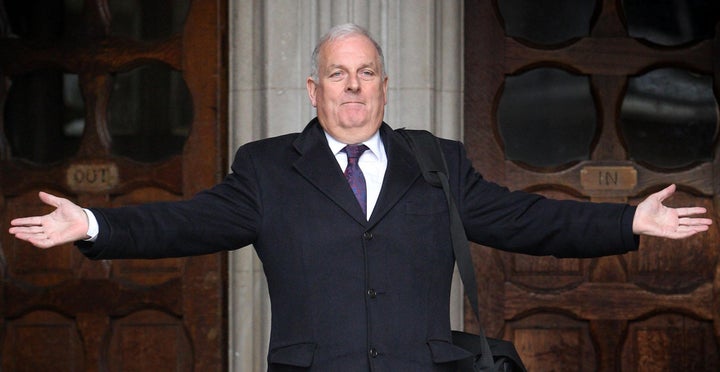 Channel 4 News responded to the article on Monday evening
A spokeswoman called it "completely unacceptable, and arguably tantamount to inciting religious and even racial hatred".
She said: "It is wrong to suggest that a qualified journalist should be barred from reporting on a particular story or present on a specific day because of their faith. Fatima Manji is an award-winning journalist.
"We are proud that she is part of our team and will receive, as ever, our full support in the wake of his comments."
MacKenzie wrote: "After Jon Snow had conducted a poor interview with a young man who had come perilously close to death the action switched back to the London studio, where I could hardly believe my eyes.
"The presenter was not one of the regulars — Krishnan Guru-Murthy, Matt Frei or Cathy Newman — but a young lady wearing a hijab.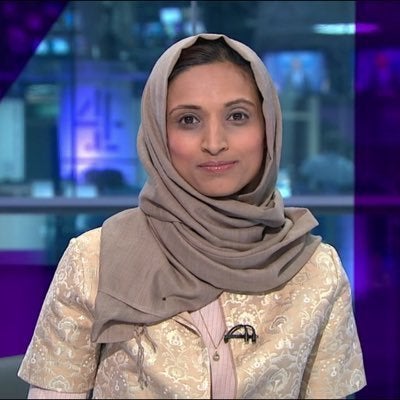 "Her name is Fatima Manji and she has been with the station for four years. Was it appropriate for her to be on camera when there had been yet another shocking slaughter by a Muslim.
"Was it done to stick one in the eye of the ordinary viewer who looks at the hijab as a sign of the slavery of Muslim women by a male- dominated and clearly violent religion?"
The Sun pulled a tweet promoting the article on Tuesday morning but it remains available online.
A source told the Guardian that the tweet was removed "because [it] did not make clear that the piece was by MacKenzie, and not by the Sun."
The Huffington Post UK could not find any examples of where the column had been tweeted again by The Sun. Reader comments on the article also appeared to be turned off.
When approached by HuffPost UK a spokesperson for The Sun simply said: "No comment."
The article caused widespread outrage with Baroness Warsi even penning an open letter to editor in chief, Tony Gallagher.
The National Union of Journalists said in a statement: "To suggest that a journalist is incapable of reporting on a terrorist outrage because of the colour of her skin, her religion or the clothes that she wears says all you need to know about the contemptible views of Kelvin MacKenzie."
The Sun already has the record for the most complained about article since IPSO was established in 2014.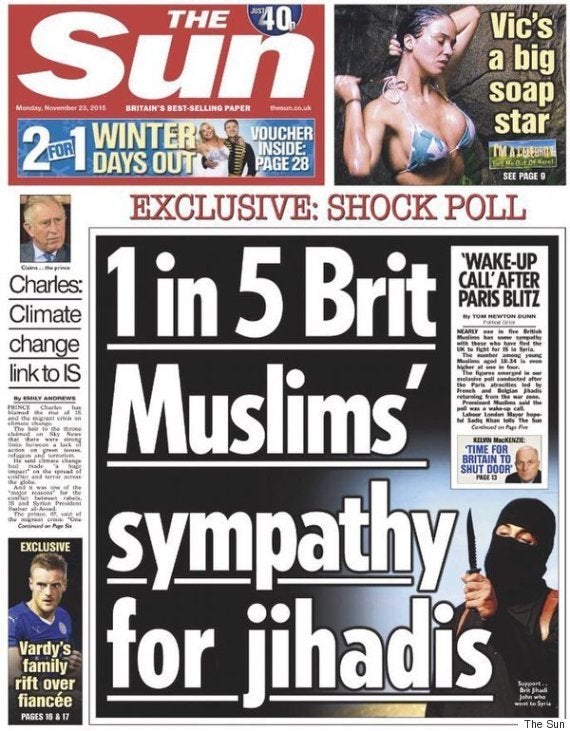 This received around 400 complaints.
Popular in the Community