Kelvin MacKenzie has been mocked for failing to see the irony in suggesting Britain should rebuild Hadrian's Wall.
"Mind you, I wouldn't take an IOU. Would you?"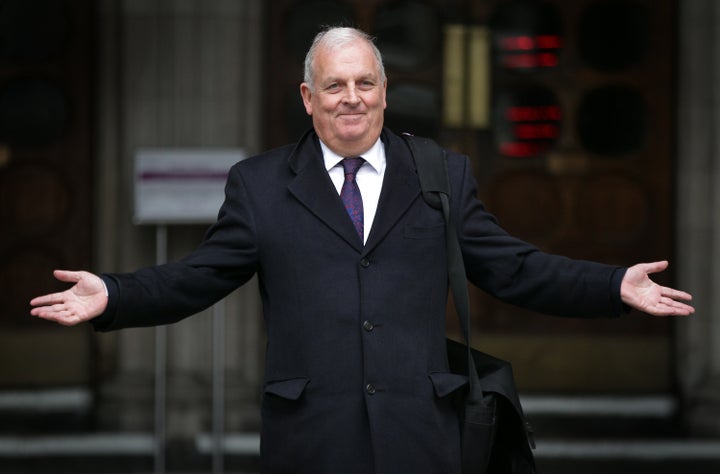 He also claimed that Trump's election gives Britons "the ammo to tell France and Germany to get lost".
MacKenzie's Scottish comments prompted some to point out that perhaps, somewhere along the line, the journalist may himself have some Scottish heritage, given his surname...
The Sun columnist was, however, born in England.
Others also had their own ideas for wall-building in response to Mackenzie's column...
This is not the first Time MacKenzie has made controversial comments about the Scots.