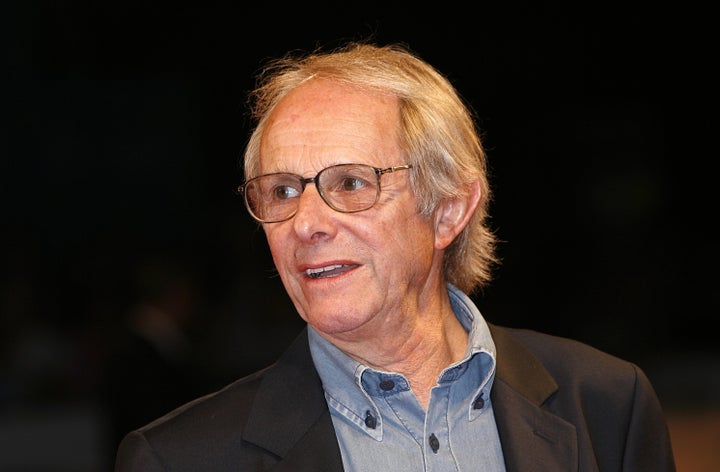 Labour MPs who are opposed to Jeremy Corbyn's leadership should accept they may be deselected as candidates for the next election, director and leftwing activist Ken Loach has said.
Loach, who founded Left Unity, a party which stood against Labour in 2015, is a supporter of Corbyn.
"The deselection of MPs is presented as a threat," he said on Thursday evening. "It is not a job for life."
He added: "Labour Party members have the right to be repented by someone they choose."
Loach was speaking at a meeting at University College London organised to criticise the media for being biased against Corbyn.
The film director also attacked Labour HQ for the manner in which it was preventing people it felt did not share the party's values from voting in the Labour leadership contest.
"The purge has been extraordinary. People are being purged all over the place. People are being purged for retweeting something Caroline Lucas said. People are being purged for ridiculous reasons," he said.
Labour MPs opposed to Corbyn's leadership have complained allies of the leader are using the threat of reselection to try and silence criticism. On member of Labour's National Executive Committee (NEC) said the changes were an opportunity for party members to deselect MPs who had shown "disloyalty" to Corbyn and replace them with more loyal candidates.
Owen Smith today accused Momentum, the pro-Corbyn campaign group, of "trying to get rid of good Labour MPs through deselection".
Loach is due to speak at the pro-Corbyn Momentum conference in Liverpool next weekend - being held alongside the Labour Party's annual gathering. On September 24 the result of the leadership contest between Corbyn and Smith will be announced.