Police said a formal identification of the victim is yet to take place but confirmed him to be Ayub Hassan, from Shepherd's Bush.
He was found with stab injuries to the chest on Thursday afternoon.
Yousef Bahadory, who owns a dry cleaners close to the scene in Kensington, said earlier this week: "The boy was on the floor. There was so much blood. Someone went to get a doctor from the surgery nearby and she was pumping his chest."
Three other teenage boys were arrested as part of the investigation.
A 17-year-old has been released on bail, while an 18-year-old and 15-year-old have been released with no further action.
A post-mortem examination is set to take place on Sunday.
A family friend earlier paid tribute to him as a "kind and handsome" boy with ambitions of becoming a barrister.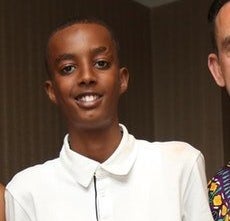 The victim was the 16th person to be killed as a result of knife crime in the capital in 2019 and marks the sixth knife-related death in England in as many days.
The killings have prompted warnings of a "national emergency" and sparked intense scrutiny of reductions in the size of the police workforce.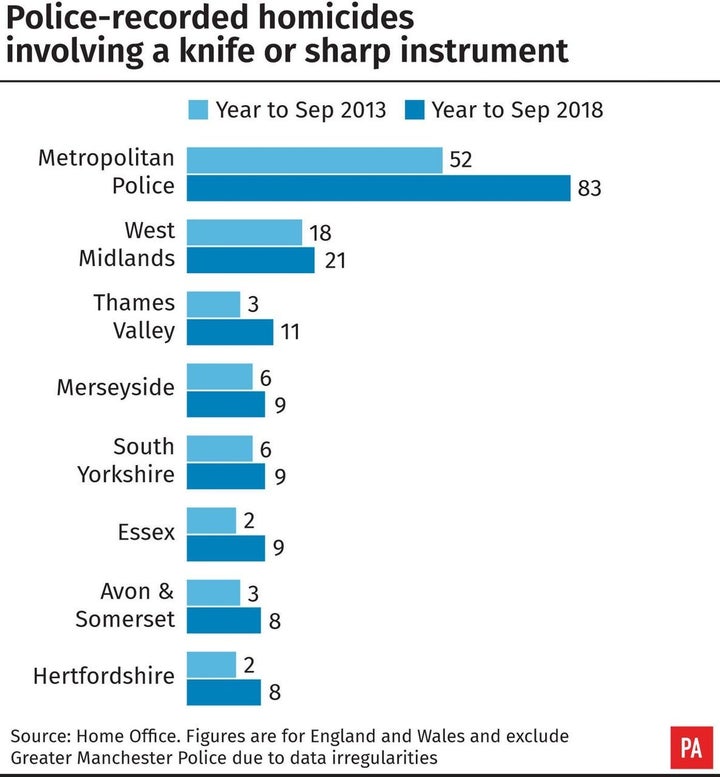 Efforts to stop children joining gangs and becoming involved in violent crime will be "undermined" if funding to tackle youth offending is cut further, the Local Government Association (LGA) said.
Figures show that youth justice grants, which fund the work of youth offending teams within councils, have been halved from £145 million in 2010/11 to £71.5 million in 2018/19, the LGA added.