Kerry Katona has broken her silence over a series of pictures showing her drunkenly lying on the floor of Gran Canaria airport.
The Atomic Kitten singer sparked concern after the images were published last week, but now she has spoken out to insist she has done nothing wrong.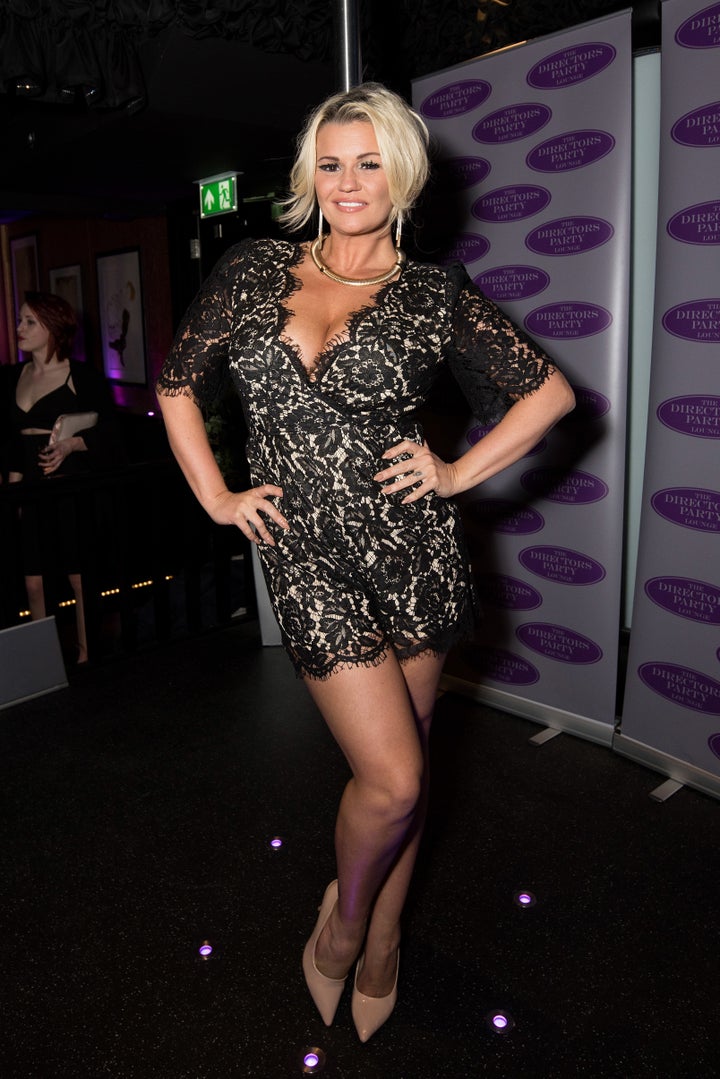 Kerry has told new! Magazine that she was simply enjoying a break from her five children with a friend, and they had been downing champagne before their flight.
"I was off on a short break, without my children for the first time in god knows how long. I'm a really nervous flyer, it was 4am in the morning and we hit the champagne bar," she said.
"We had nothing to eat on the plane and when I got off I just wanted to sunbathe."
She continued: "I'm a lightweight when it comes to drink and I don't really ever get the opportunity to do it. I just got really giddy by the fact I had no kid with me – as bad as that sounds – so I wolfed down the drink, like everyone does when they go on holiday."
She added: "I've had a fucking shitty year and I don't feel like I should have to apologise to anyone. I catch some rays on the tarmac and suddenly I've fallen off the wagon! Please."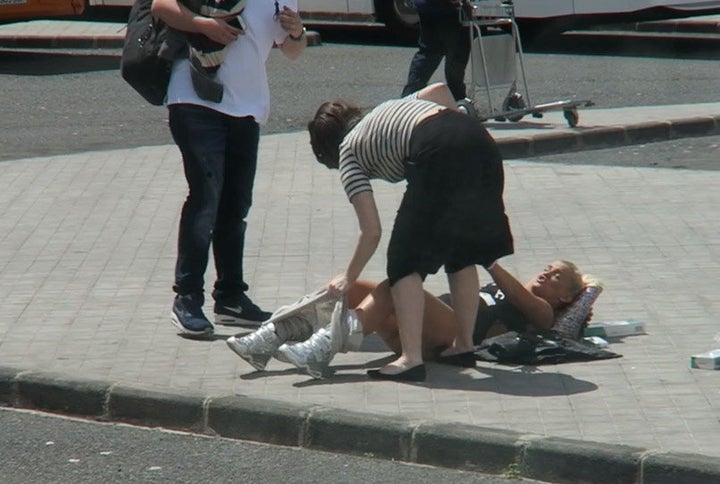 Police confirmed at the time that a 35-year-old woman "sustained bruising to her face and arms", and that a 35-year-old man had been arrested.
He pleaded not guilty to the charges at a hearing in January, and is due back in court later this month.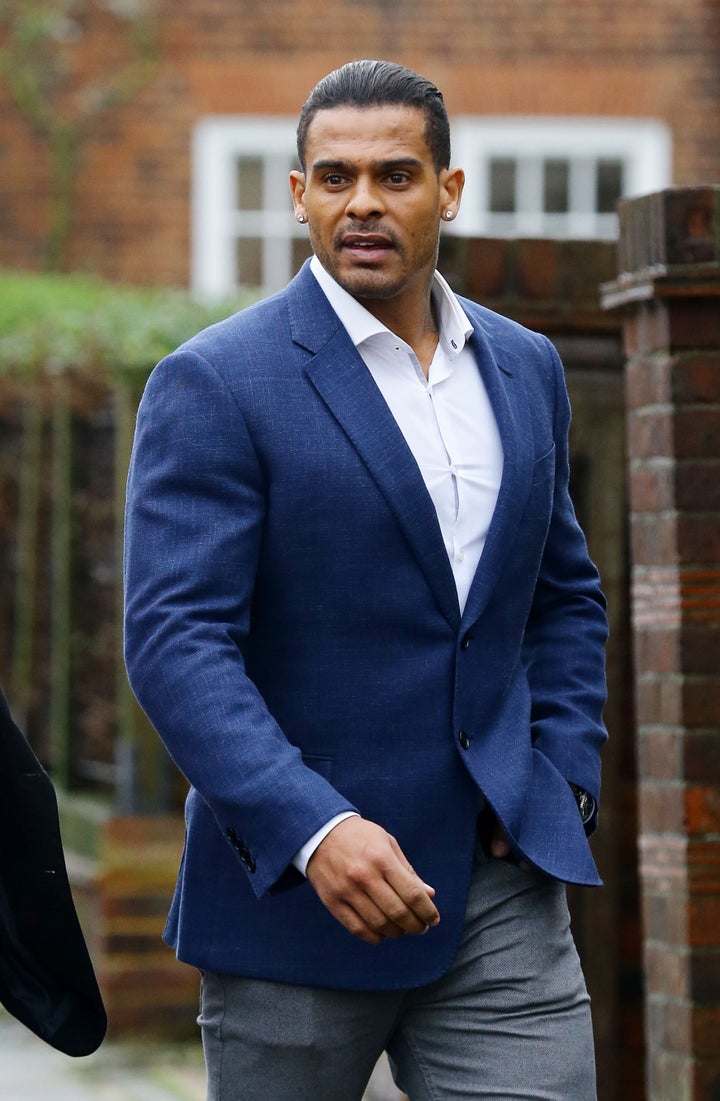 Kerry recently denied reports that she had started dating a convicted murderer, after they were linked after pictures showing them cosying up on a night out surfaced.
Insisting she is not in a relationship with Kevin Lane, a spokesperson for the star said: "Kerry had never met him before that evening. He was invited by a friend of a friend to join their group for part of the evening. She certainly had no idea of his history.
"There was no romance at all. She posed for a photo with him and pretended to kiss him that's it."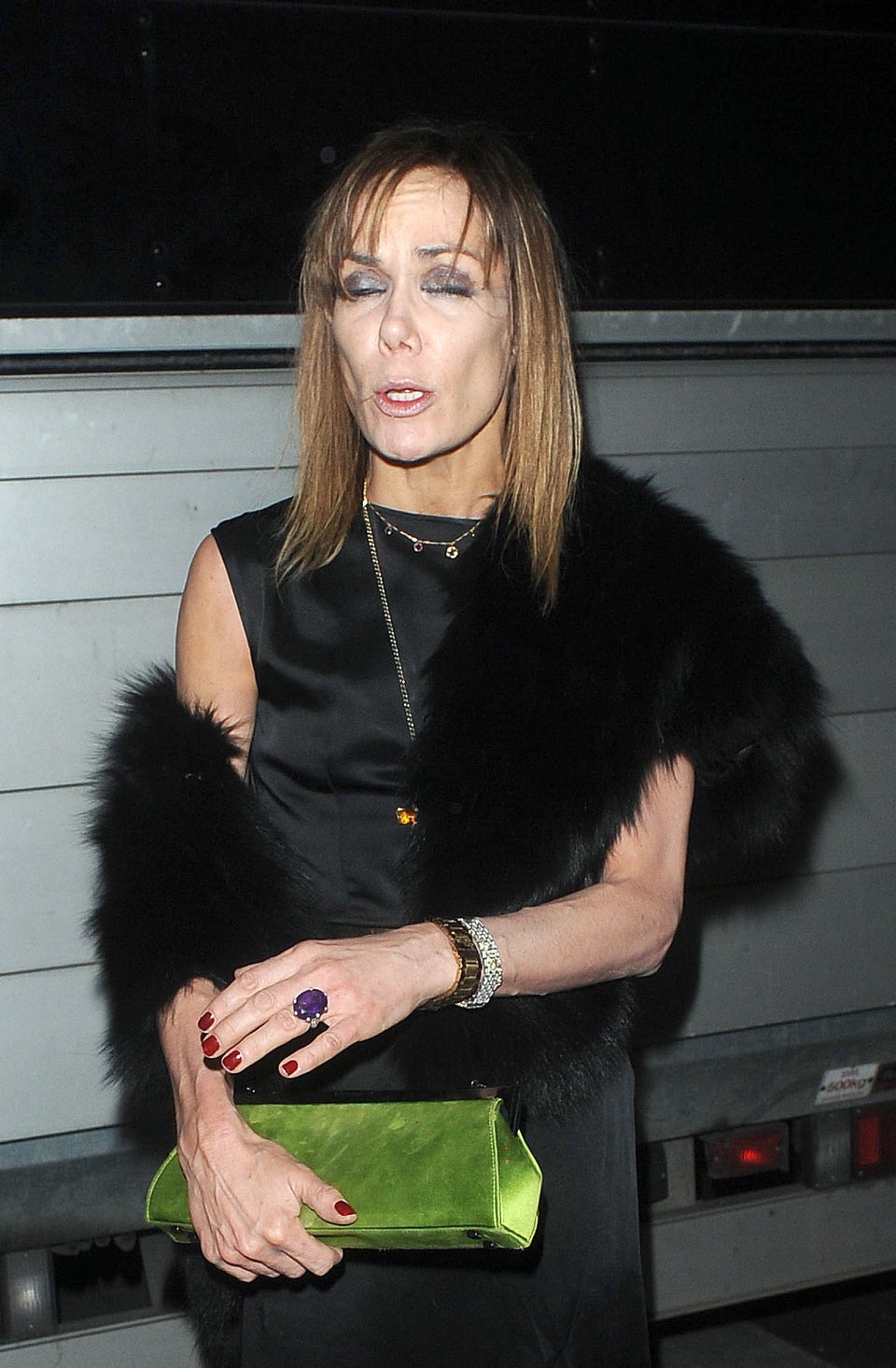 Tired And Emotional Celebs
Related