Kesha has suffered another loss in her legal battle against Sony and Dr Luke, with a New York Court judge dismissing her latest case against the producer.
On Wednesday (6 April), Judge Shirley Kornreich ruled against Kesha, who is looking to be freed from her Sony contract, dismissing a case that included her seuxal abuse claims.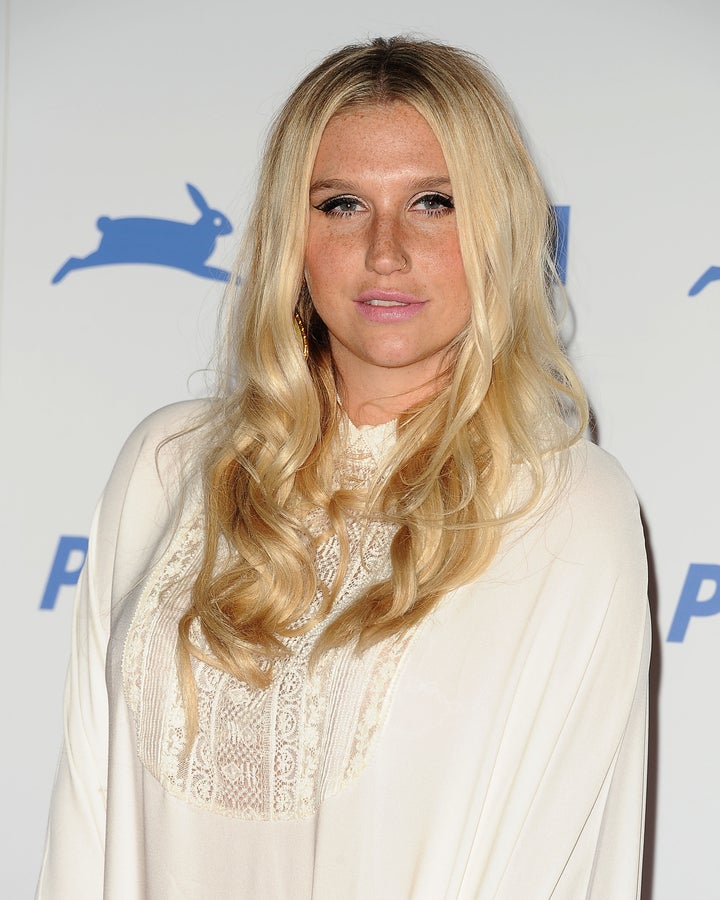 The ruling came after Kesha's lawyers told the court that the singer's contract was akin to "slavery".
The Judge took into account that Sony had offered to make sure Kesha could fulfill her contractual obligations without coming into contact with Dr Luke - real name Lukasz Sebastian Gottwald - according to the Guardian.
Addressing Kesha's claims that Luke sexually and emotionally abused her, Judge Kornreich said: "There are no facts to support Gottwald's animus toward women.
"Gottwald is alleged to have made offensive remarks about Kesha's weight, appearance, and talent, not about women in general.
"Every rape is not a gender-motivated hate crime."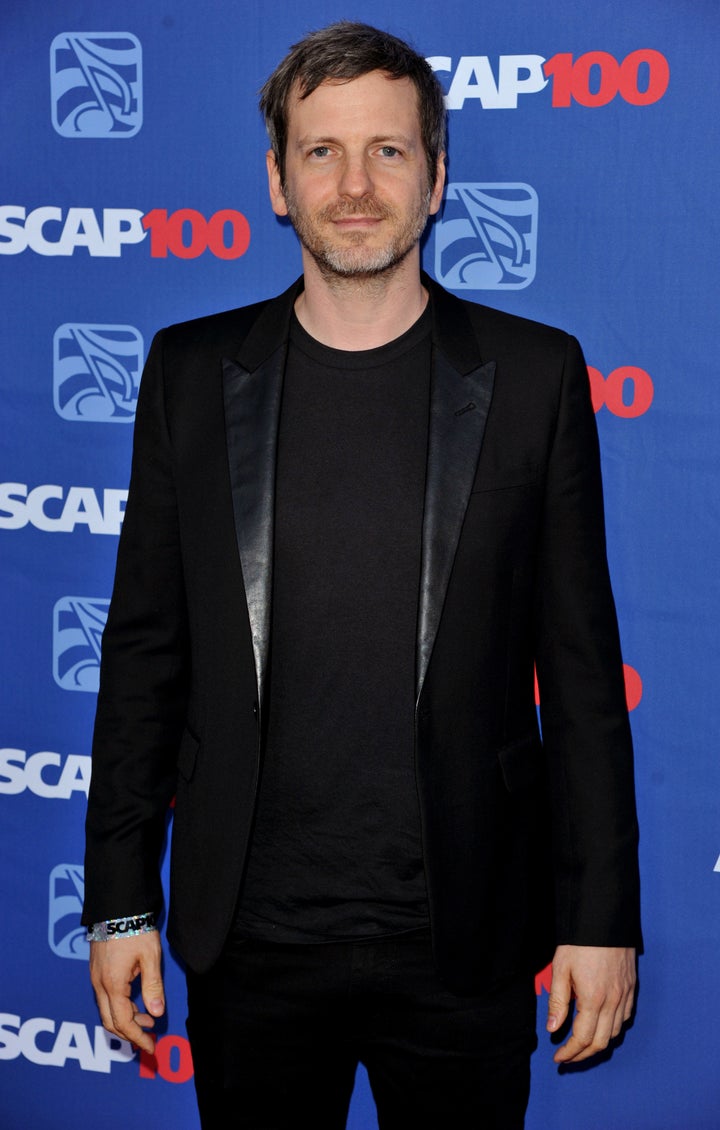 Turning her attention to whether Luke's alleged actions meet the legal definition of emotional abuse, Judge Kornreich added: "Her [Kesha's] claims of insults about her value as an artist, her looks, and her weight are insufficient to constitute 'extreme, outrageous conduct intolerable in civil society.'"
Kesha first filed a lawsuit against Luke back in 2014, and the producer immediately refuted her claims, filing his own counter lawsuit.
The deal, signed when Kesha was 18, means that she is required to complete and release six more albums on Dr Luke's label Kemosabe Records, a subsidiary of Sony.