Kevin Spacey has apologised after being accused of sexual harassment by actor Anthony Rapp, who was 14 at the time of the alleged incident.
The two-time Oscar-winning actor has said he does not recall the events described by Anthony in an interview with BuzzFeed News, posting a statement on his Twitter account in which he offers his "sincerest apologies" for "what would have been deeply inappropriate drunken behaviour".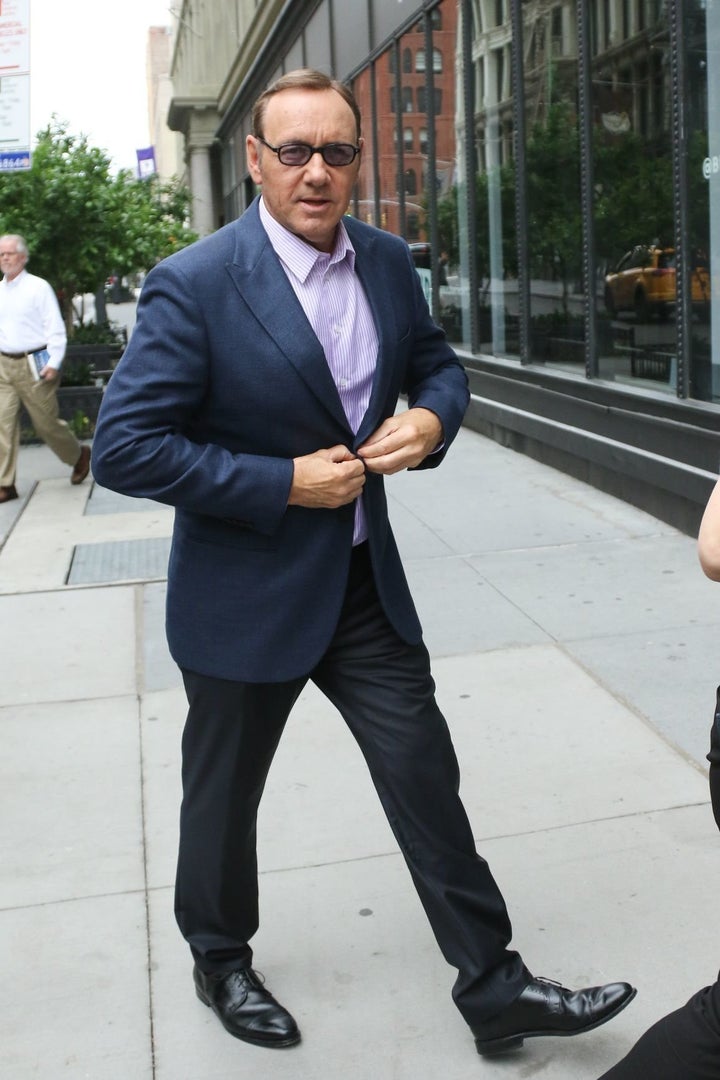 In his statement, Spacey wrote: "I'm beyond horrified to hear this story.
"I honestly do not remember the encounter, it would have been over 30 years ago.
"But if I did behave as he describes, I owe him the sincerest apology for what would have been deeply inappropriate drunken behaviour, and I am sorry for the feelings he describes having carried with him all these years."
In his BuzzFeed interview, Anthony - who is currently starring in the 'Star Trek' reboot, 'Discovery' - recalled being invited to a party at Kevin Spacey's apartment in 1986, when he was still a teenager.
Anthony claimed that he'd been watching TV alone in the host's bedroom, when he realised that other guests had left the party, and the actor was standing "kind of swaying" in the doorway, giving the impression he was drunk.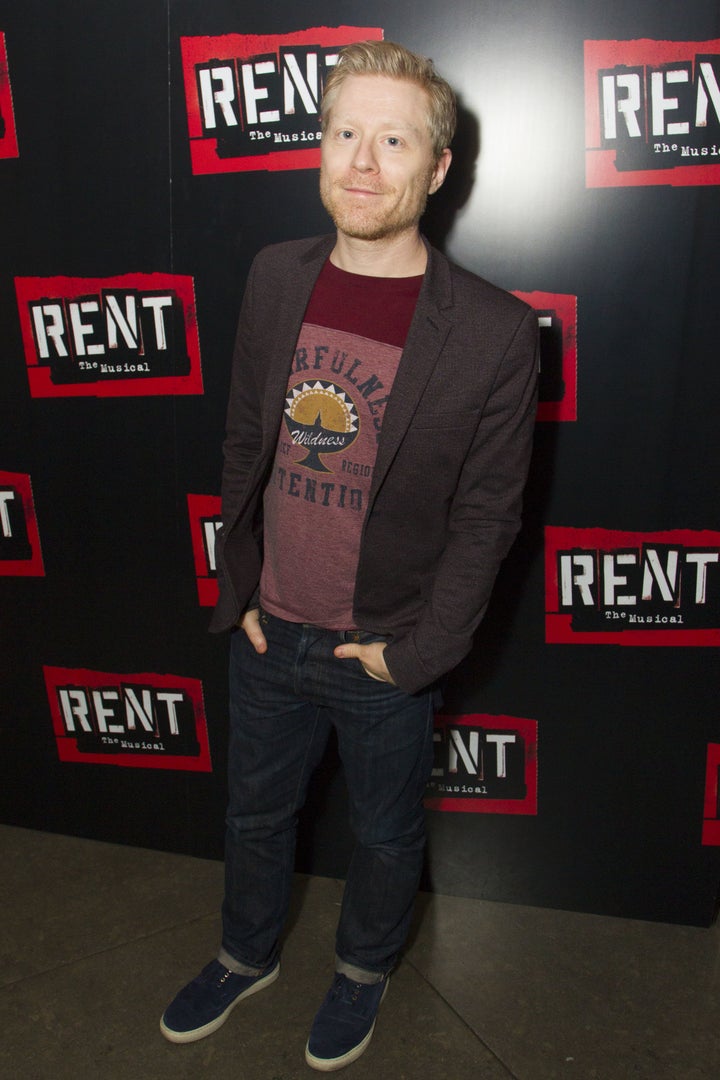 Spacey also took the opportunity during his response to the allegations to "address other things about [his] life", writing: "I have loved and had romantic encounters with men throughout my life, and I choose now to live as a gay man.
"I want to deal with this honestly and openly, and that starts with examining my own behaviour."
Minutes after this, Anthony posted a string of tweets explaining his decision to step forward about his experiences, saying: "I came forward with my story, standing on the shoulders of the many courageous women and men who have been speaking out to shine a light and hopefully make a difference, as they have done for me."
Related