The director took the decision to re-place the actor with Christopher Plummer in the completed movie, set for release on 22 December, after sexual misconduct allegations against Spacey came to light.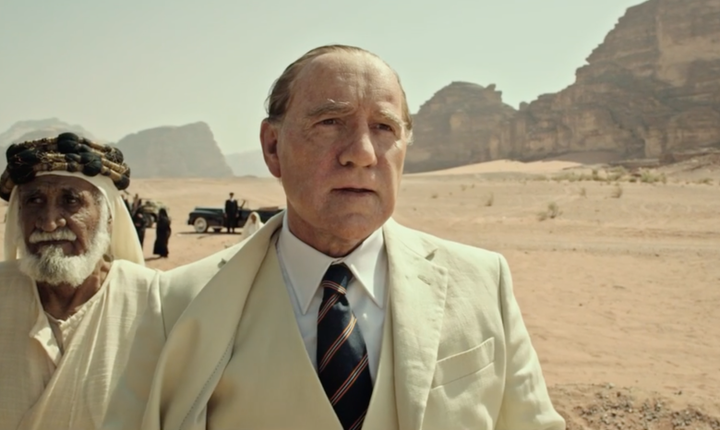 The Hollywood Reporter describes the unprecedented move as "monumentally expensive", with industry insiders agreeing that if anyone can pull off the re-shoots in such a short space of time, Scott can.
The director also pulled the movie, about the 1973 kidnapping of 16-year-old John Paul Getty III, from the closing closing-night screening of the AFI Fest.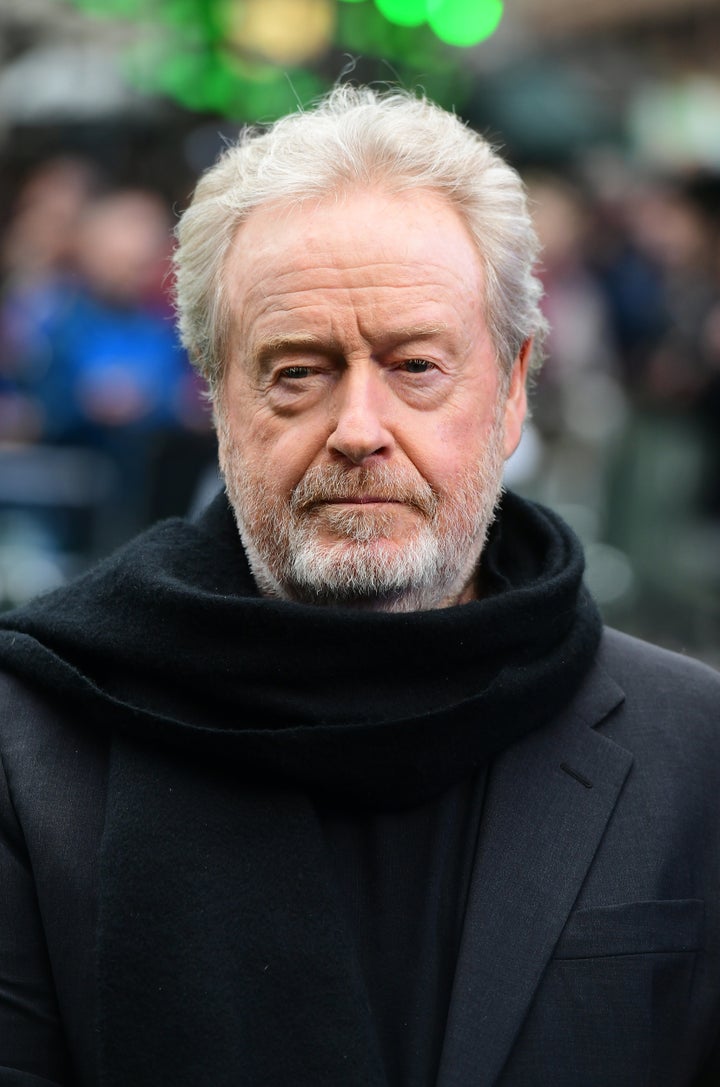 According to reports, Christopher Plummer was originally the first choice for Spacey's role, playing John Paul Getty, but studio executives wanted a bigger name.
All of Spacey's scenes, which only featured him, will now have to be reshot, although co-stars Mark Wahlberg and Michelle Williams are also expected to return for re-shoots.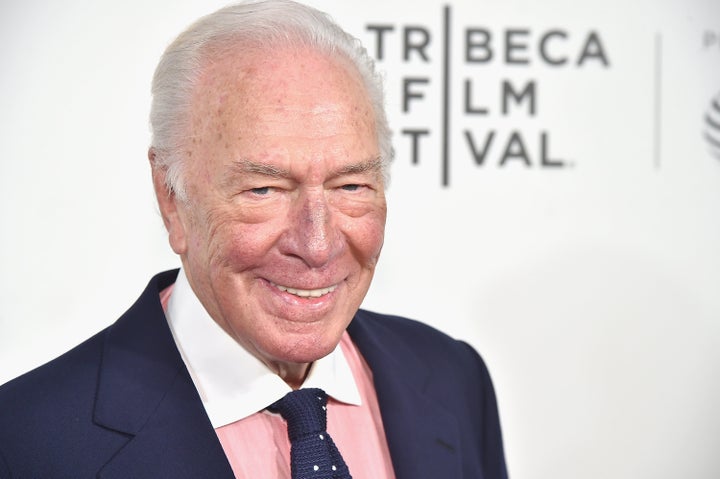 It is also thought that digital compositing could place Plummer into some existing shots.
Ridley Scott's decision to remove Spacey from the movie has gone down well with film fans on Twitter…
'All the Money In The World' is the latest project to distance itself from Spacey.
As Frank Underwood, Kevin is the focal point of the show but Netflix and production company MRC have not ruled out finding a way to carry on without him.
A statement reads: "Netflix will not be involved with any further production of 'House of Cards' that includes Kevin Spacey.
"We will continue to work with MRC during this hiatus time to evaluate our path forward as it relates to the show."
They've also confirmed that another Spacey project, a Gore Vidal biopic, will not be released.
"We have also decided we will not be moving forward with the release of the film 'Gore', which was in post-production, starring and produced by Kevin Spacey." the statement concludes.
Related