The trailer for 'Billionaire Boys Club', which features Kevin Spacey's return to the spotlight, has been revealed, ahead of the movie's July release.
Spacey has been out of the limelight since multiple men accused him of sexual harassment back in November 2017.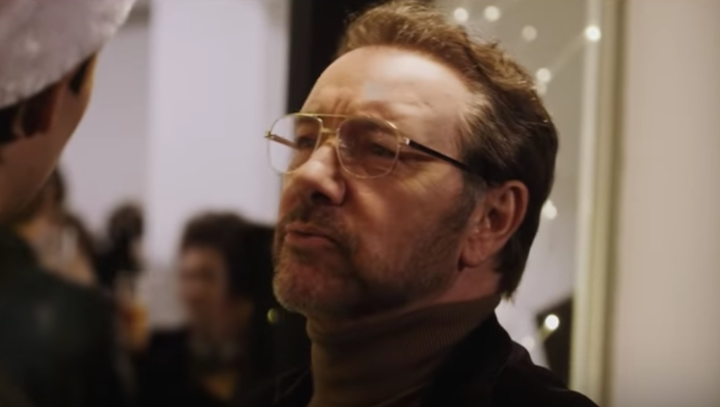 The movie tells a true story, and sees Kevin play Ron Levin, a con artist who convinces a group of young men to create a ponzi scheme.
'Billionaire Boys Club' reunites Spacey with his 'Baby Driver' co-star Ansel Elgort and also stars Emma Roberts, Taron Egerton and Jeremy Irvine.
When the first news reports were published, Kevin had recently completed work on the Ridley Scott film 'All The Money In The World' but did not make the final cut.
Watch the 'Billionaire Boys Club' trailer below.