Taking your child to the park is usually an experience full of smiles, laughter and fun.
But unfortunately for this family, things took an unexpected turn when they put their daughter on possibly the slowest slide in the history of slides.
"Ready, set, go!" the woman filming excitedly shouts as the girl is placed on the slide by her dad.
But instead of whizzing down like you'd expect, she glides down at slower than a snail's pace.
Whether it was the angle of the slide or the fabric of the child's clothes that caused the problem, we can't be sure, but either way she looks far from impressed.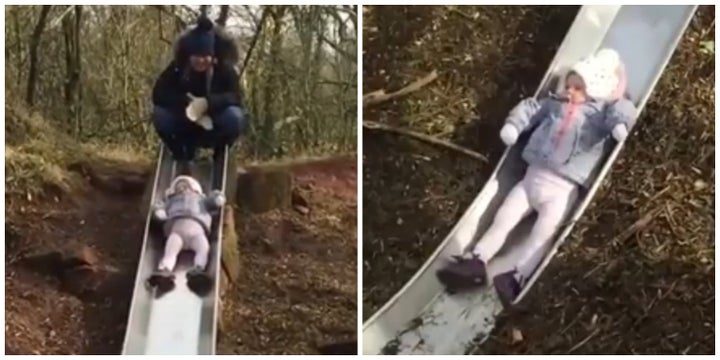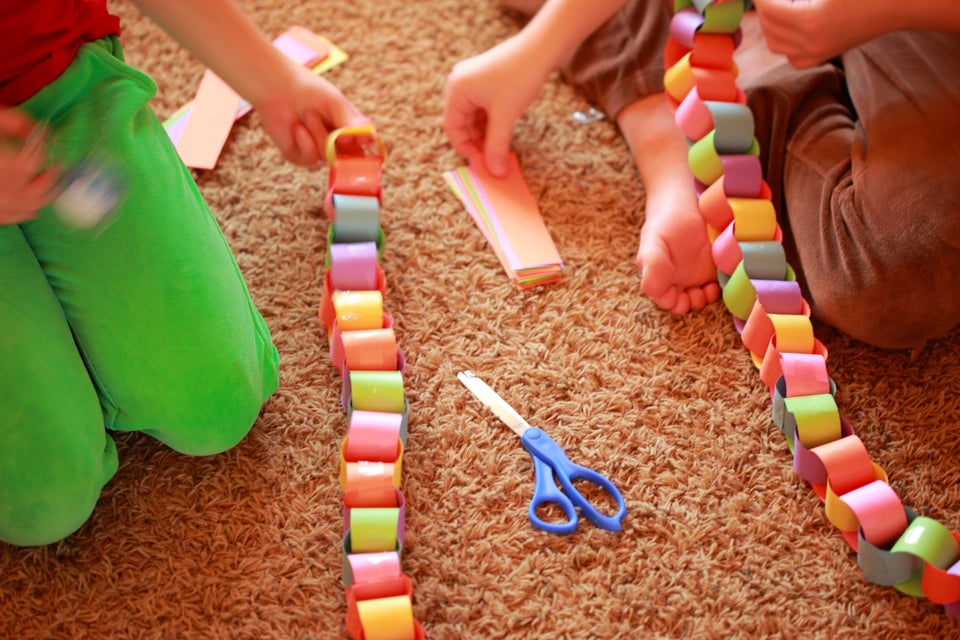 Boredom Banishing Ideas For Creative Kids