A 16-year-old wearing a Killer Clown mask was stabbed in Berlin by his friend who did not recognise it was him playing a prank, it has been reported.
The victim was wearing the mask and wielding a hammer when he approached a group of youths to try and frighten them around 7.30pm on Monday in the German capital.
A 14-year-old in the group, who knew the 16-year-old but did not recognise him, stabbed him in the upper body, Bild reported.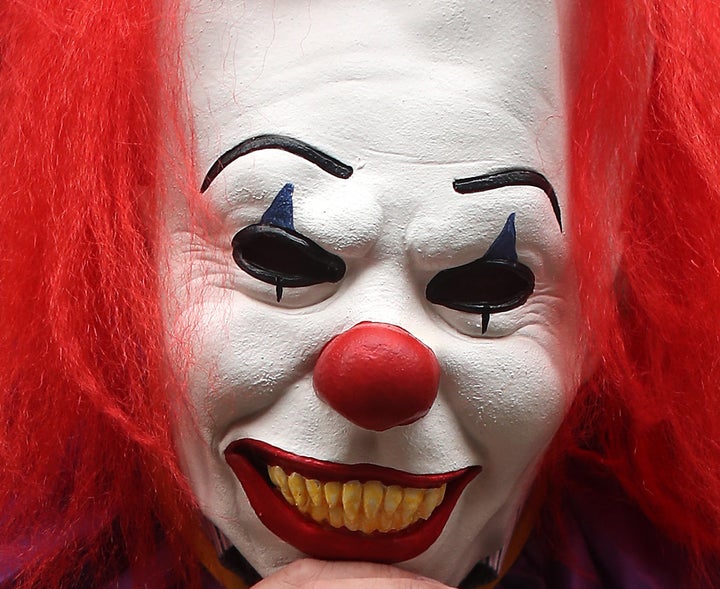 The younger boy then administered first aid and the 16-year-old was taken to hospital. His injuries were not thought to be life-threatening.
The 14-year-old was arrested by police but was later then handed over to his parents.
It follows a reported increase in so-called Killer Clown incidents as Halloween approaches.
Bavarian Interior Minister Joachim Herrmann told the Passuer Neue Presse newspaper: "Such bad jokes can have serious consequences... We are there so can not let it go and pursue any case consistently and appropriately penalised."
"Whoever wants to scare others to death is not funny, but a criminal," North Rhine-Westphalia Justice Minister Thomas Kutschaty told Bild.