Killing Eve has been accused of queerbaiting after one of its stars, Sandra Oh, dismissed the lesbian undertones of the show.
The hit BBC drama focuses on Russian assassin Villanelle and MI6 agent Eve Polastri and their apparent infatuation with one another.
The 'will-they-won't they' plot even came to a head in last episode of the first series when both characters laid down on a bed together seemingly about to give into their desires before Eve stabbed Villanelle (Jodie Comer) in the stomach.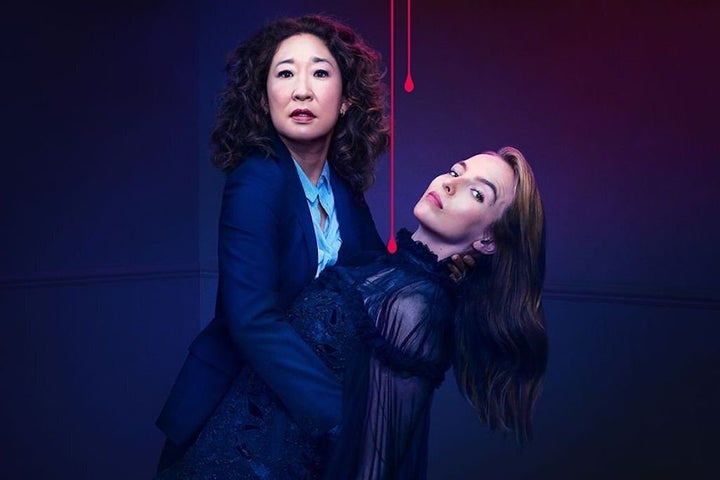 "You guys [Fans] are tricky because you want to make it into something… but it just isn't," she said.
"That's also why I think sexuality and discovery of the wider reaches of sexuality is the theme of the show – why it's interesting to people. It's not one thing or another."
Following the publication of the interview, some fans have said that the show is guilty of queerbaiting.
The term refers to the practice of targeting something towards an LGBTQ+ audience without properly exploring the issues that come with that.
However, there were some who defended the show from the accusations made against it given that Villanelle is an outwardly queer character.
The second series of Killing Eve has already aired in the US and arrives on UK screens this Saturday.
While the episodes will air weekly, they'll also all be dropped on iPlayer shortly after the premiere – so if you want to binge watch the lot, you'll be able to.
Killing Eve returns on Saturday 8 June at 9.15pm on BBC One.