In a new video feature for Elle entitled 'Kim Kardashian rewrites the internet', Kim was seen looking at headlines about her private life from various media outlets, and setting the record straight over what really went down.
And while she was on the subject of comments about her online, she had a lot to say about comparisons between her marriage to Kanye West and the film, 'Get Out'.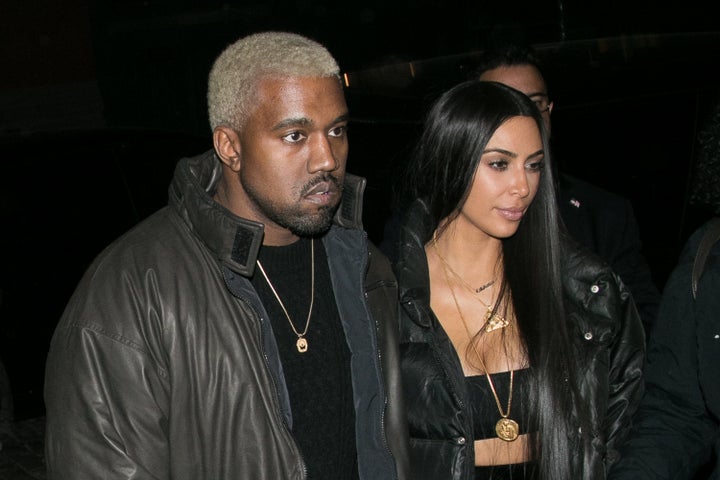 At the opening of the video, a frustrated Kim is seen rolling her eyes and shaking her head as she vents: "Another dumb fucking Kanye 'Get Out' reference. It's like… people are so fucking dumb and stupid."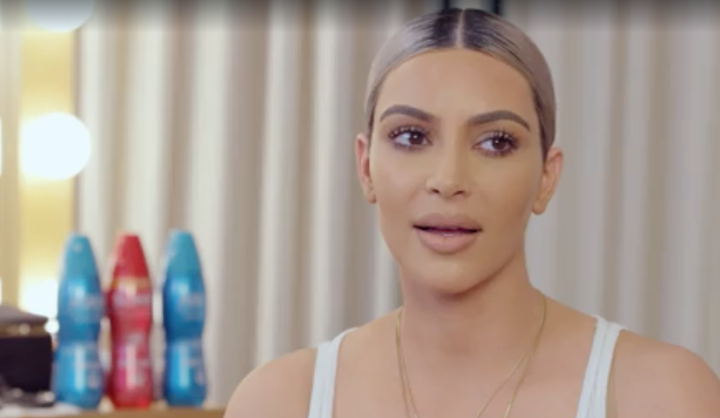 Just in case you haven't seen the film 'Get Out', it centres around an interracial relationship between Chris and Rose, a black man and white woman, played by Daniel Kaluuya and Allison Williams.
In the early stages of the film, Chris meets Allison's family, who seem liberal enough at first, until their true motives are revealed, and it's discovered they're running an evil, racist operation behind closed doors.
So it's understandable that Kim, who has three children with husband Kanye West, would be pretty sick of comparisons between the film and her home life.