He's got rid of the facial hair - synonymous with his 'GOT' character, Jon Snow - to play the lead character in a production of 'Doctor Faustus', which is currently playing to audiences in London's West End.
Kit was pictured by a number of fans outside the stage door of the theatre, and the snaps have been circulated by fans online.
And his new look, which also came complete with guyliner, didn't exactly go down well with the people of Twitter: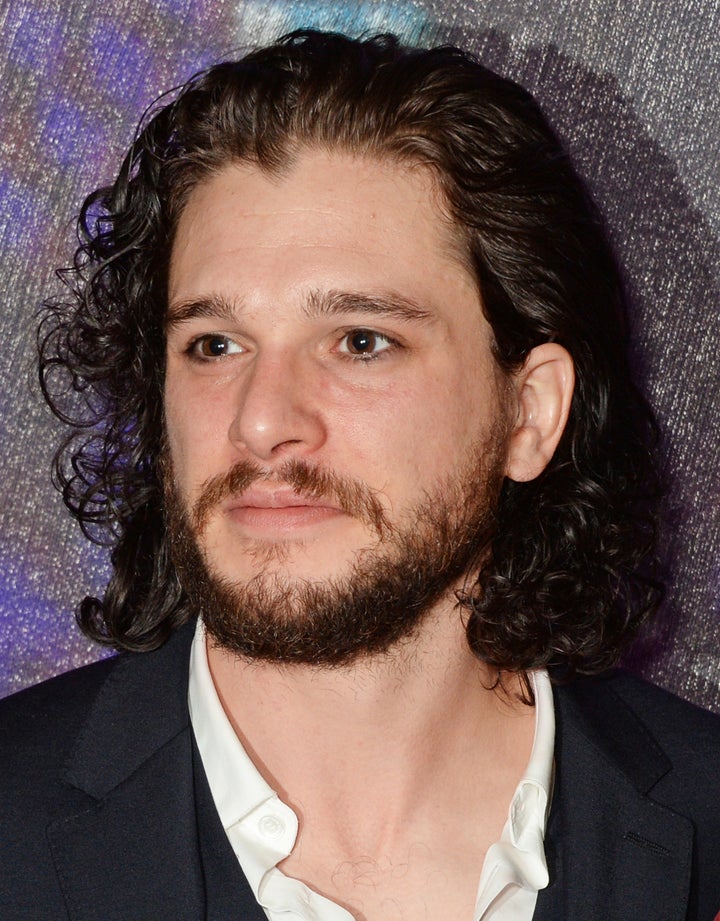 "I don't want to seem ungrateful - I'm lucky. But I can't say that I like a lot of attention a lot of the time," Kit told the Sunday Times.
"I think there is a double standard. If you said to a girl, 'Do you like being called a babe?' and she said, 'No, not really,' she'd be absolutely right."
He continued: "I like to think of myself as more than a head of hair or a set of looks. It's demeaning. Yes, in some ways you could argue I've been employed for a look I have. But there's a sexism that happens towards men."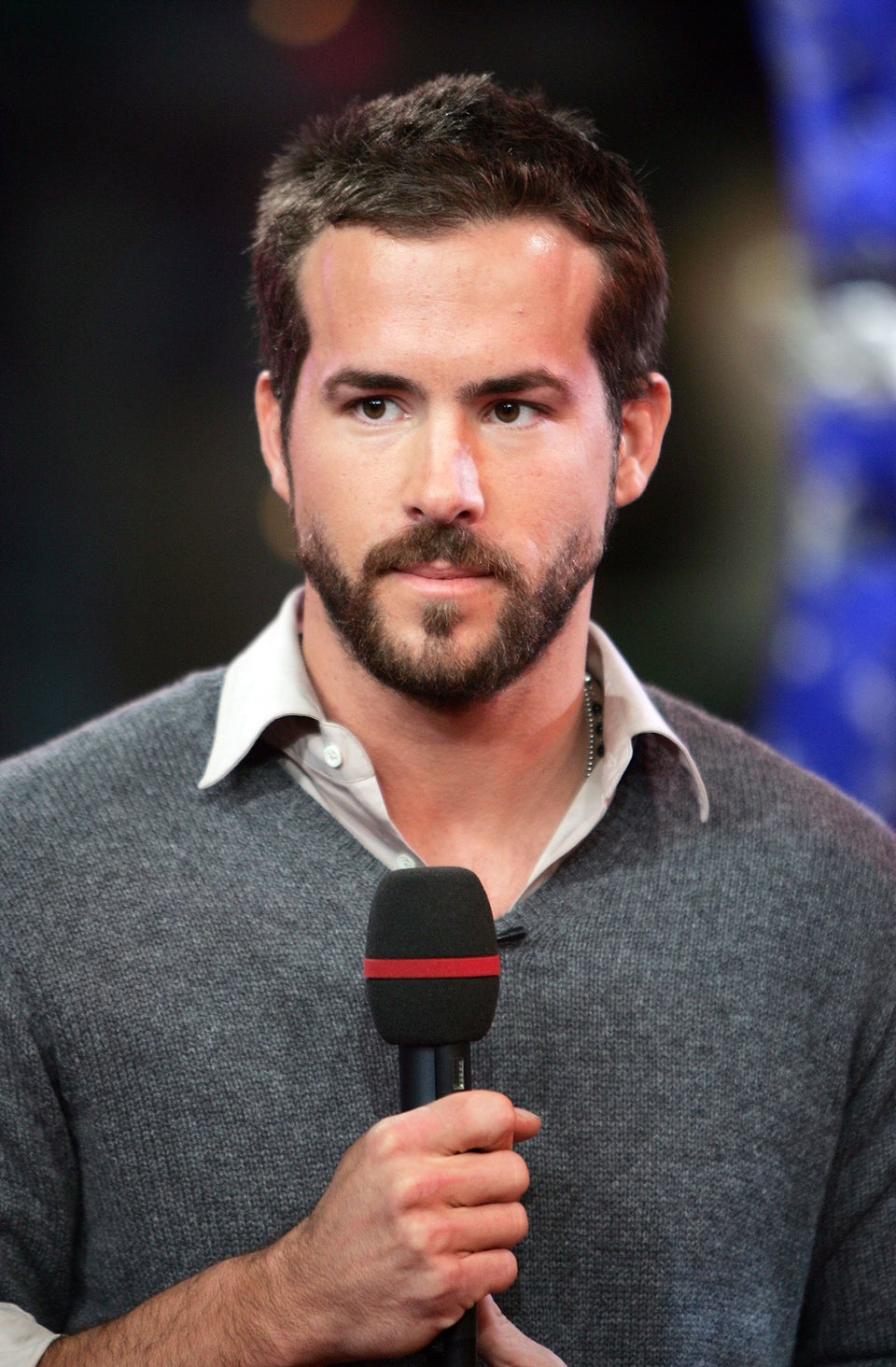 Celebrity Men With Beards