A knife attack on a 16-year-old in Tulse Hill on Monday has brought the capital's murder toll to 119 since the beginning of the year – a grim statistic that exceeds the total number of deaths for 2017. And it's only November.
In the latest stabbing, a teenager known locally as John bled to death in front of his mother. A neighbour said the next day: "I just feel sorry for the mum. The mum's screams, I can't get out of my head," she said. "It's awful. Imagine being a mother seeing that."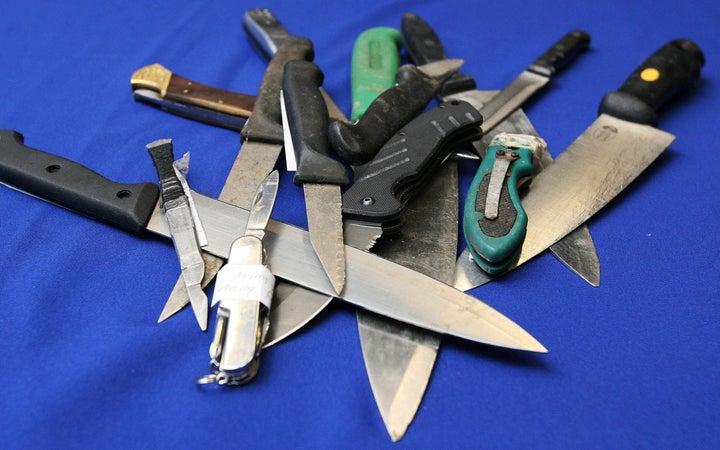 The capital has seen a 16% rise in offences involving knives or sharp instruments up to March 2018, so it hasn't only been a dire week – it's been a dire year for knife crime. The figures prompted the London Mayor, Sadiq Khan, to warn the epidemic could take a generation to solve.
And there is little agreement for the reasons behind this spate of violence. Some people blame police cuts, others blame austerity and a lack of support for young people. The government denies this is the case.
Beyond the debate, here are the facts of a grim six days for London, in which five young men have now died.
Wednesday 31 October
Southwark, south-east London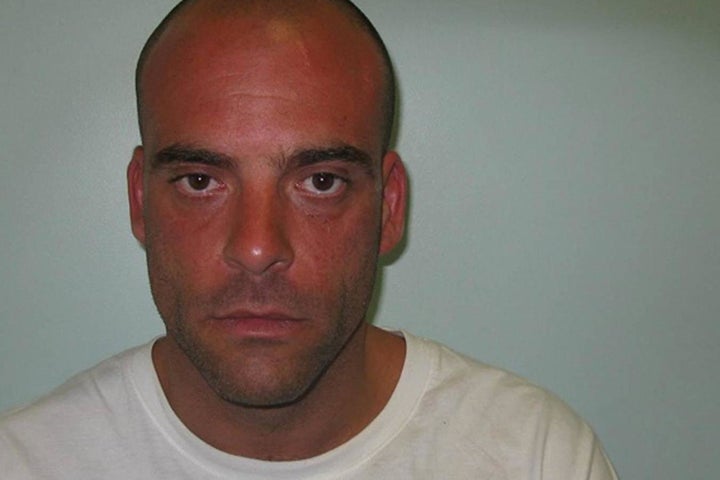 Father-of-one Rocky Djelal, 38, was fatally stabbed near a playground in broad daylight in Southwark Park, Rotherhithe, south-east London on Halloween.
Detective Chief Inspector Harding said "My biggest priority is to find the man who's prepared to do this in broad daylight."
In the days after, chilling CCTV showed a murder suspect calmly walking away, after the attack. Witnesses described the suspect as a white man aged between 20 and 35 wearing dark clothing underneath a fluorescent hi-vis vest.
No arrests have been made.
In a statement his family said: "Thank you to all of the people who rushed to Rocky's aid in the park and made sure our boy was not alone in his final moments.
"We are absolutely grief stricken. We have lost our boy, our son who we adored."
Thursday 1 November
Bellingham, south-east London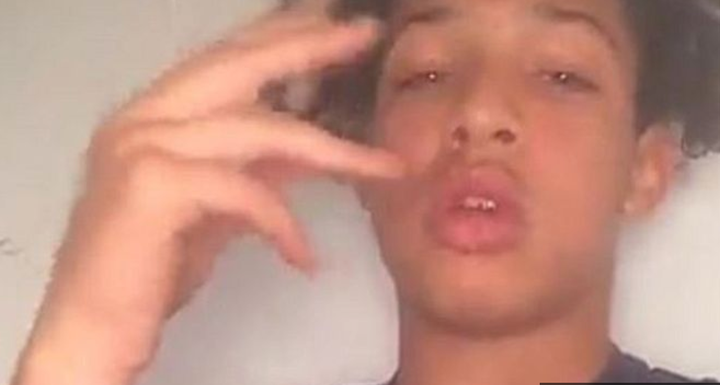 On Thursday, 15-year-old Jay Hughes was killed in Bellingham after being pounced on and stabbed in the heart at a Morley's chicken shop, in what was described as a "premeditated" attack.
The incident happened at around 17:20 and he was taken to hospital where he was pronounced dead at 20:15, police said.
A Section 60 order was subsequently authorised in Lewisham borough between 12:00 and 03:00 on Saturday, allowing a police officer to stop and search a person without suspicion.
No arrests have been made following the incident.
Tayla Ann Warwick, who grew up with Jay, told the BBC he was well known with everyone and described him as "the kindest person who was so loving and thoughtful".
Friday 2 November
Clapham, south-west London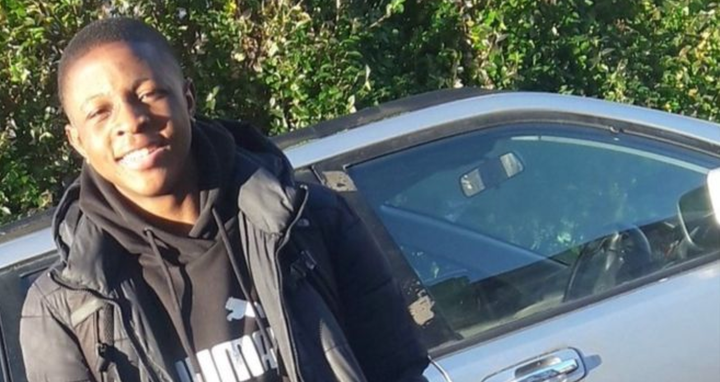 Malcolm Mide-Madariola, 17, was fatally knifed on Friday outside Clapham South Tube station in south London, near where he studied.
DCI Massey said the incident "followed an altercation a few minutes earlier involving two small groups of young males near to Clapham South Underground station."
At this stage, the police does not believe was gang-related.
A 17-year-old boy and a man have been arrested on suspicion of murder.
He was the second teenager to be stabbed to death in south London within 24 hours.
Sunday 4 November
Anerley, south-east London
Ayodeji Habeeb Azeez, 22, from Dagenham was fatally stabbed in Samos Road, Anerley, at 12.30pm. Despite efforts by paramedics, he was pronounced dead at 12.59pm.
Detective Chief Inspector Mark Cranwell, leading the investigation, said: "This attack took place in the middle of the day, in broad daylight in a residential street.
"It goes without saying that this incident would have stood out in what would normally have been a quiet environment.
"It appears that four or five male suspects were involved in the attack; both they and Ayodeji were seen to run into Samos Road from Grace Mews."
Monday 5 November
Tulse Hill, south-east London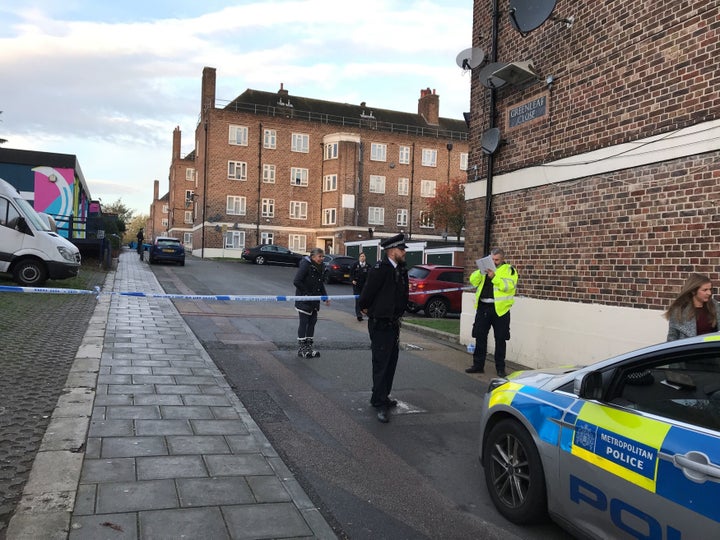 Paulina Wedderburn, who has for decades lived in the close where the Tulse Hill stabbing of a teenager took place on Monday night, criticised the spate of violence and killings in south London, saying it had not always been that way.
"What's going on? What is it? Why do they have to be killing each other?" she told The Evening Standard newspaper. "When I was growing up in the 70s, if there was a fist fight, that was it. There was no knives. All you're doing is upsetting families. If you saw the mum and dad, it was heartbreaking."
Wedderburn, saw John's parents at the scene. "I just feel sorry for the mum. The mum's screams, I can't get out of my head," she said. "It's awful. Imagine being a mother seeing that."
She added that the victim's mother had been to the flats before to pick up her son as she did not like him hanging around there.
One of the boy's friends, who lives at the estate and did not want to be named, thought he heard a gunshot before he looked out of the window and saw the commotion.
"Growing up around here, you become used to it. You can tell the difference between a gunshot and a firework," he said.
"I heard a person say, 'We got him, we got him'."
This murder brings the grim tally of London murders to five in the past six days.
The victims in the recent spate of deaths, which are not currently being linked by police, range from 16-38 years-old.
This comes as London Mayor Sadiq Khan urged Londoners to help police and join the fight against knife crime and warned that it could take a generation to solve the violent epidemic.