Kristina Rihanoff has opened up about the struggles she faced during her pregnancy, as well as what life is like as a new mum.
"I fainted a couple of times. It wasn't planned and it was just one of those things that when it happens you're ok and it's like 'let's have a family'."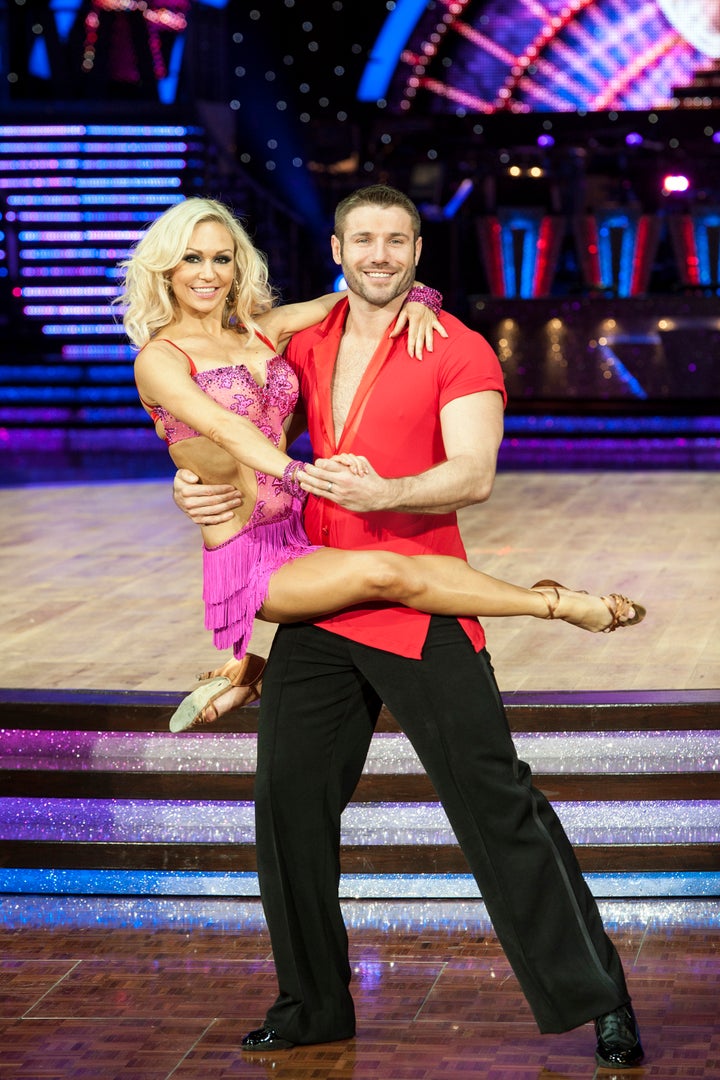 Asked about how she is enjoying motherhood, Rihanoff said it is "non-stop".
"I'm human and you feel quite vulnerable after pregnancy, your body's not the same and it takes quite a few weeks to feel that you're human again," she said.
The new mum will be performing in her first show since giving birth on 11 December.
Although this is Rihanoff's first child, Cohen already has twin eight-year-old daughters Isabelle and Harriette with former wife Abby.
Rihanoff and Cohen met as dancing partners on 'Strictly Come Dancing' in 2013. Cohen and his former wife announced their separation in September 2014.
At the time she told HELLO! the pregnancy was a "surprise", but she was "obviously delighted".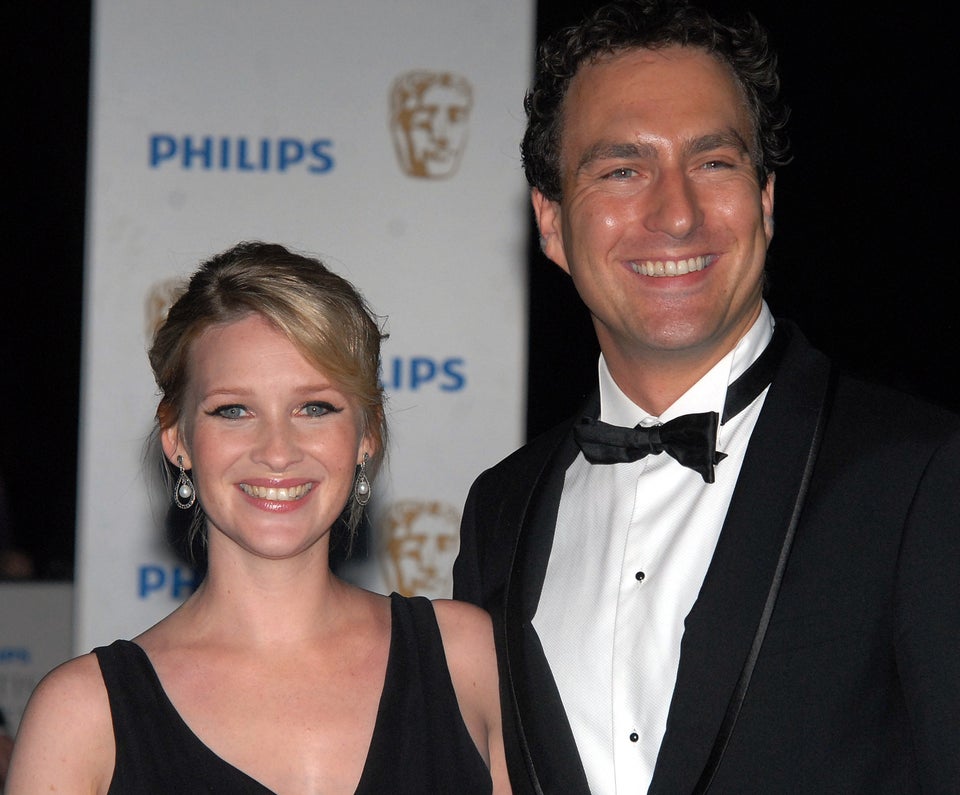 Celebrity Babies Born In 2016