Kylie Jenner has stunned fans by sharing two photos of her new hair 'do: blonde/grey tresses.
The Instagram sensation wore an over-sized blue shirt with white stripes to offset the cool hue of her new mane.
Jenner is just one in a long list of well-known faces to opt for the grey-headed trend that has been making the rounds since Jean Paul Gaultier had his models donning grey beehives for his A/W 2011 catwalk.
The look has now become so much of a staple, it's like getting highlights and bangs.
However, a word of caution if you want to try this look, because it is reportedly one of the trickiest to accomplish as a DIY-er.
According to a colour specialist at Four London, Brook Bohan, this look has the potential to cause a lot of damage to your hair if not executed properly.
"The first step is to have a consultation so that a plan of action can be worked out with the client," Bohan told HuffPost UK.
"It will usually take around six months to get hair to the gorgeous grey colour... you have to grow out as much of the existing colour as possible."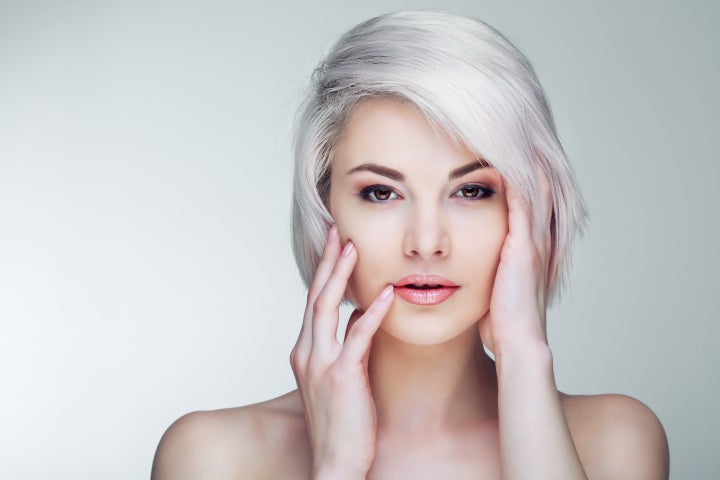 Bohan continues: "Once the client is back to as much of their natural colour as possible the technique used is to bleach the hair to bring it up to almost white and then put an ash tone over it."
Visiting a salon with a reputable team and investing the time to perfect the look is also highly recommended.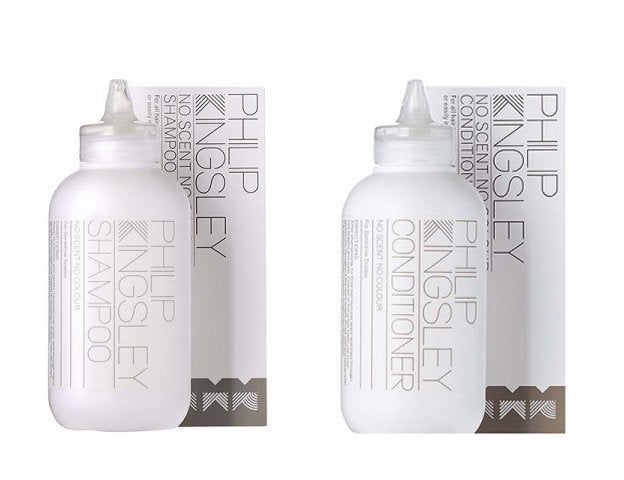 5 Beauty Products To Rescue Dry Hair